What is a " Club Midnite"? Why isn't it spelled right (midnight)? Well first off, it's not a clothing company. It's a party supply company. But so much more than that. We met up with the homie, Andy Beaumachais, mastermind behind, and welcome Club Midnite with open arms. Here's the interview, raw & unproofread.

What's your main inspiration behind the brand? Is it just for fun and the love of skateboarding or is there something special behind it? Any illuminati ties?
id definitely say the main inspiration behind the brand is partying. we're a party supply company so anything you party with we fuck with. we learned to party through skating growing up as a kid so we make skate shit , because thats a party supply, and a bunch of other stuff too. its just about good times with your friends and being yourself and personal growth through experiences with your friends and the people around you. . i feel there is sick shit out there but i kinda feel like something was missing. if i was tied to the illuminati i wouldn't be sitting here answering these id be on some other shit.

When did you decide to start the Club? Should I not refer to it as "the club"?
You can call it whatever you want. Club Midnite is cool. Bad ass generational organization is cool. whichever you prefer. i was actually high as fuck kinda just day dreaming at work doing marketing exercises in my head and kinda had some loose ideas floating around. Then one day i was leaving Poods park and my homie Bryan House who was a footwear designer and fucking party expert lived up the street. i knew he knew how to work a computer well, so i called him, drove over, pitched the idea, and bam after a year of hell we are here. House made the initial first logo though i had it in my head but he's fancy with computers too so he hooked it up. i owe him one for sure.
Why the name Club Midnite?
 i swear i didn't learn anything in school except facts. random ass facts. but what the fuck is that good for, except crushing ken jennings on jeopardy. everything else i learned skating, partying, and the real life lessons start getting handed out after midnight with friends. because lets be real, thats what life is about. the ups and downs. the consequences and the risks and rewards. sharing experiences together and bonding through those. wether its day time or night time at least there is a time.... right?? and then the look of the brand came from if it was a concert venue or club from the 70s and 80s. like the fillmore and shit, so the stuff looks like old 70s concert merch shit you would get and keep for like 30 years and give to your kid.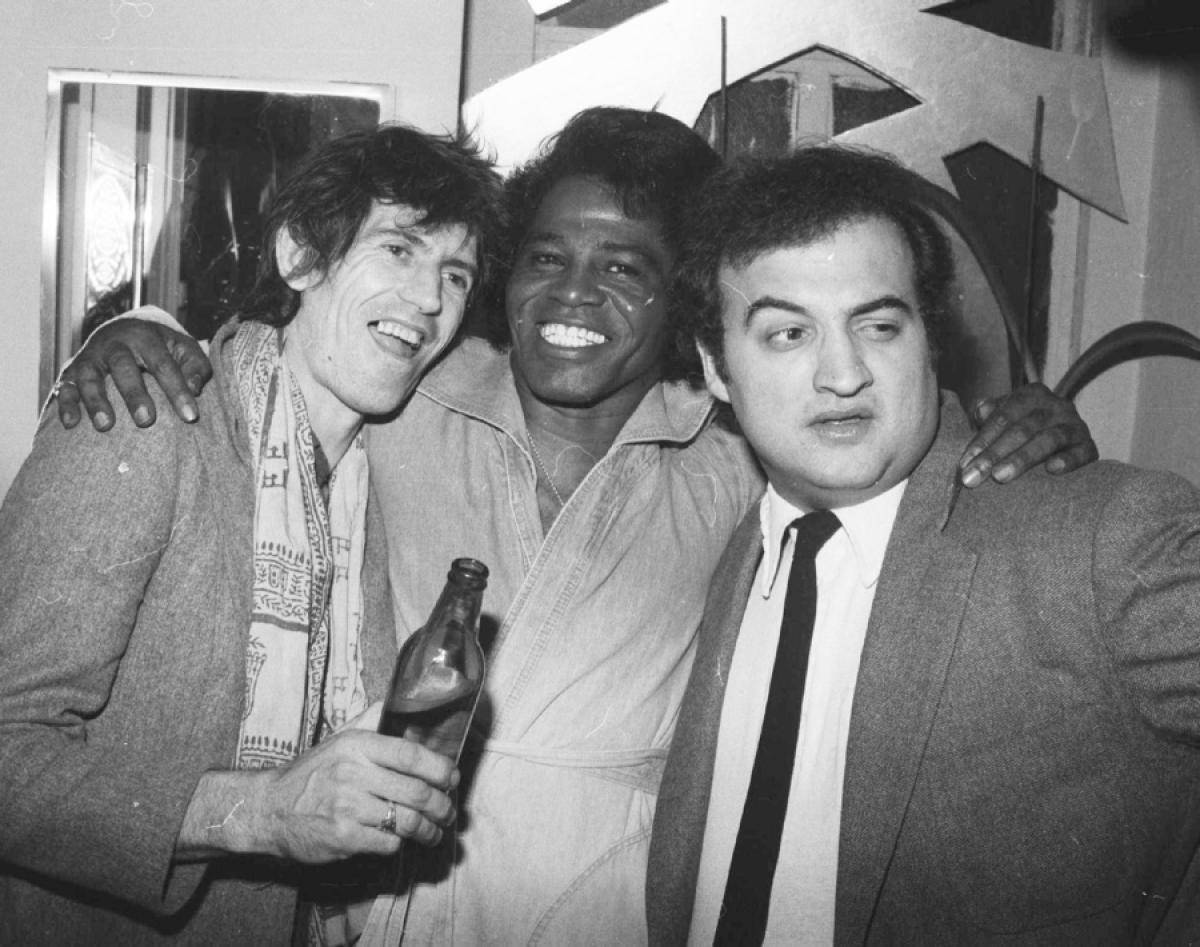 The OG Chief Keef, J.Brown, & J.Belushi @ STUDIO 54,1980

Where are you from and who are your favorite skaters or inspirations?
I'm from San Diego and grew up down the street from San Diguieto so i seen everyone there growing up. just fucking up the ten rail. also def OG DLX dudes cause they were just always on some shit and they weren't local. and just old music, all types of shit. I'm really more fascinated with people and then you are drawn to what they do. Andrew Reynolds, trainwreck, Cardiel, i mean the list could go on. There all interesting dudes. Skating just makes you an artist automatically in how you live your life if you really are that way. everyone has a style and way they do things. its sick. life has a beat and when you pick that shit up you get to shakin and once you get to shakin there is no turning back. Eddie Money style.

What were you doing before you started the brand?
Before i started the brand i was actually at DC shoes for 8 years helping with skate stuff and handled all of go to market for specialty for North America. i still skated a grip and got shit from people before but i just was bored. Jah time is now.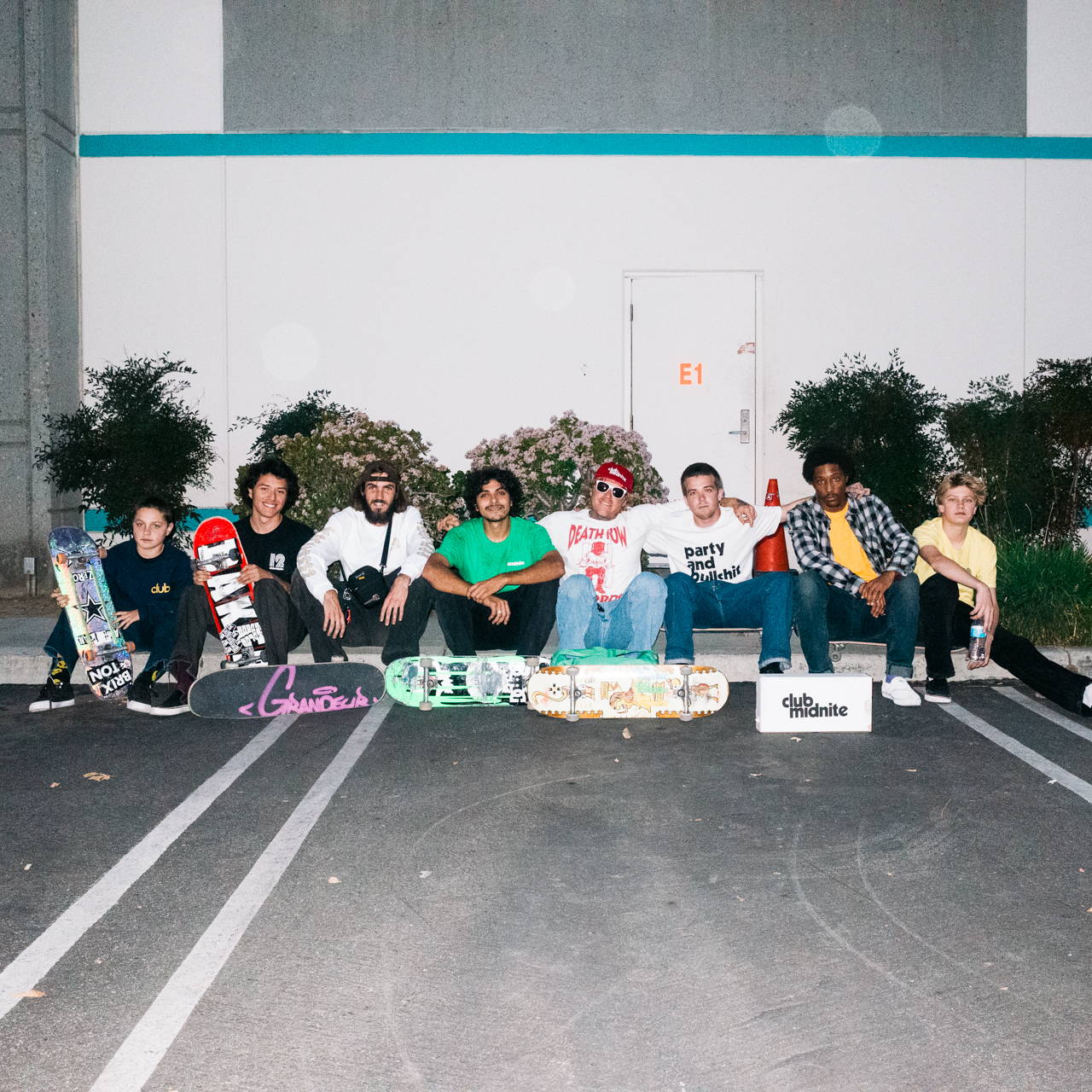 I noticed you have a pretty stacked team backing Club Midnite. How did you meet all these rippers.
team? you mean our stacked sports franchise? we don't have a sports team, but we have a party team. life is a participatory experience and your either down or your not. our shit is for people who are passionate about what they do with who they do it with. skaters, dirt bikers, surfers, snowboarders, growers, artists, its all the same. art. we just like to be around people who like to be themselves cause everyone else is taken right?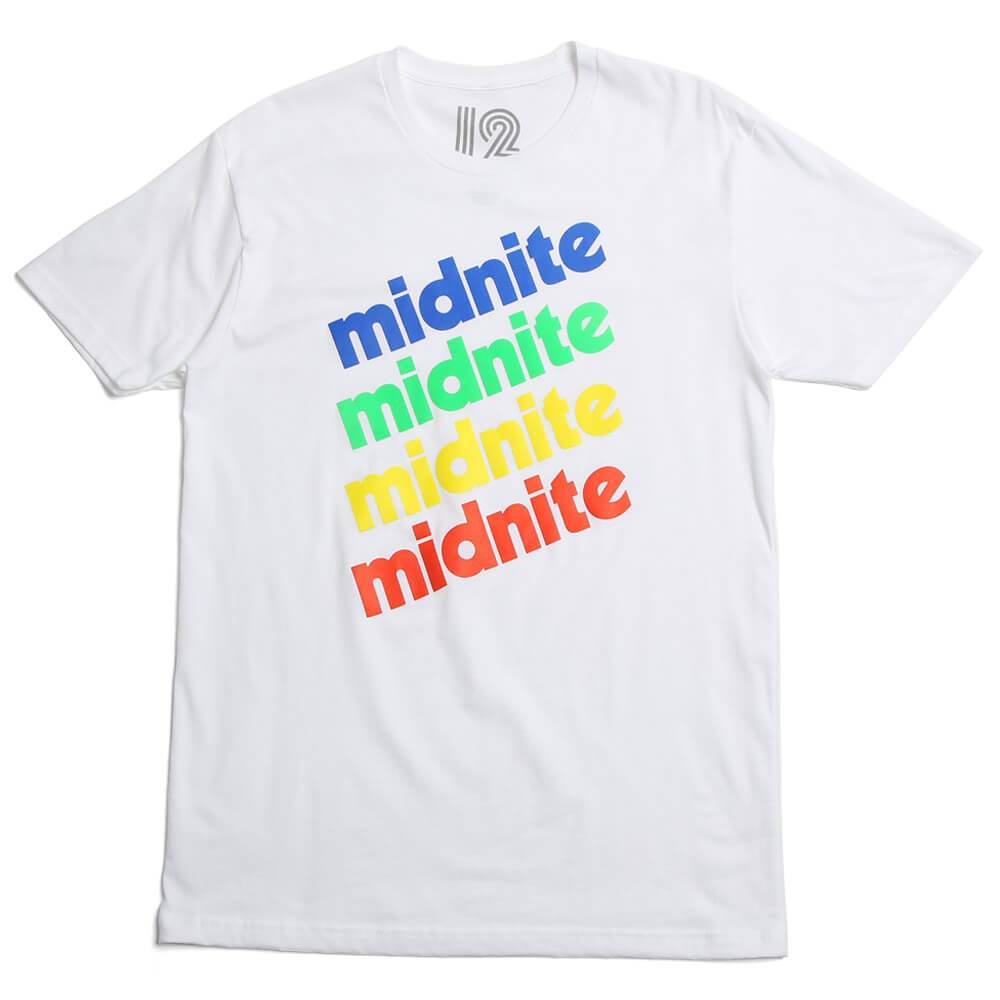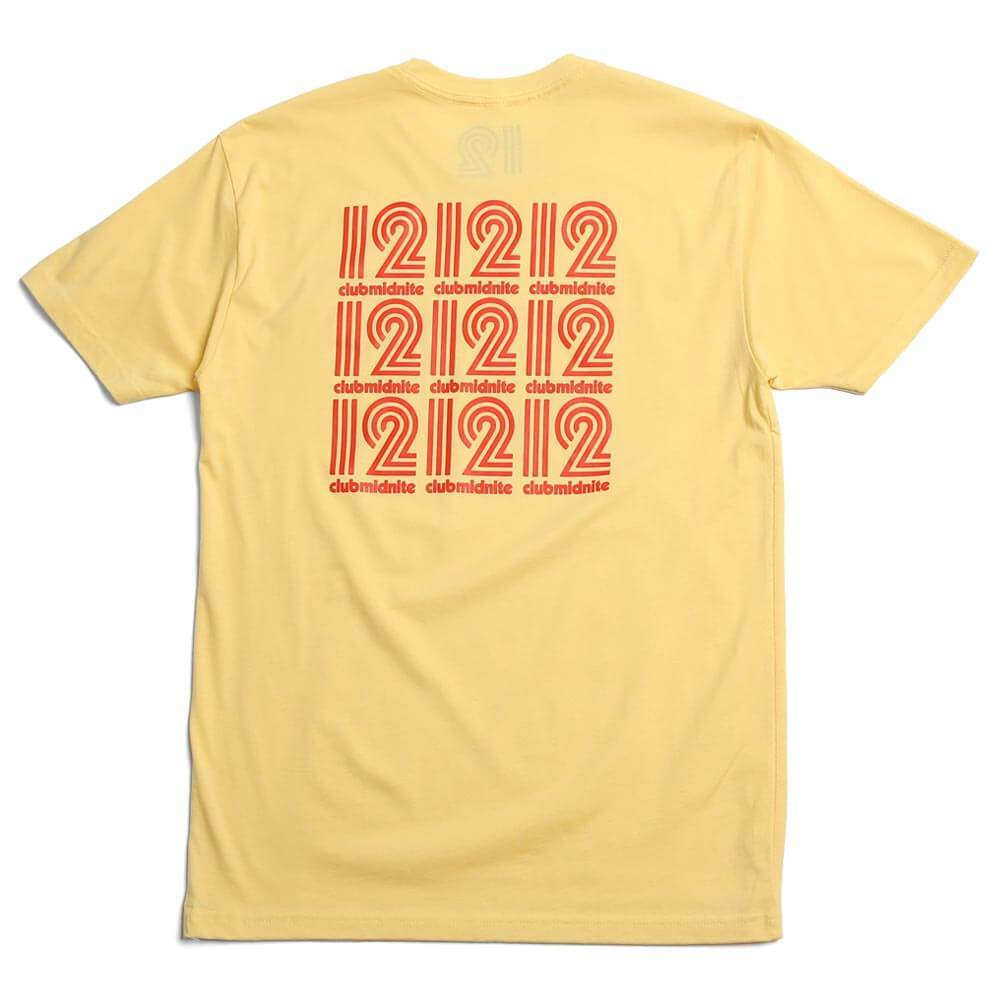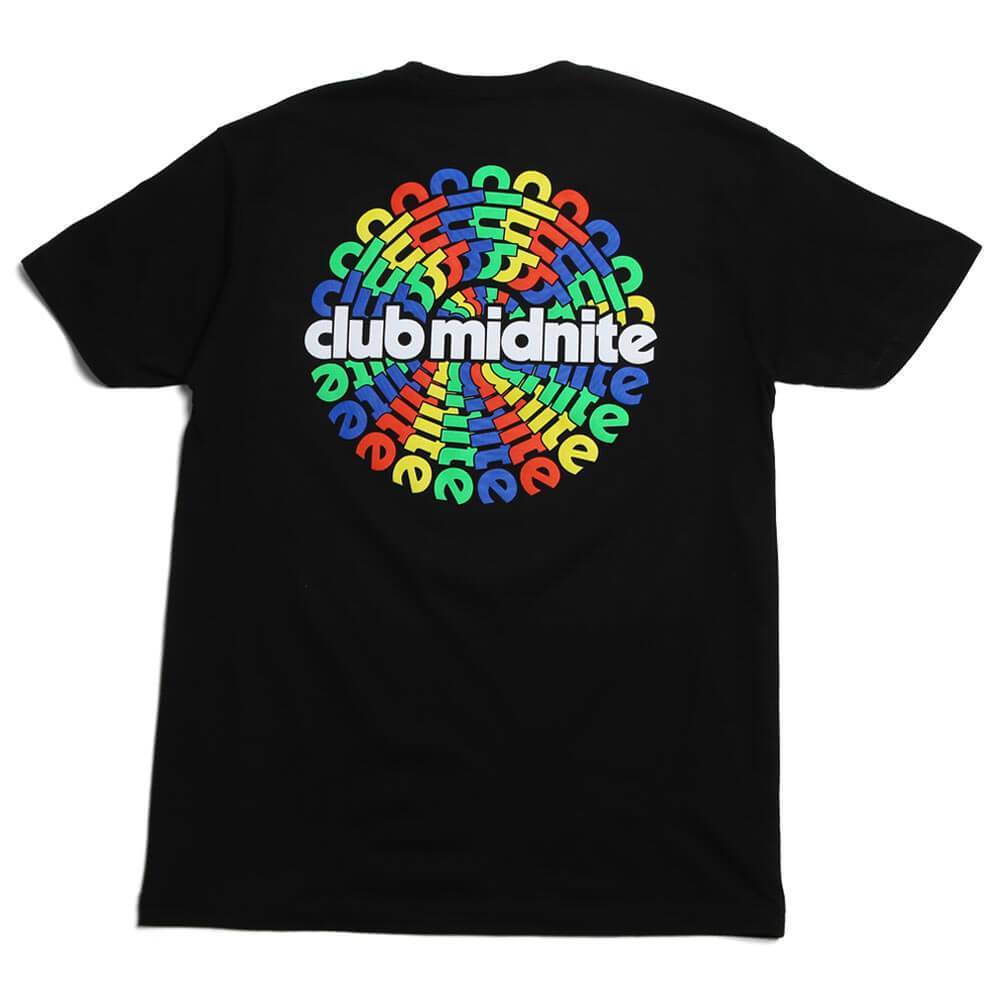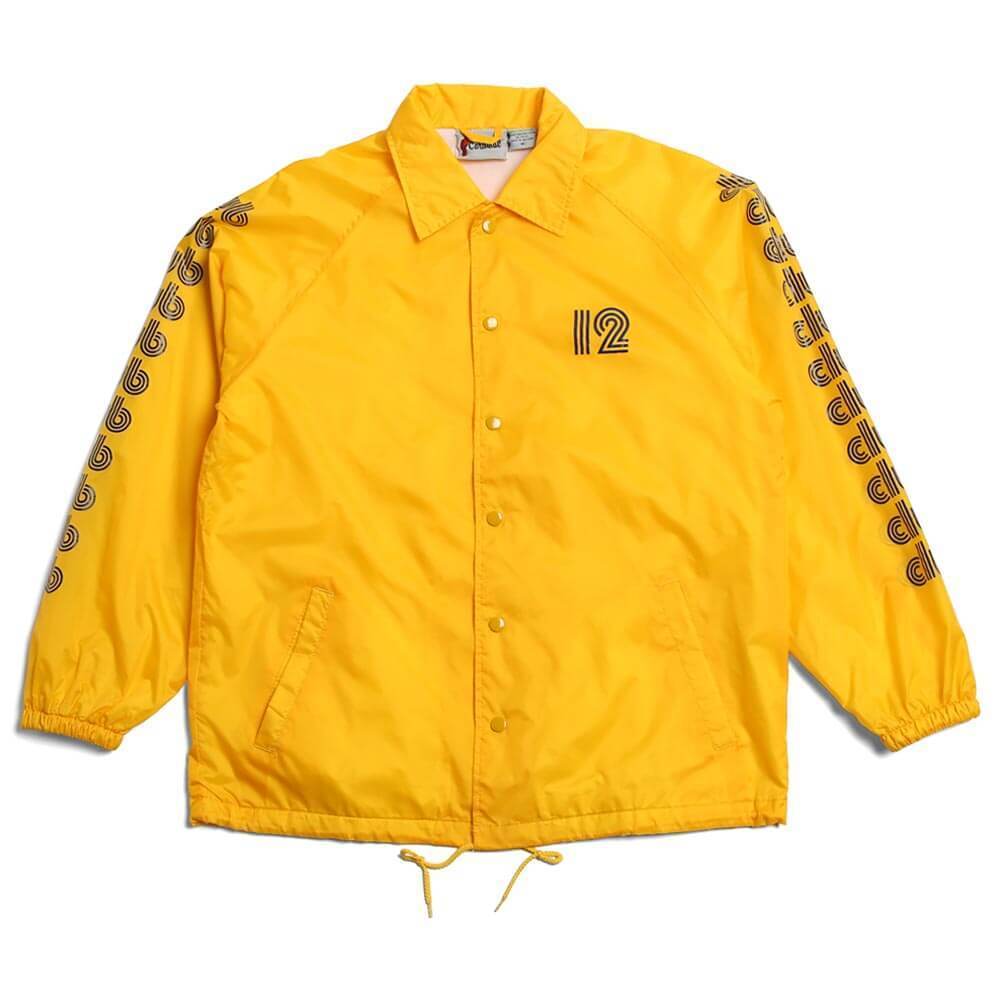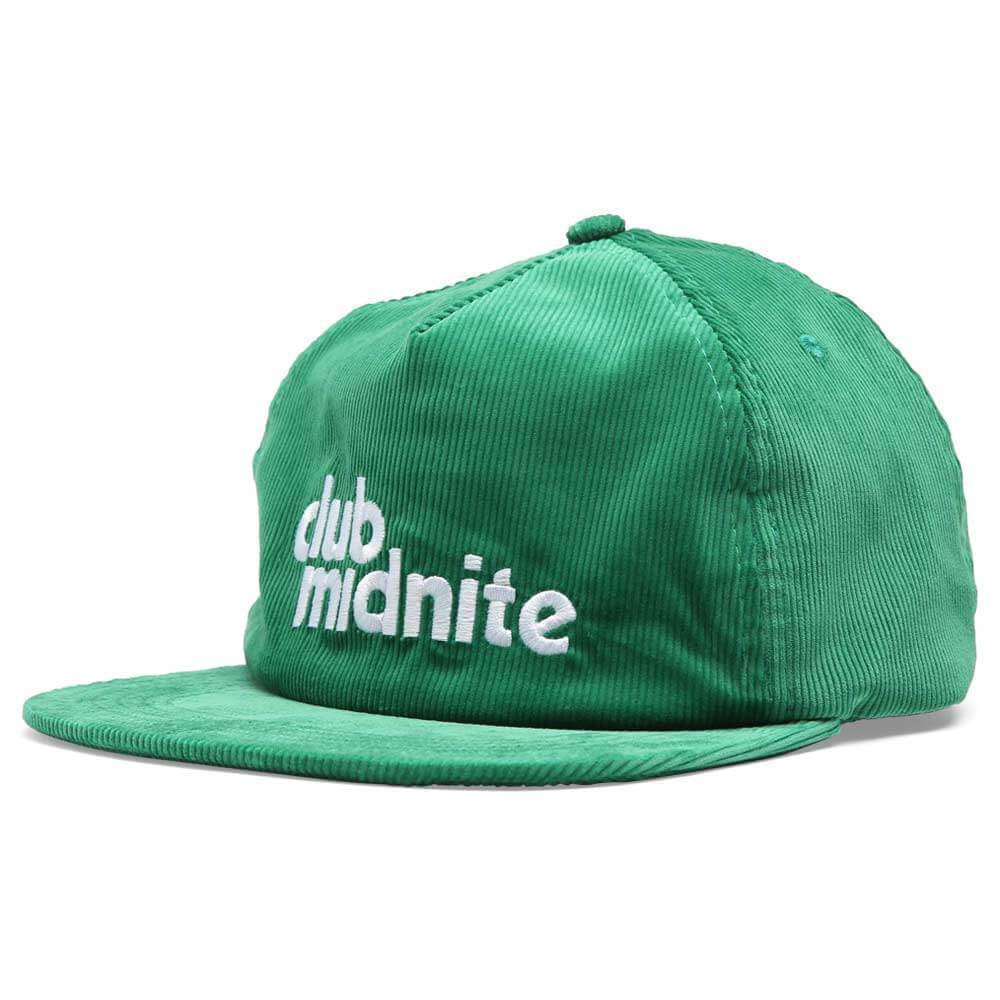 Also available at these select Active locations: Riverside, Esco, Brea, El Segundo, Irvine, Rancho, Menifee