I met up with the SOVRN team one Saturday afternoon to shoot some photos and hang with the crew while Walker Ryan was putting the finishing touches on his new SOVRN part. The day was filled with heavy tricks, chipotle, and Bixby the dog holding down the camera bags.
Words & Photos: Ben Cortez ( @corview)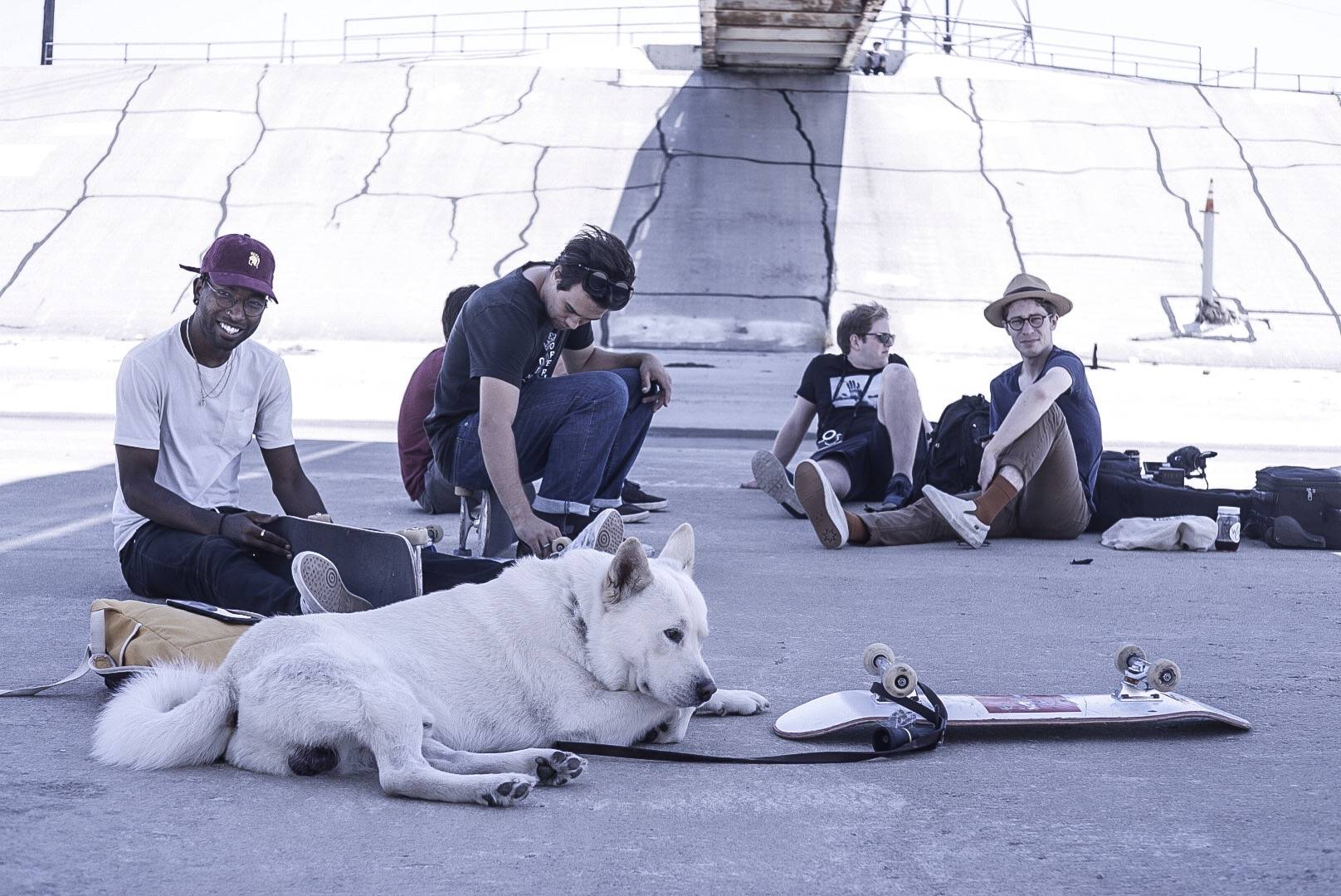 A heavy SOVRN crew escaping the sun while Walker Ryan works on his ender.
Walker sets up his new SOVRN board for the ultimate test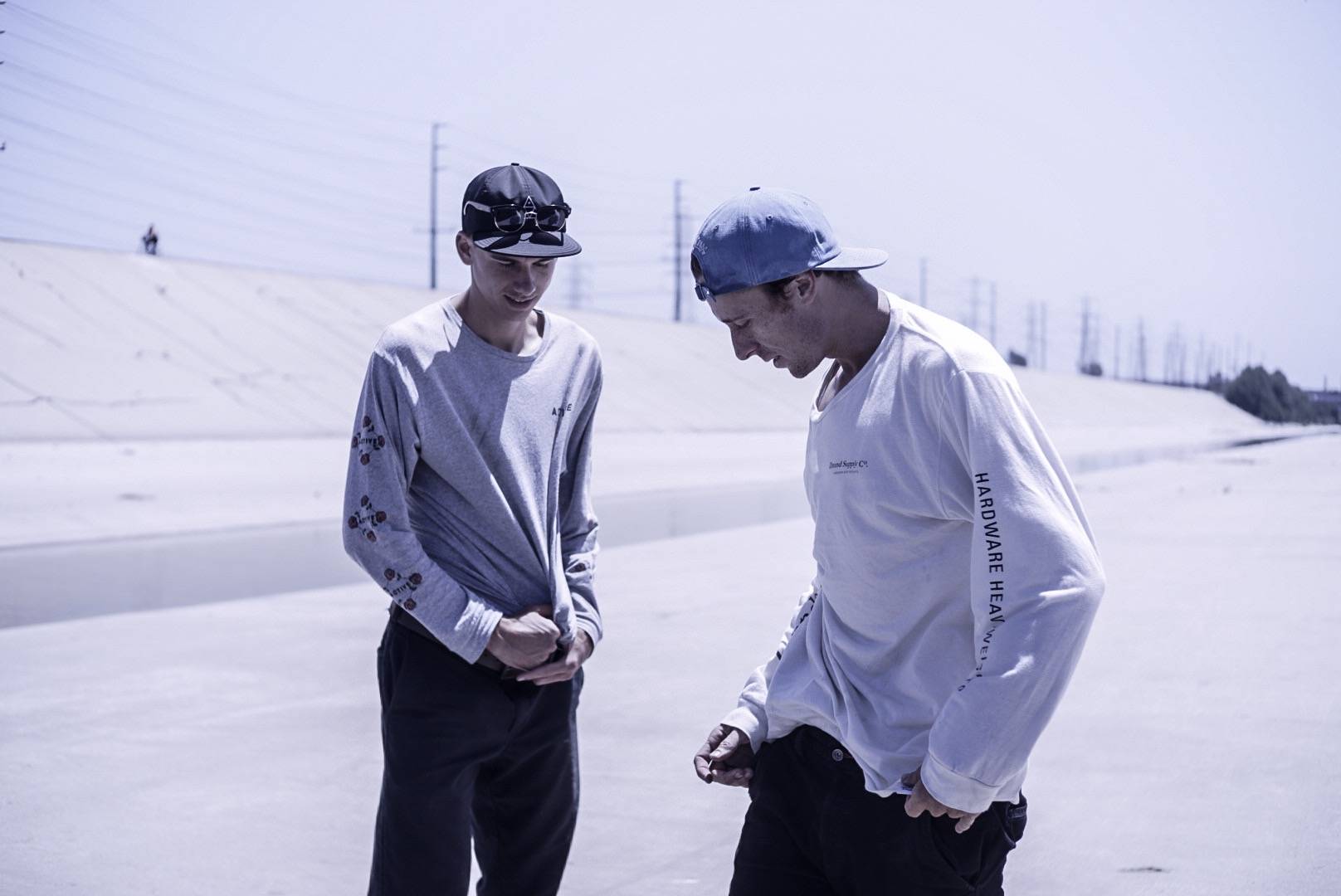 Ben Campbell strategizing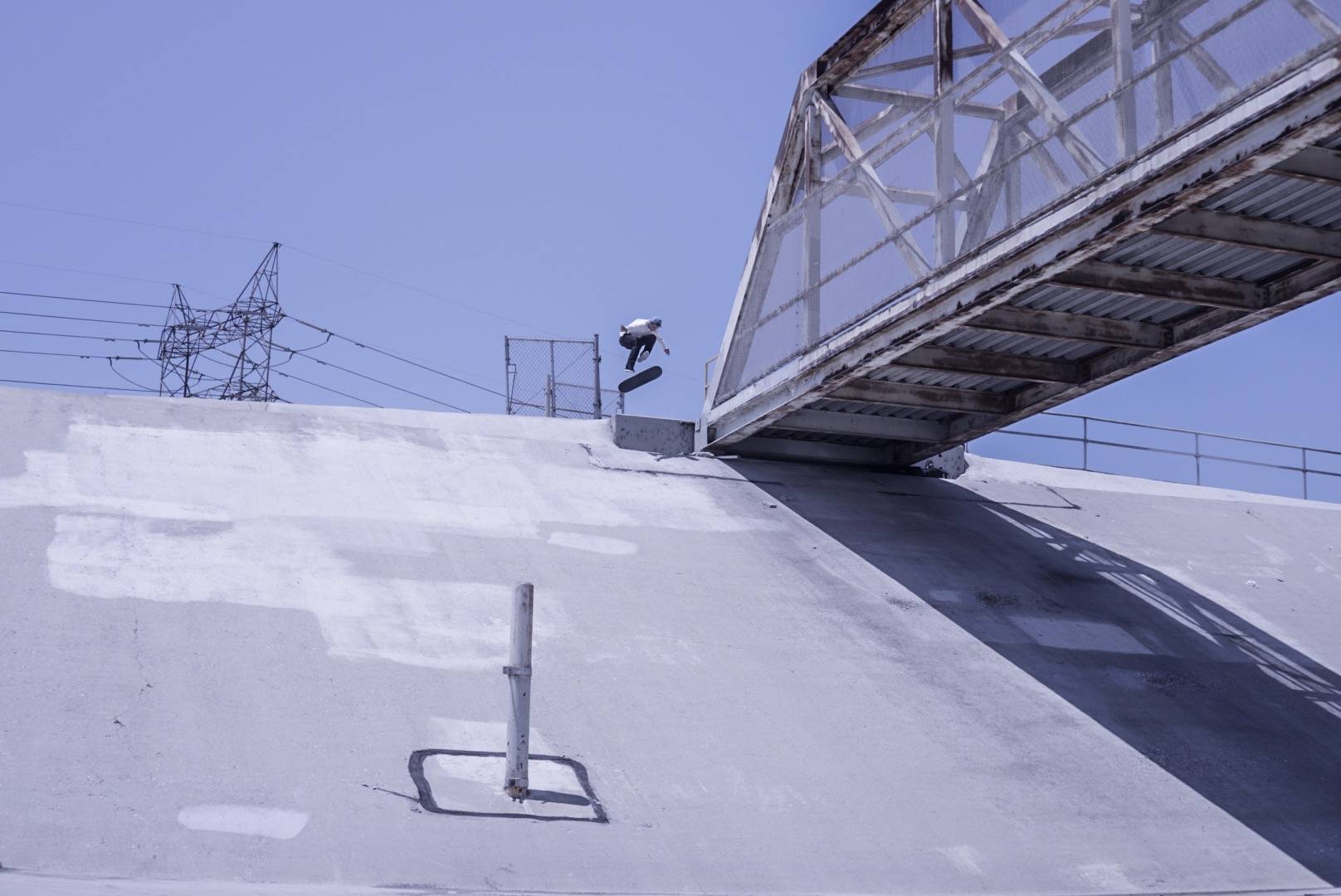 Walker with a steezy switch 360 flip into a death bomb. He held on and road out the first one he stuck.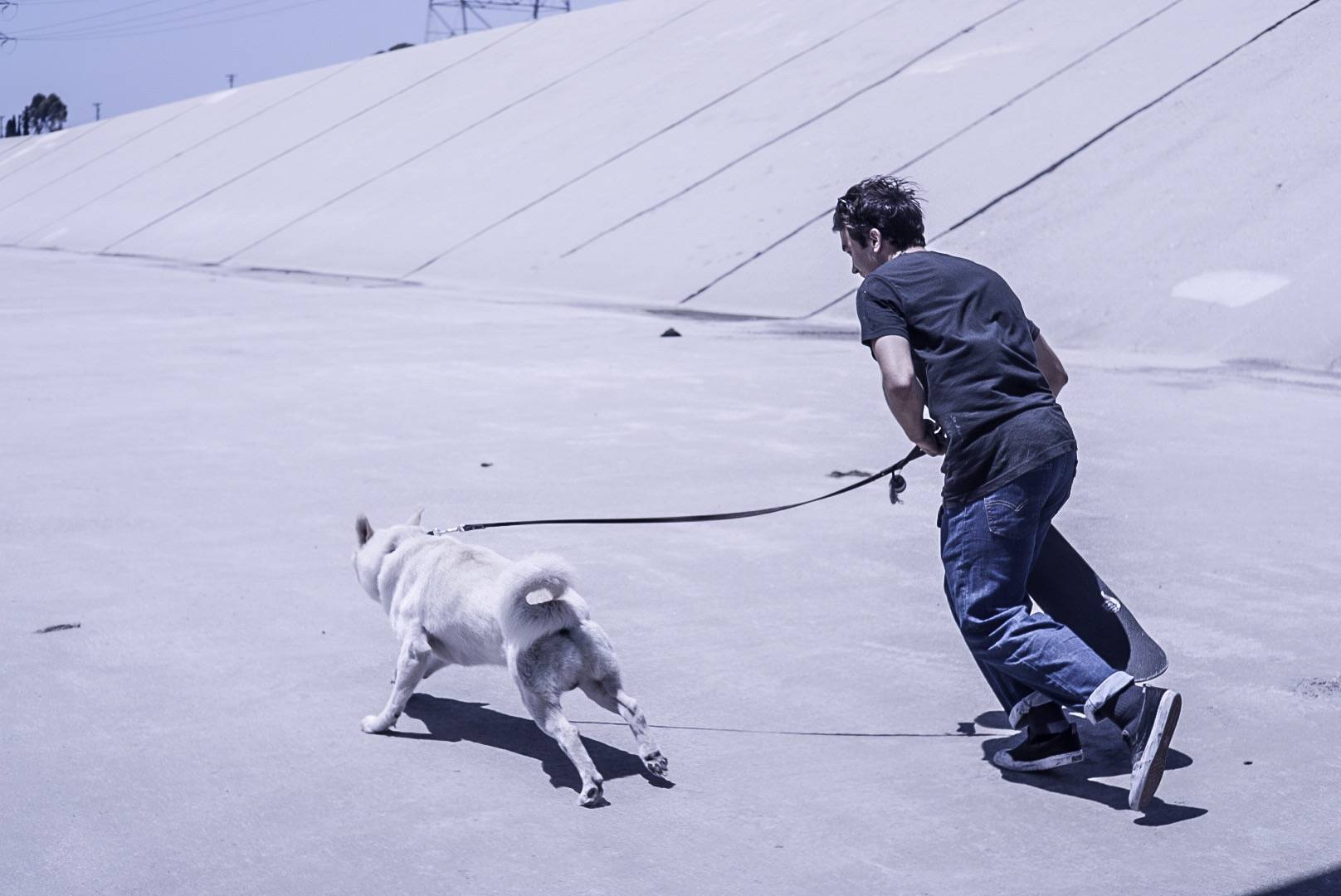 Justin Damer takes a victory lap with his dog Bixby after Ryan sticks his ender.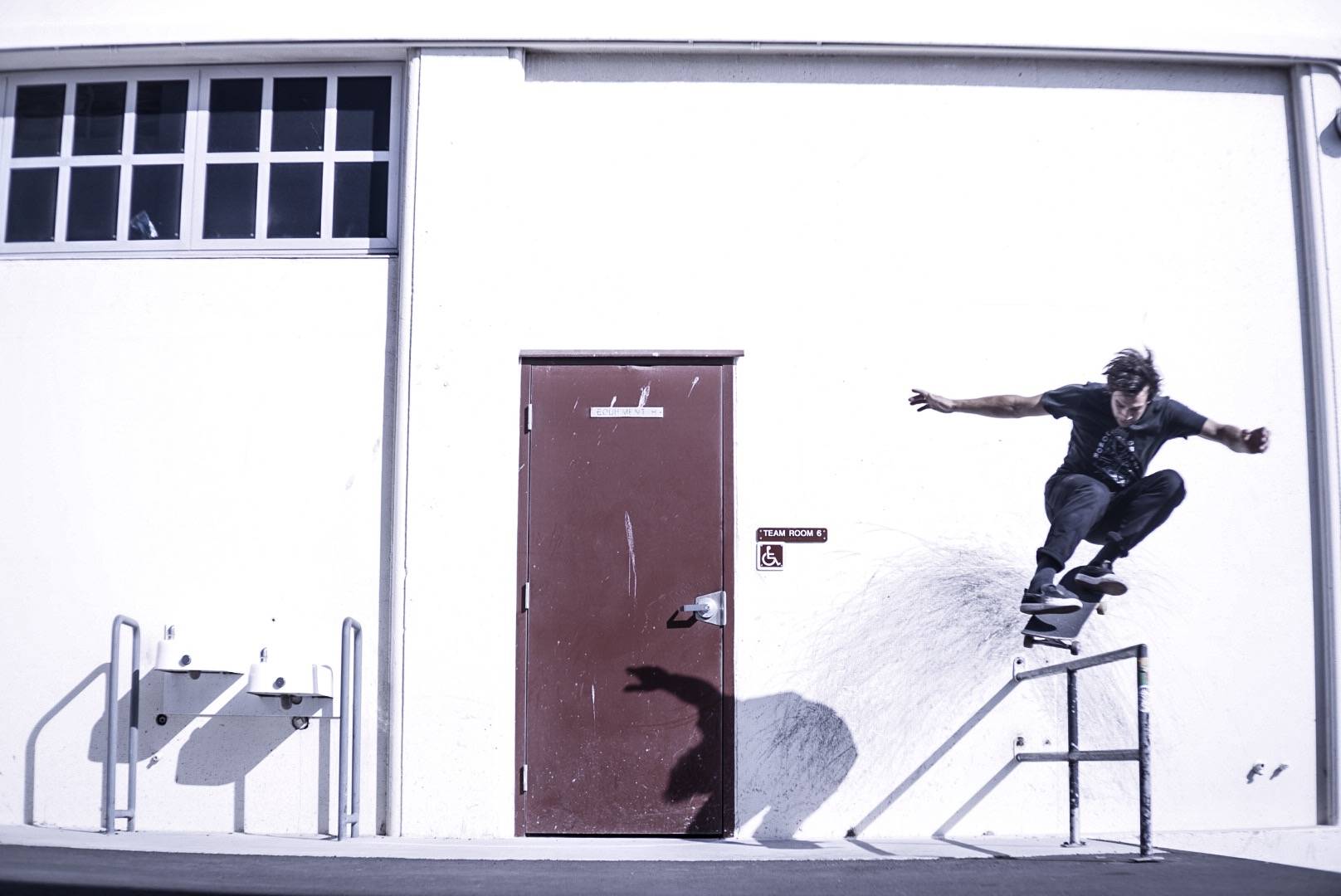 Here he is with a full-cab at spot number 2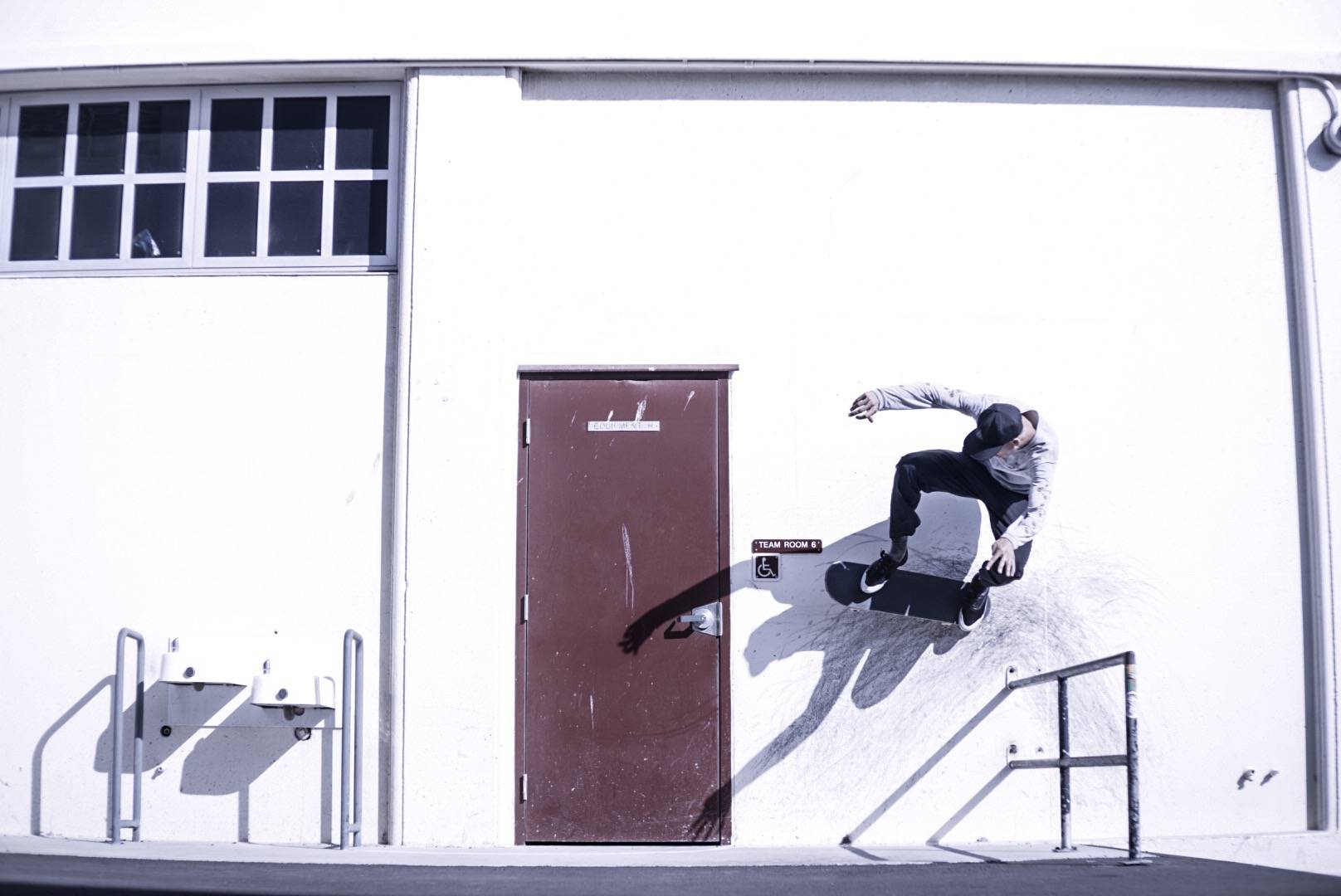 Active Huntington's Ben Campbell backing him up with a backside wallride up and over.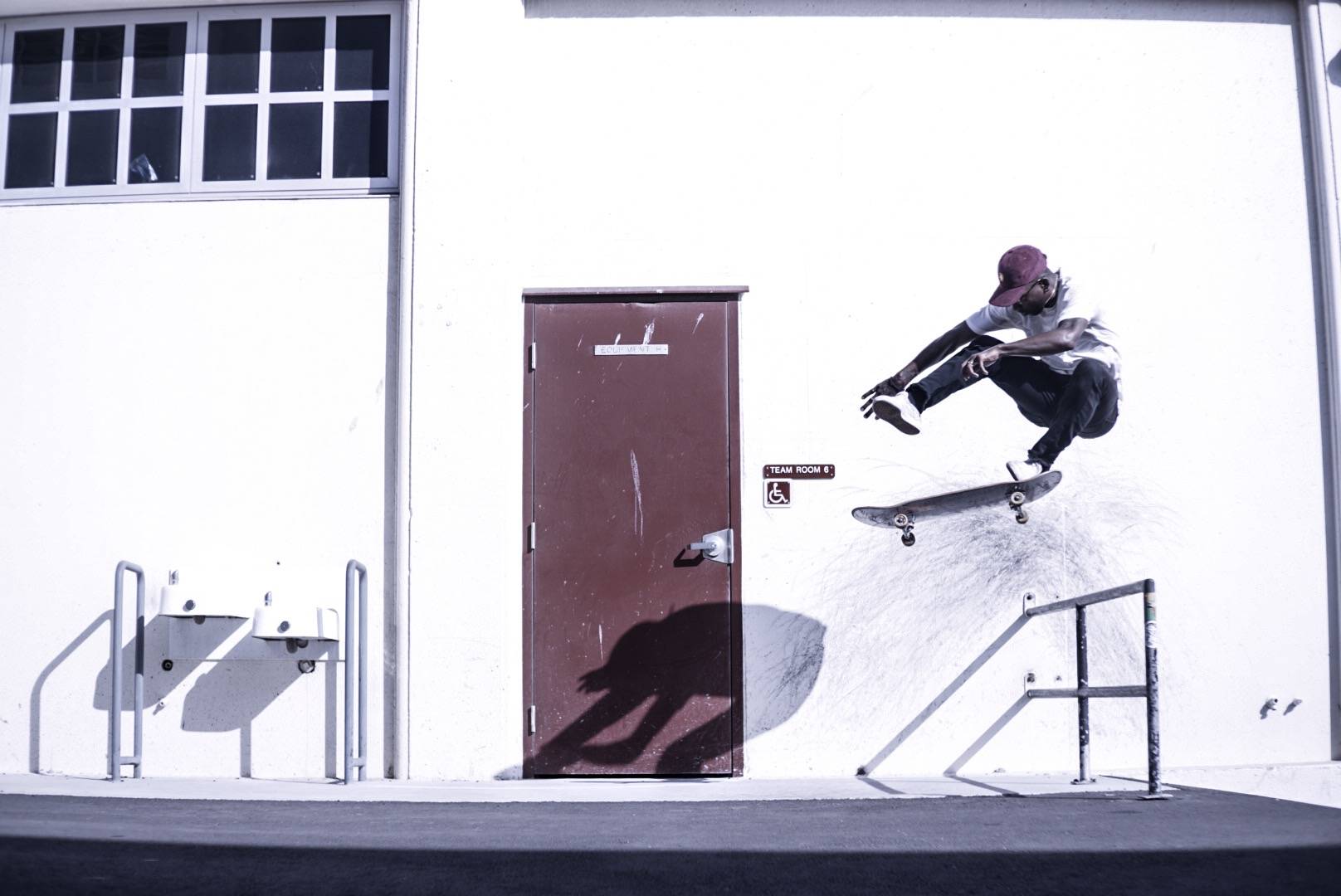 Active Rancho's Marcell Herd shutting it down with a fronside heel
The day was full of good vibes and even better tricks. I'm excited to see what else comes out of this crew.
Shop the new SOVRN boards HERE and check out the crew on www.SOVRN.la