PONY stands for "Product Of New York" founded in 1972 by Roberto Muller. PONY made its way from the tough streets of New York City into hitting all the major sports in the world. Guys like Pelé, Spud Webb, & Reggie Jackson have all repped PONY and left a huge imprint on the sneaker brand at the time.
Here's a brief glimpse into their heritage timeline since 1972: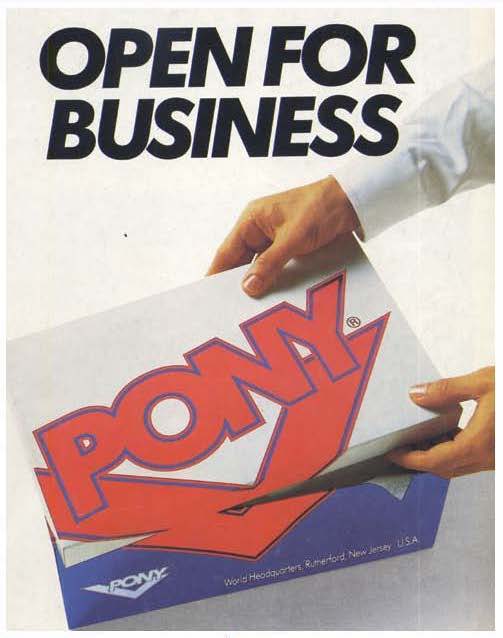 1972
Founded on Madison Ave. in New York by Roberto Muller.
1977
Pelé wears PONY when he scored his world record 1,300th goal for the New York Cosmos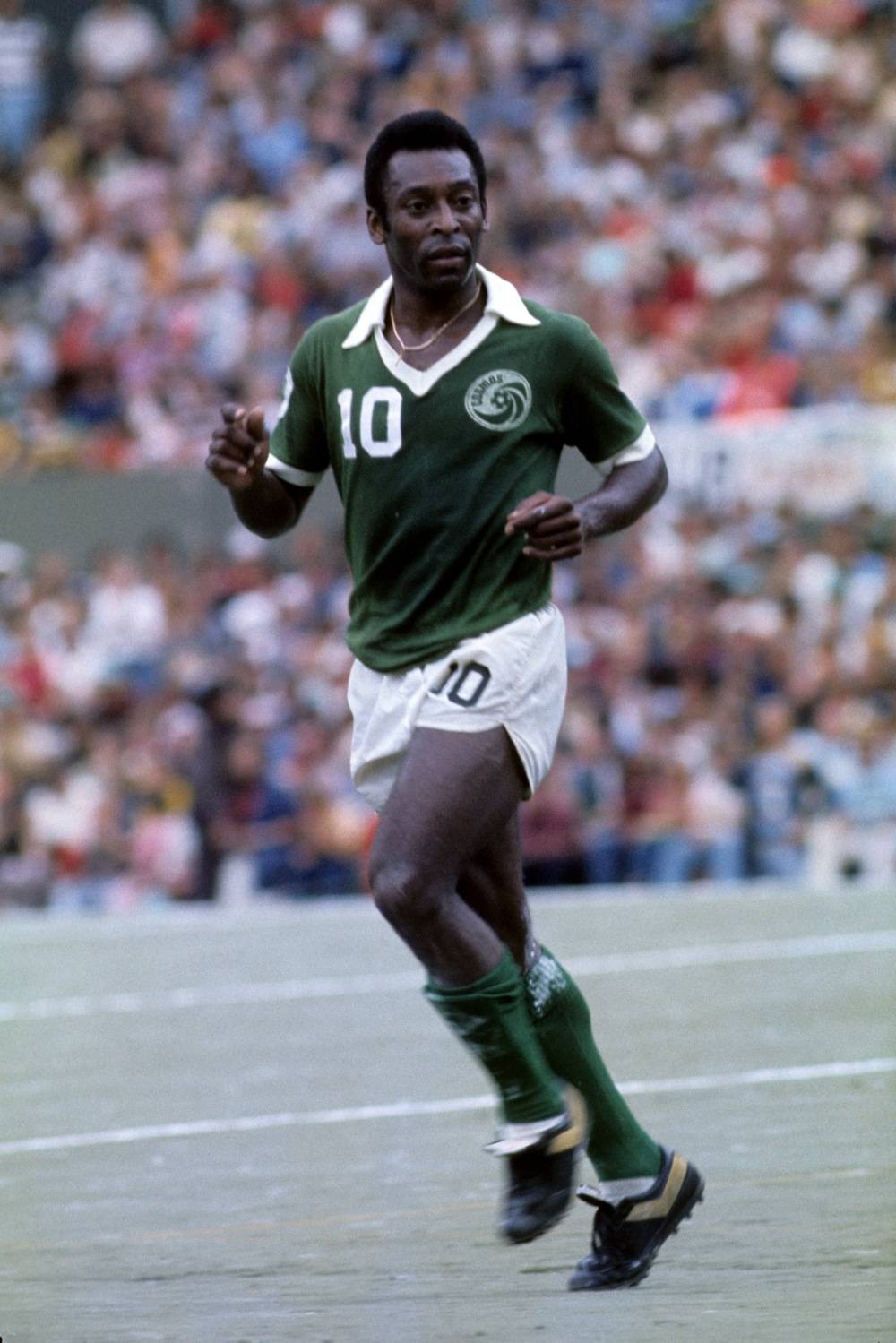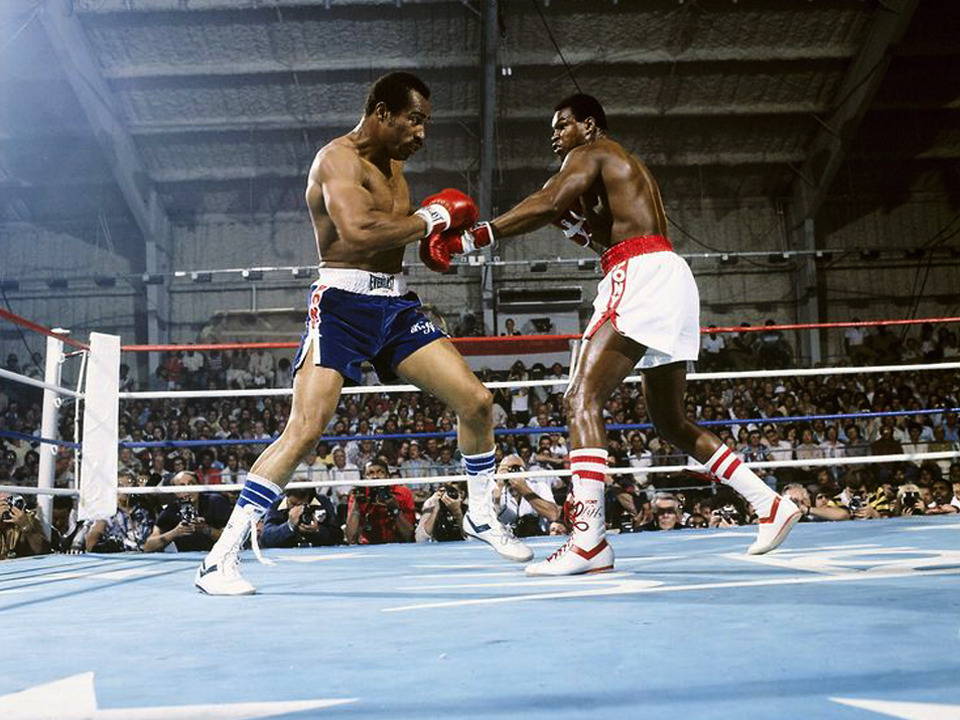 1978
Ken Norton vs Larry Holmes
Both wearing PONY. Larry Holmes Wins.
1986
Spudd Webb, one of the shortest NBA players of all time wins the All Star Slam Dunk title wearing PONY City Wings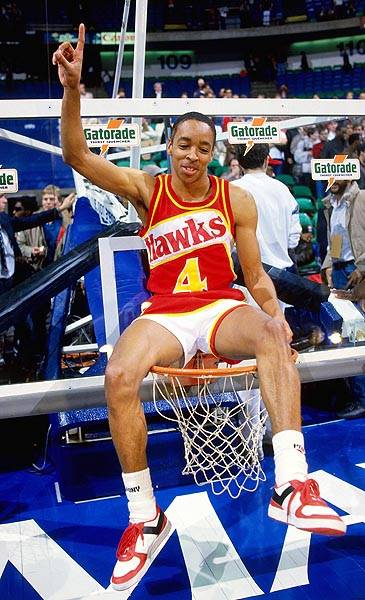 Dig even deeper, watch these videos below:
Fast forward to now, PONY is available at Active with the latest in simplistic styles for both Women & Men.