Etnies Skateboarding premiered their latest full-length film "Album" in Los Angeles at the Downtown Independent Theatre. Featuring Active Pro's Chris Joslin & Samarria Brevard as well as Ryan Sheckler, Matt Berger, Nick Garcia, Trevor Mcclung, Ryan Lay, Aidan Campbell, Barney Page, Willow, David Reyes, Jamie Tancowny, Silvester Eduardo, & Koichiro Uehara. It was directed by Mike Manzoori. Check out photos from the L.A. premier as well as a teaser to the video. Also check @etniesskateboading for tour dates on the premieres!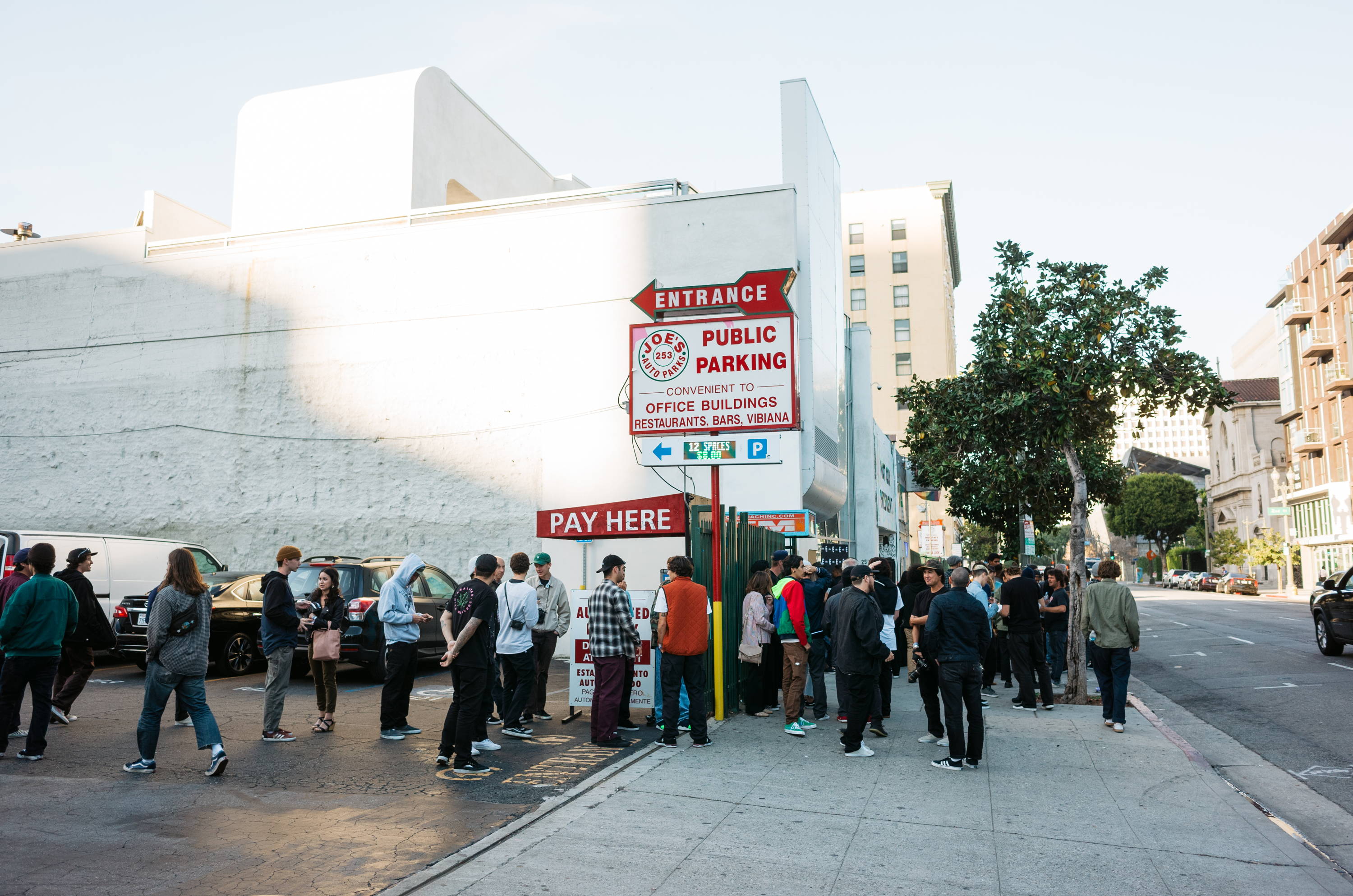 Lined up for the V.I.P. screening...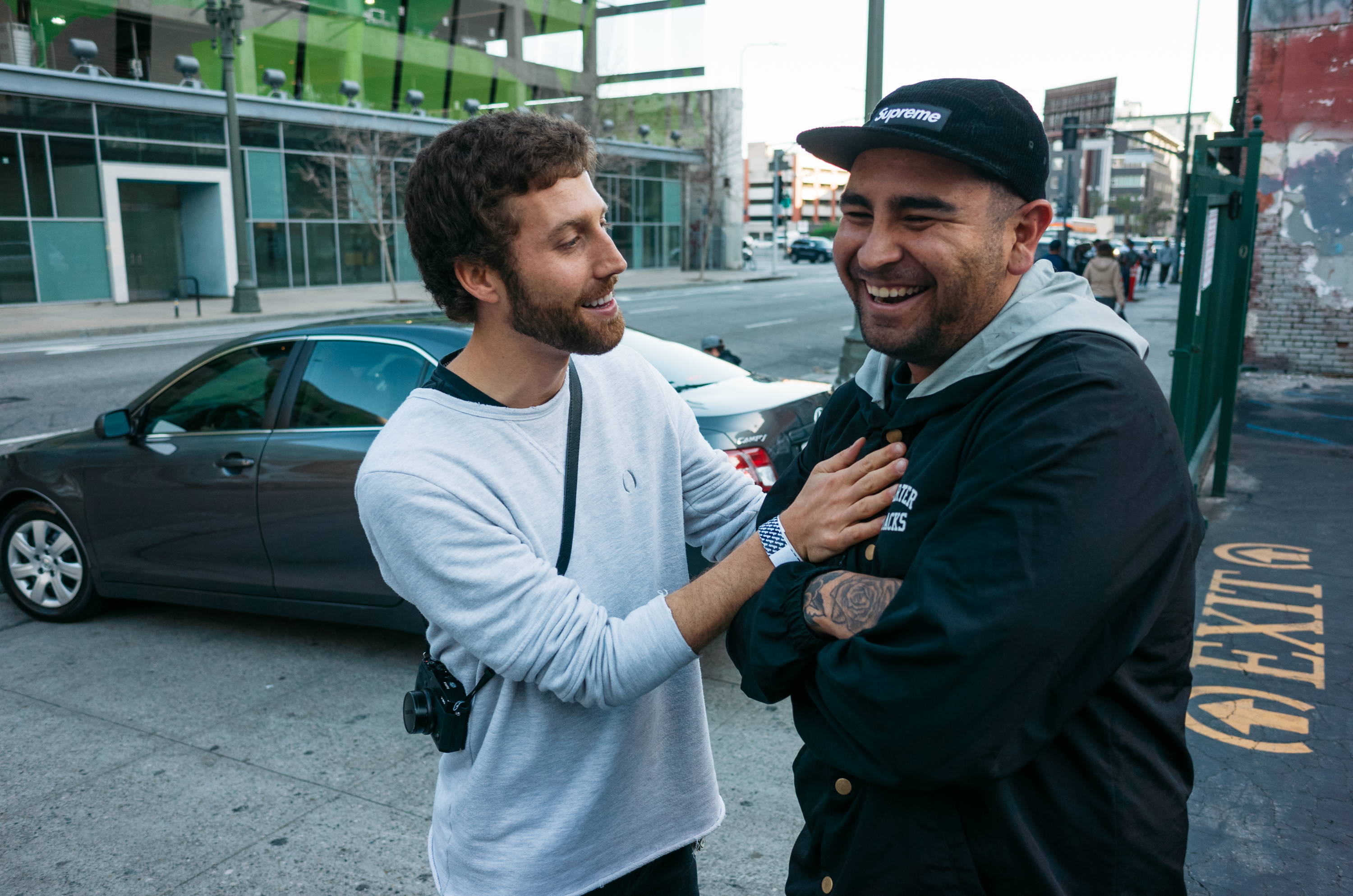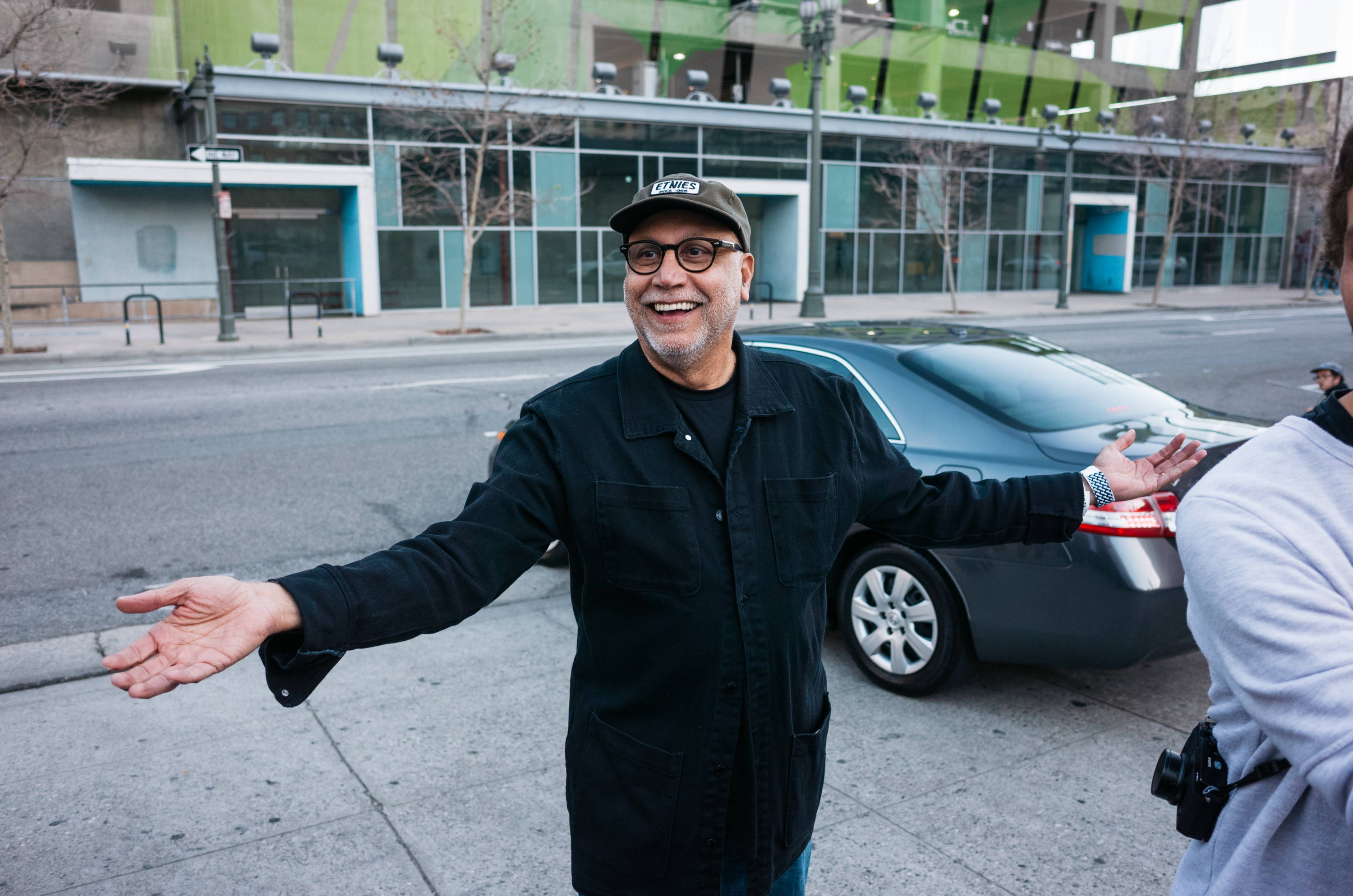 Active Pro, Trevor Colden in line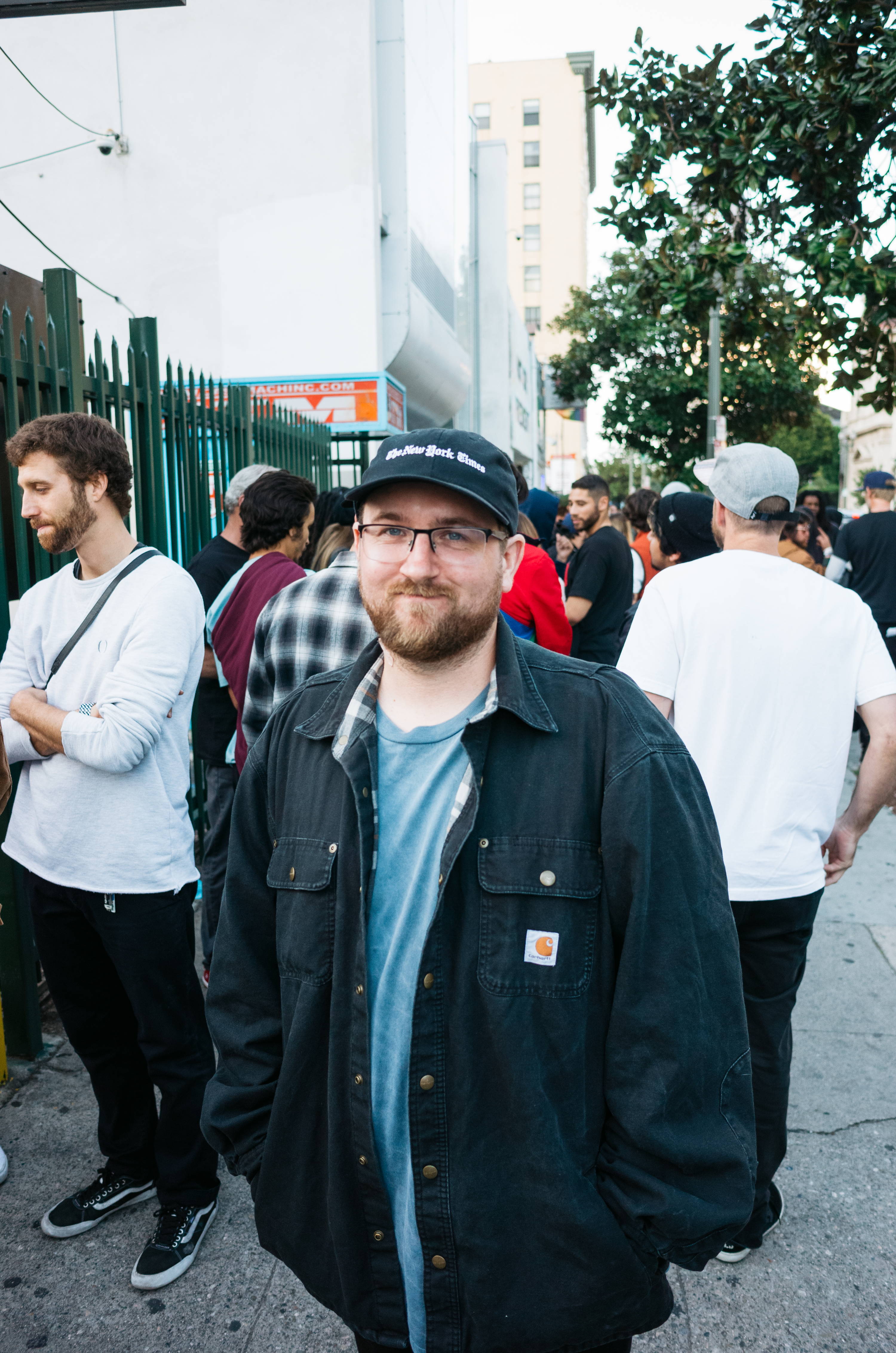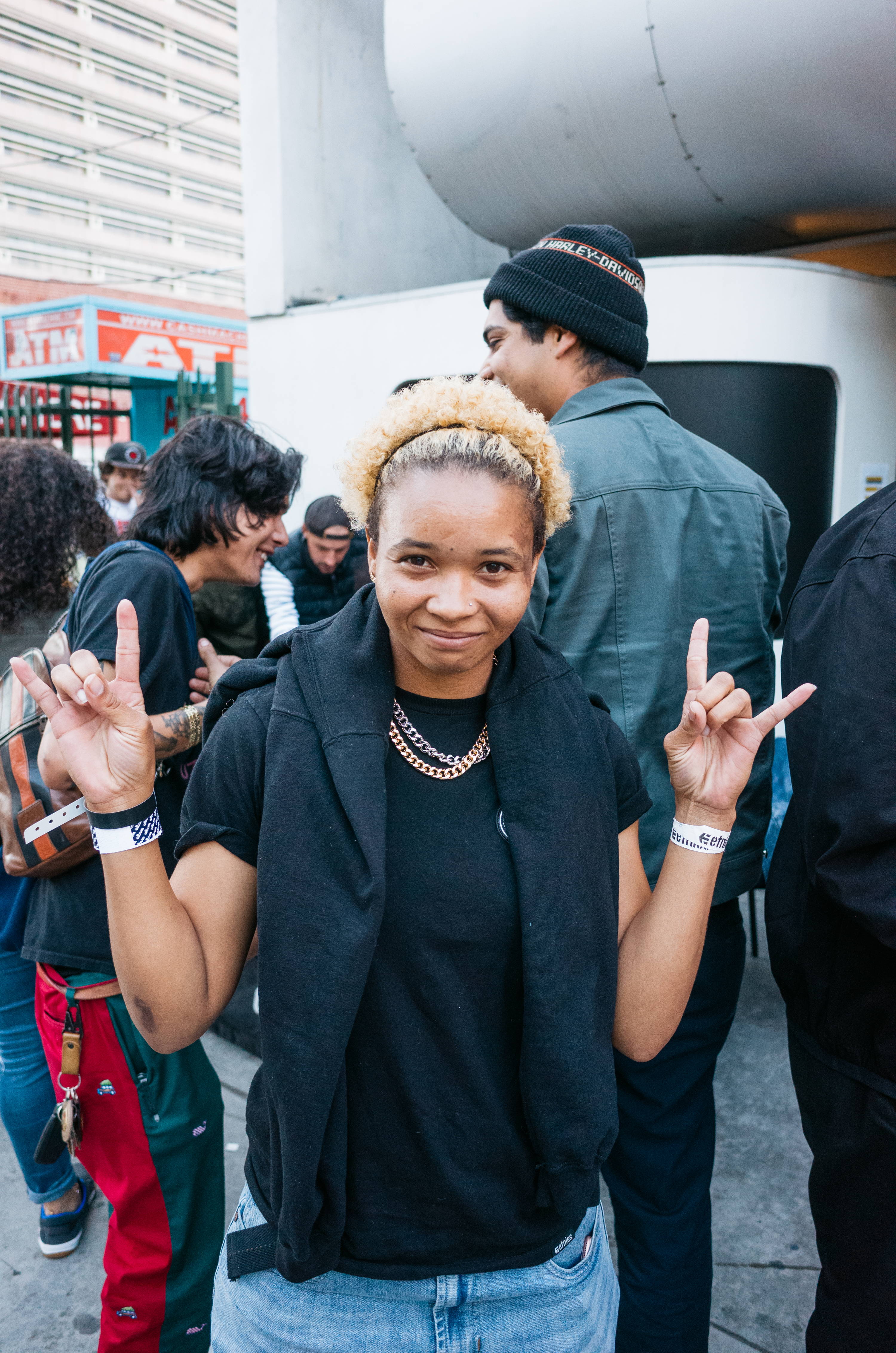 Riverside's finest, Samarria Brevard!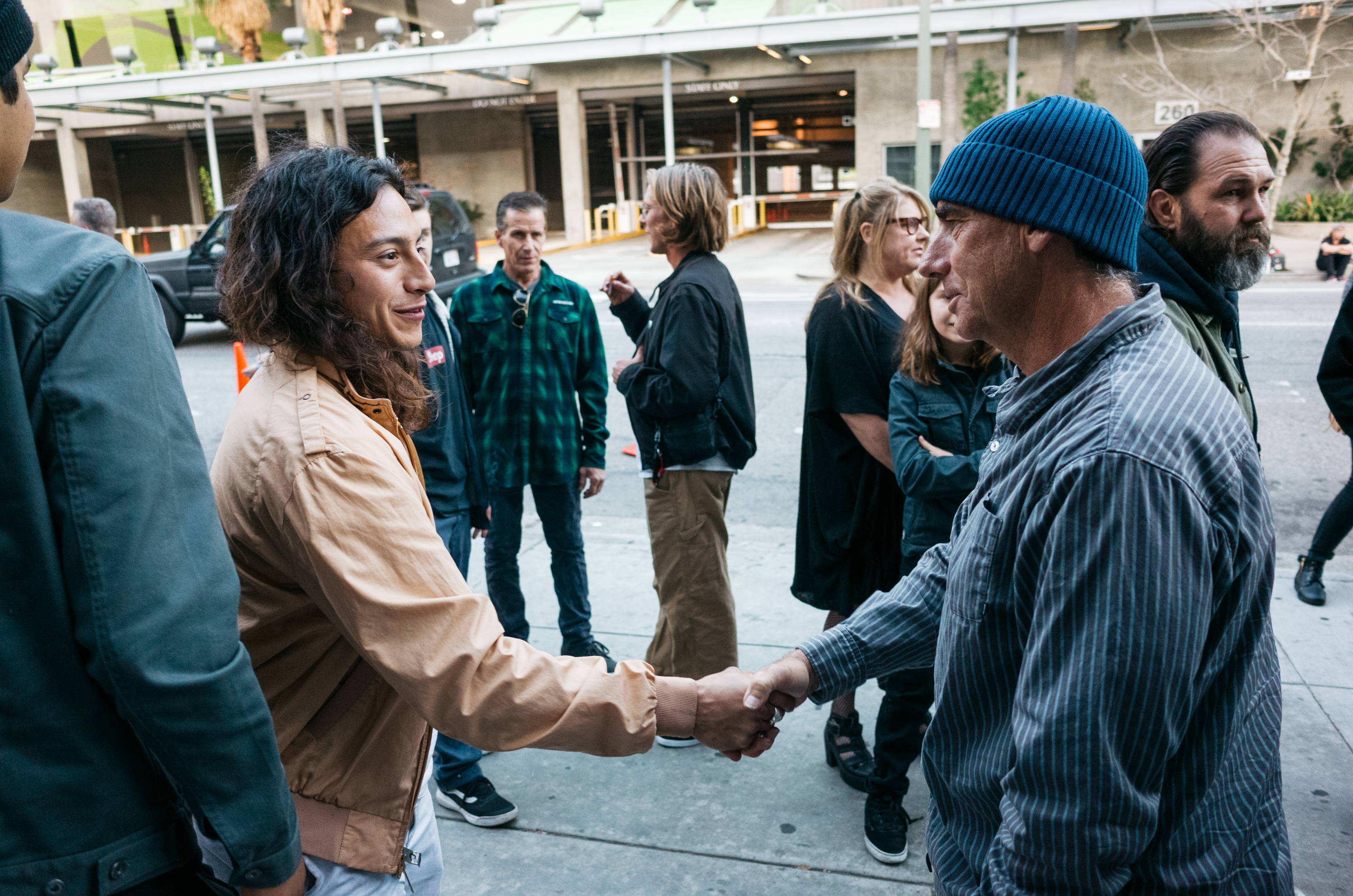 when Cole Wilson meets Lance Mountain.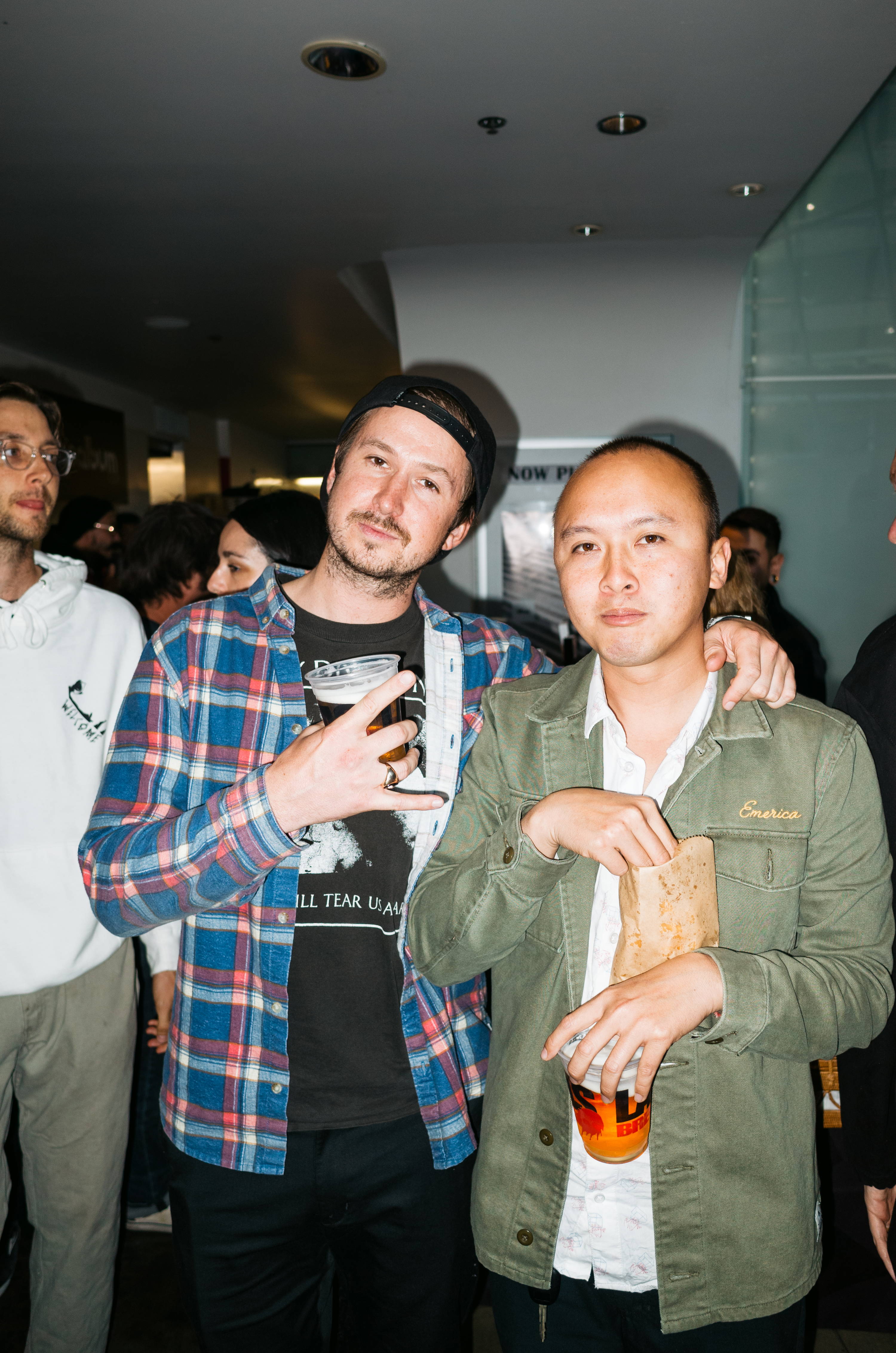 a couple of skateboarding's bright filmmakers and good buds, Brandon Jensen & Don Luong.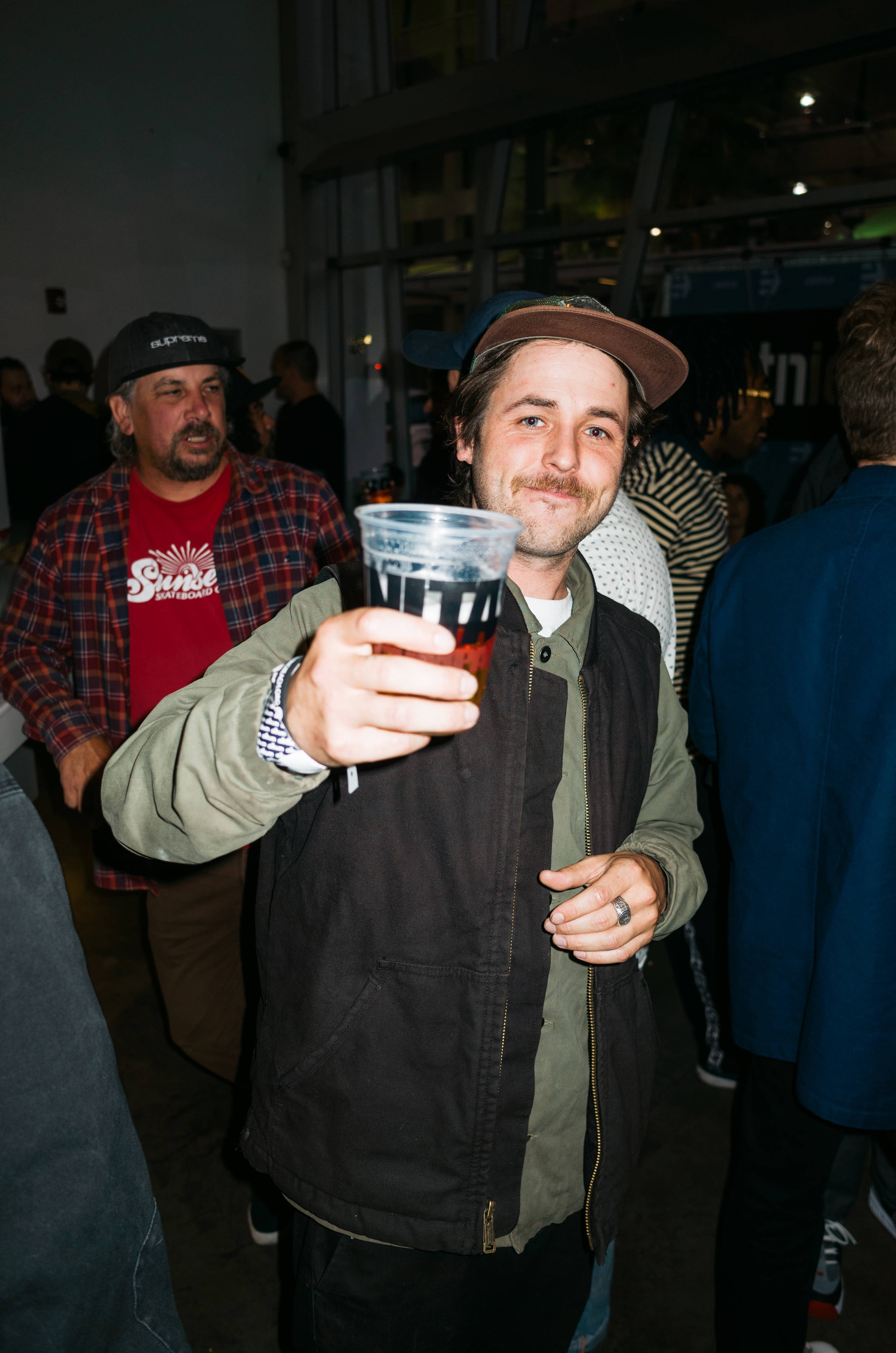 Etnies team rider, Aidan Campbell responsibly enjoying a fresh brew of Lagunita's.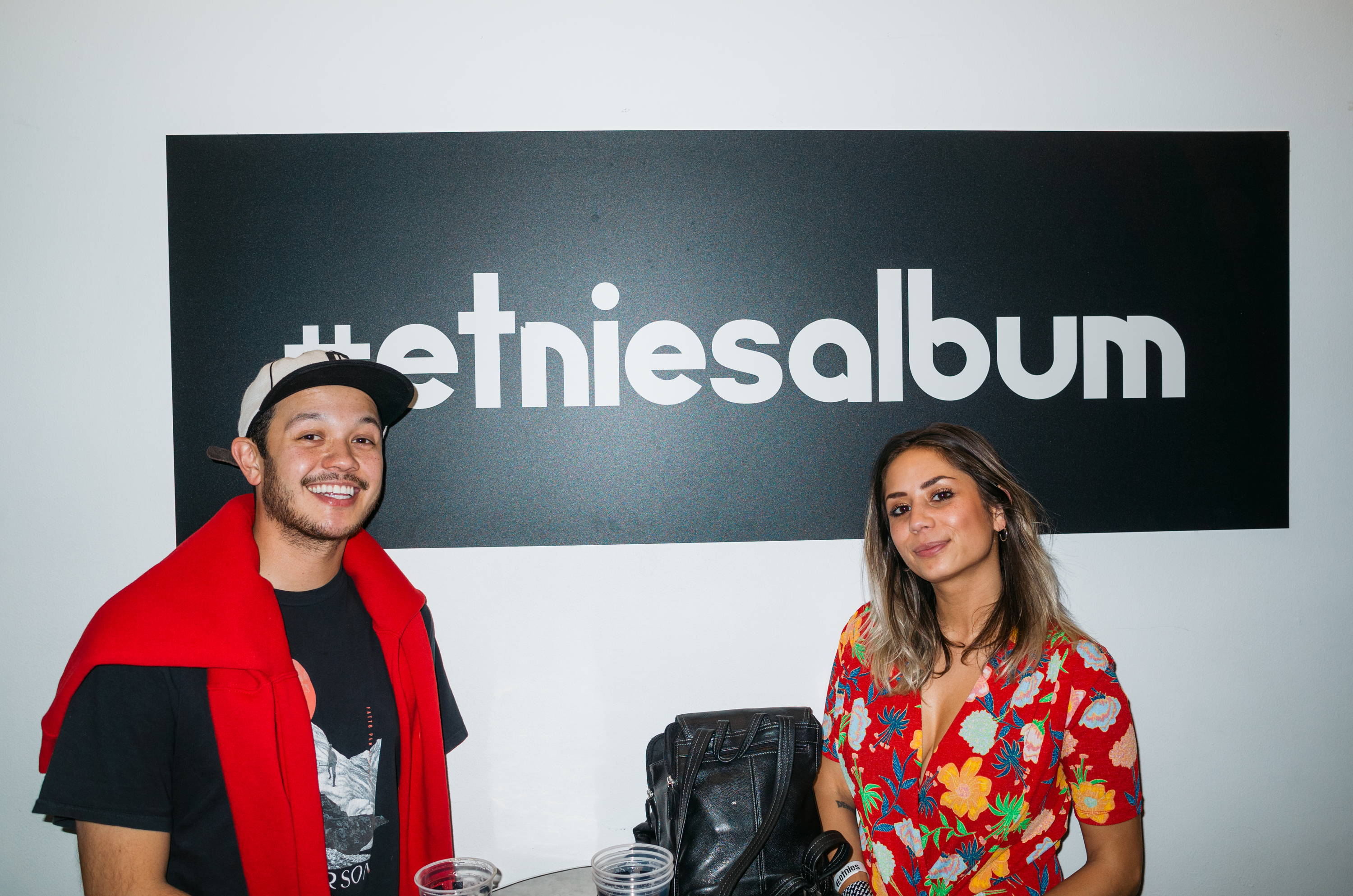 the homies, Chris Barraza & Lane Morrison!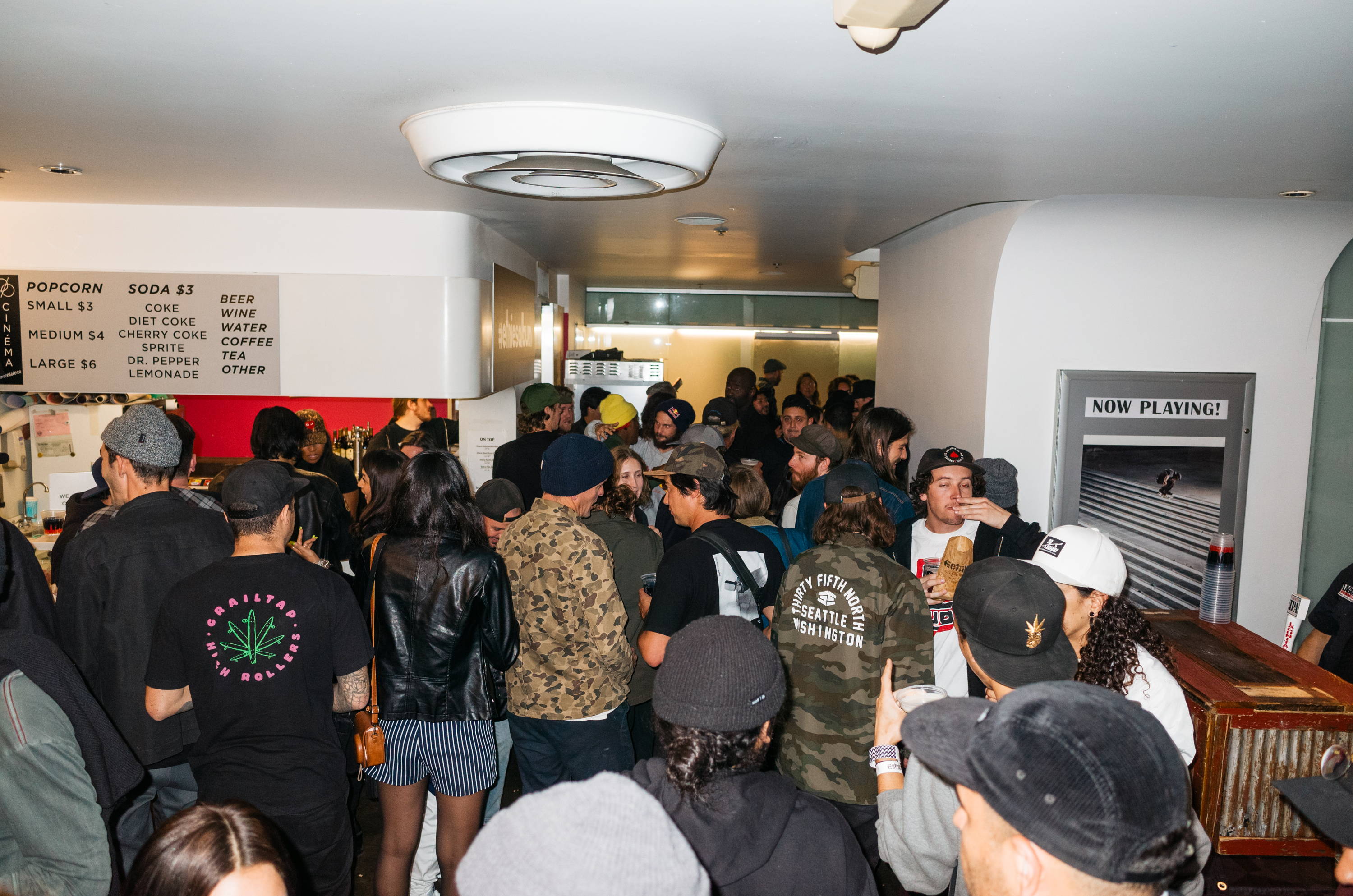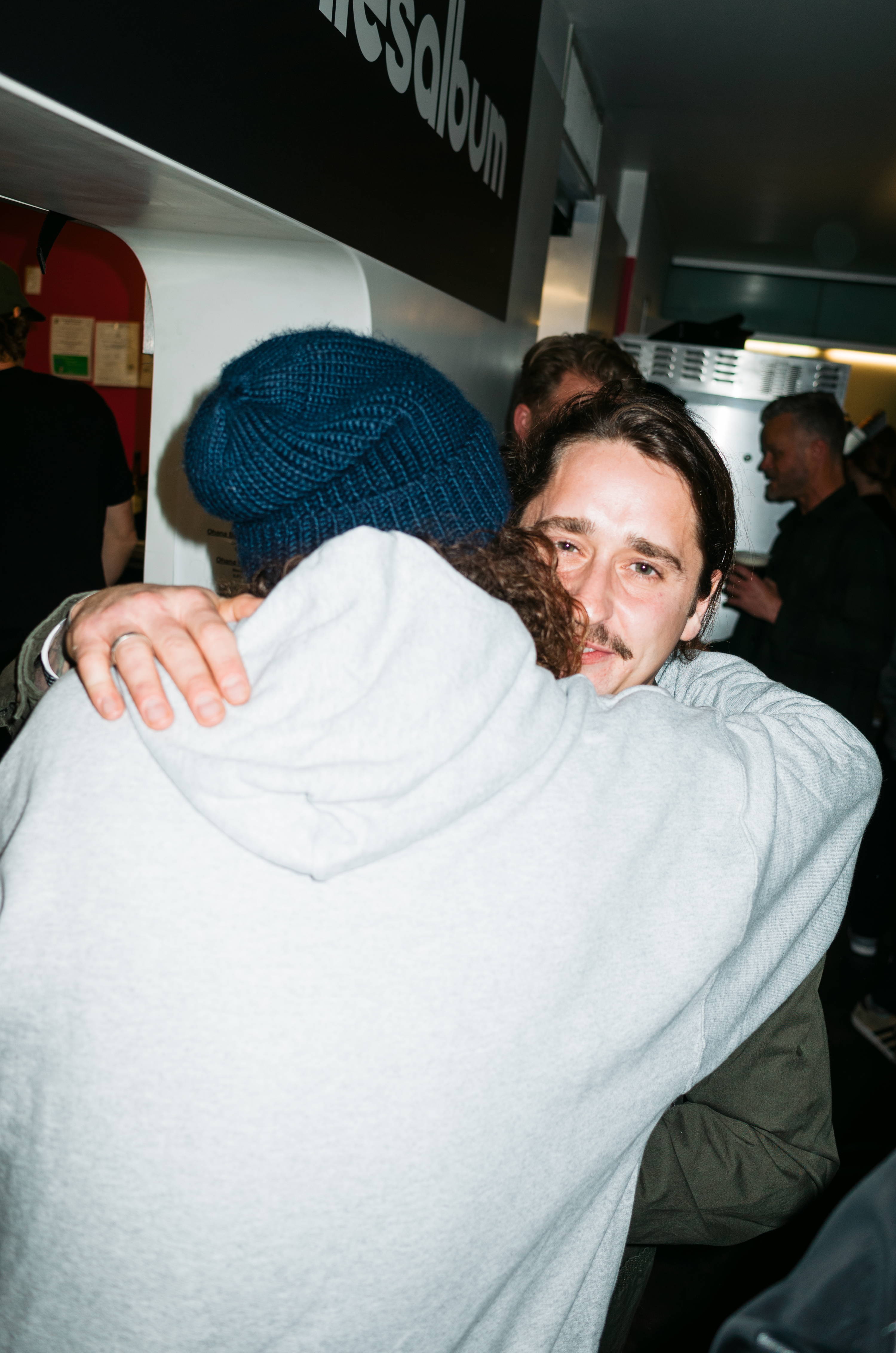 Jamie Tancowny & the homie Torey Pudwill bro hug!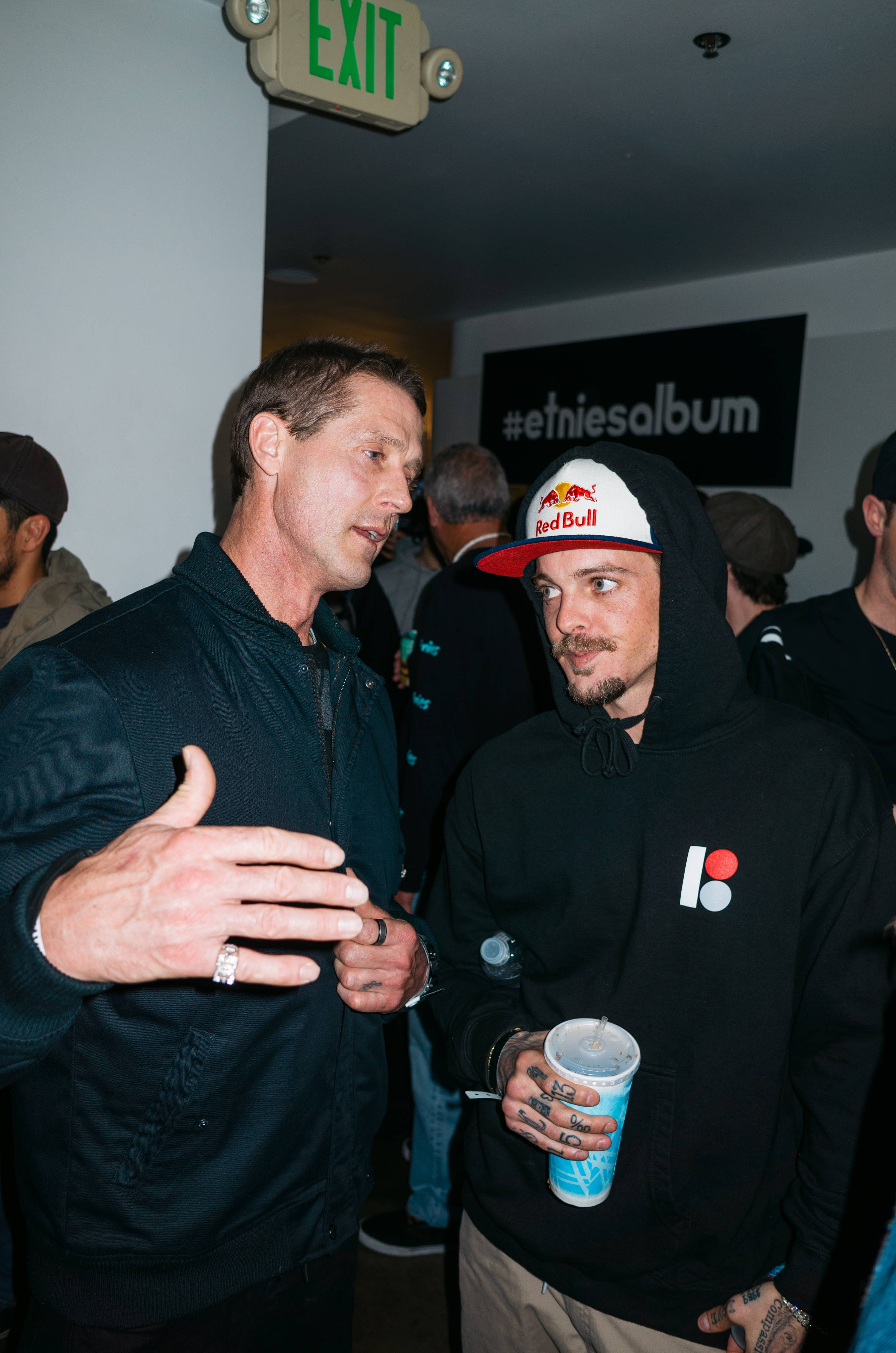 on Candid Camera: Danny Way & Ryan Sheckler.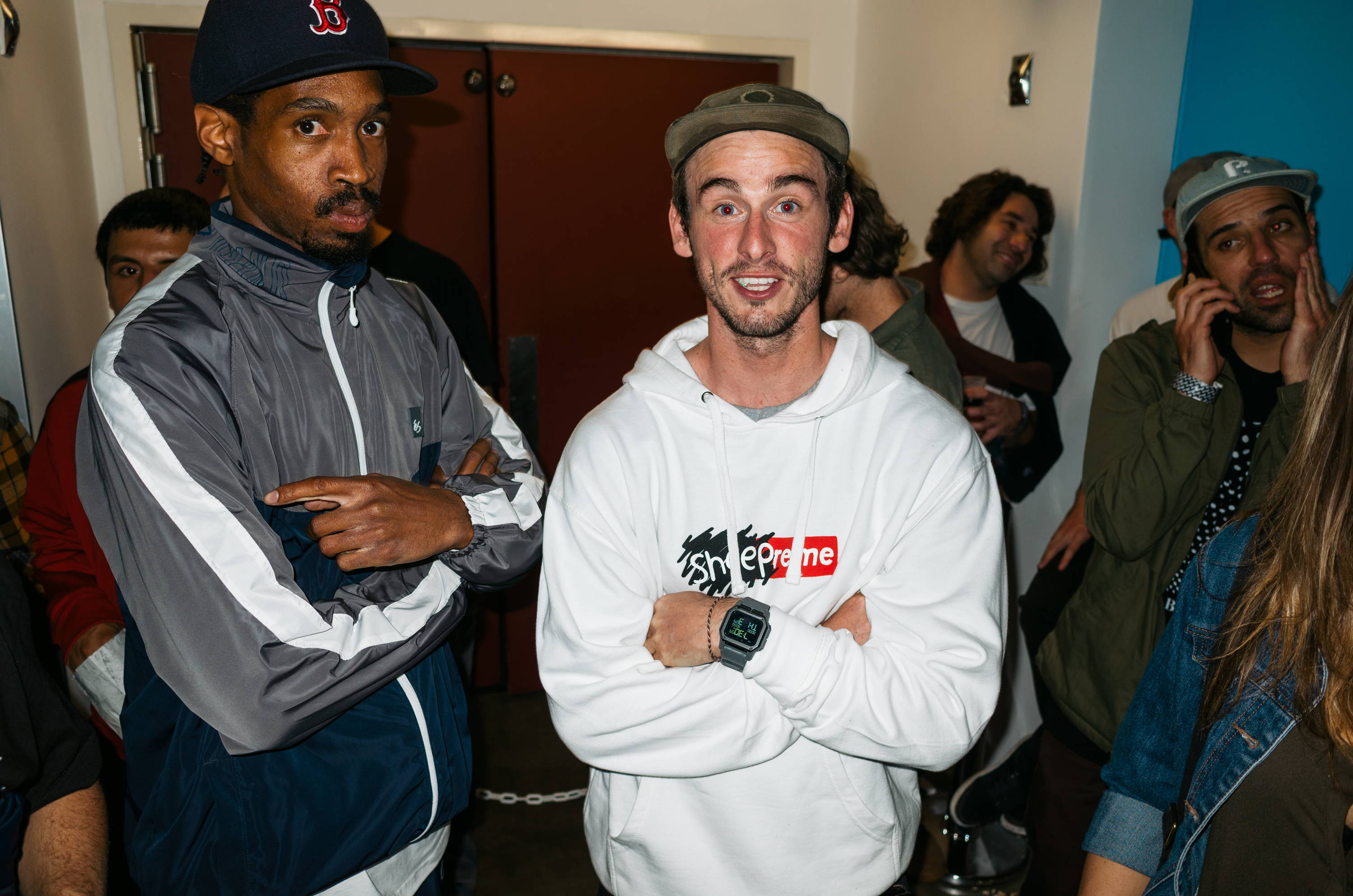 shouts out to the homies Emile Murray & Billy Keller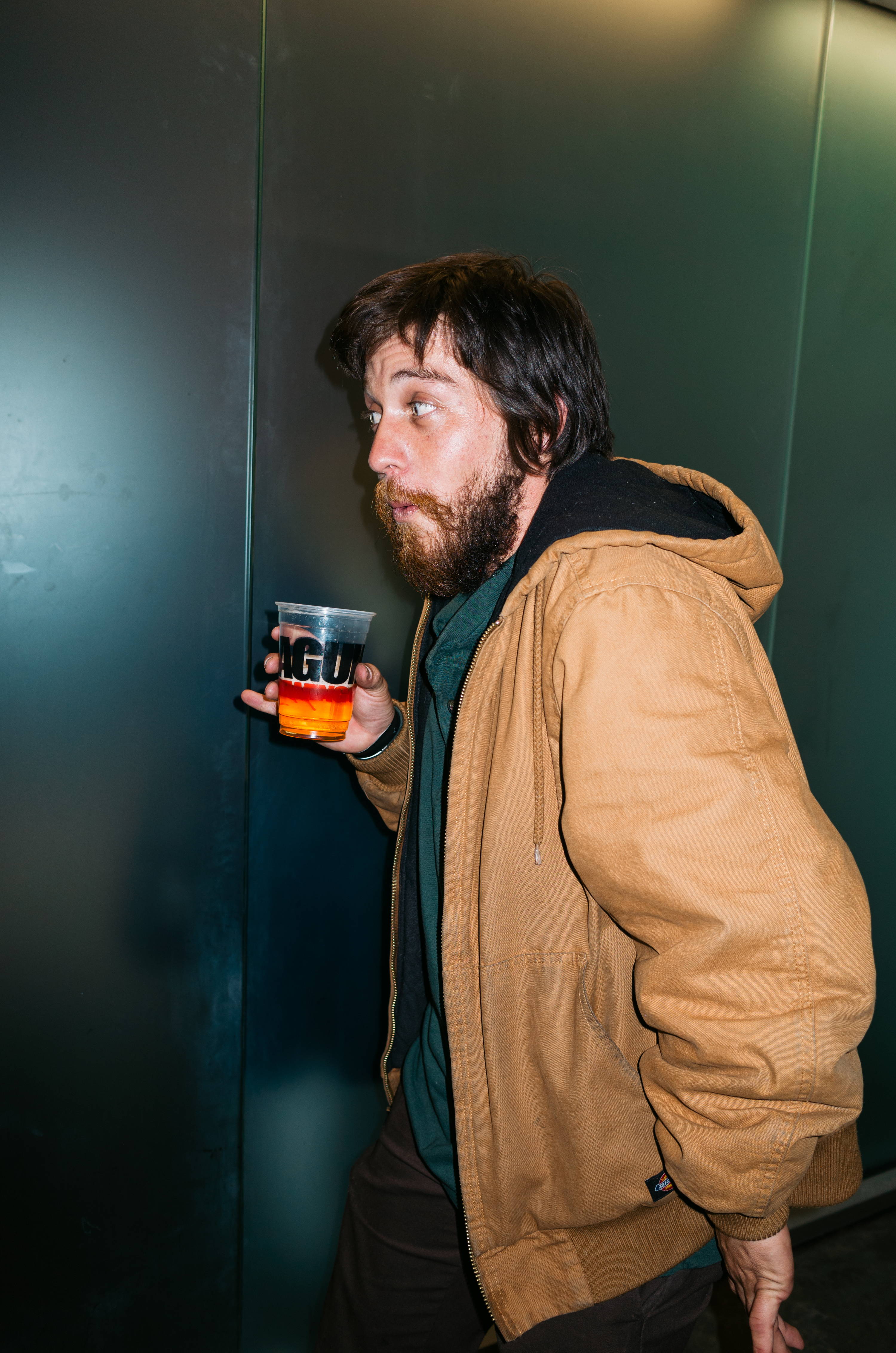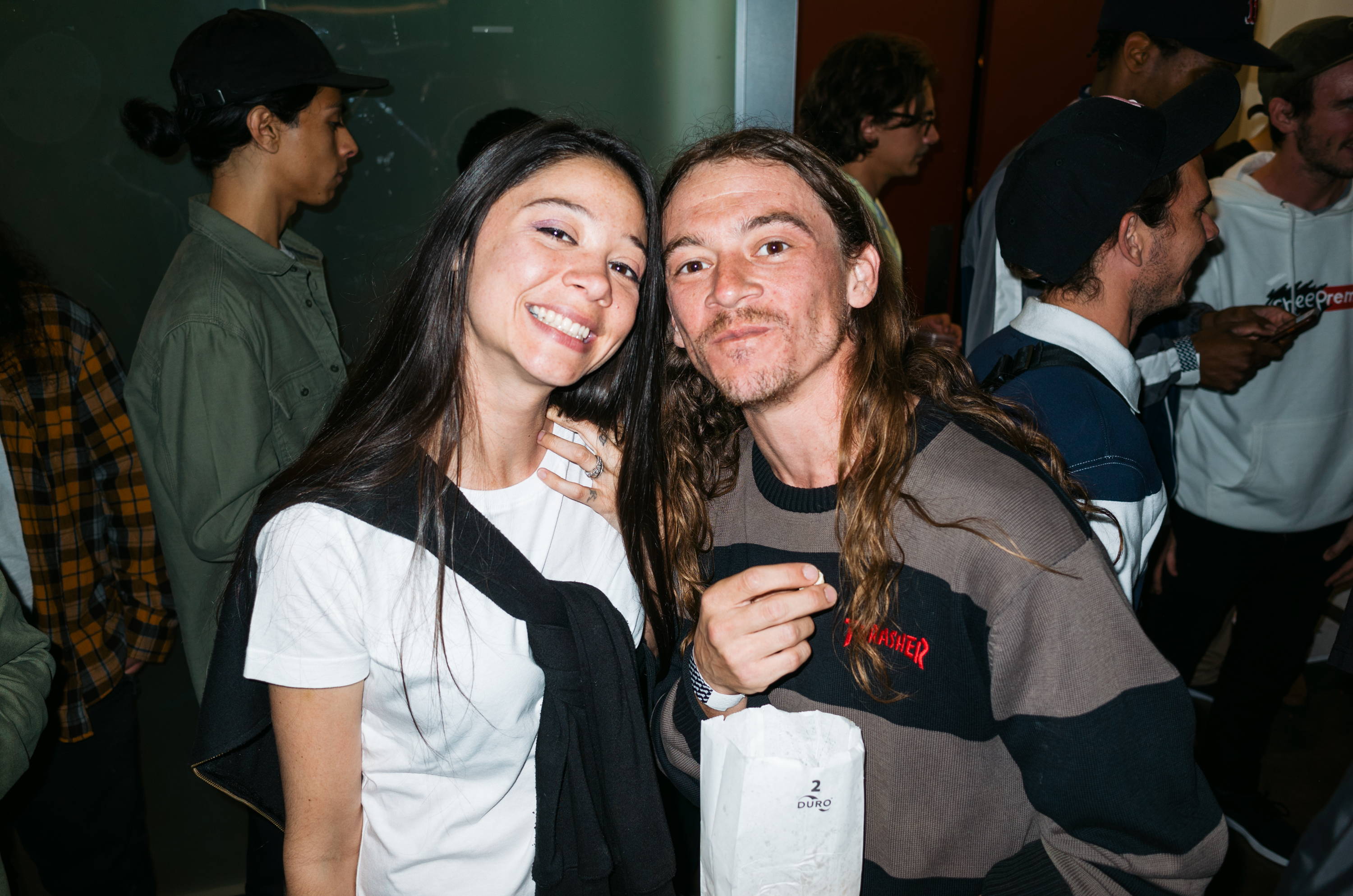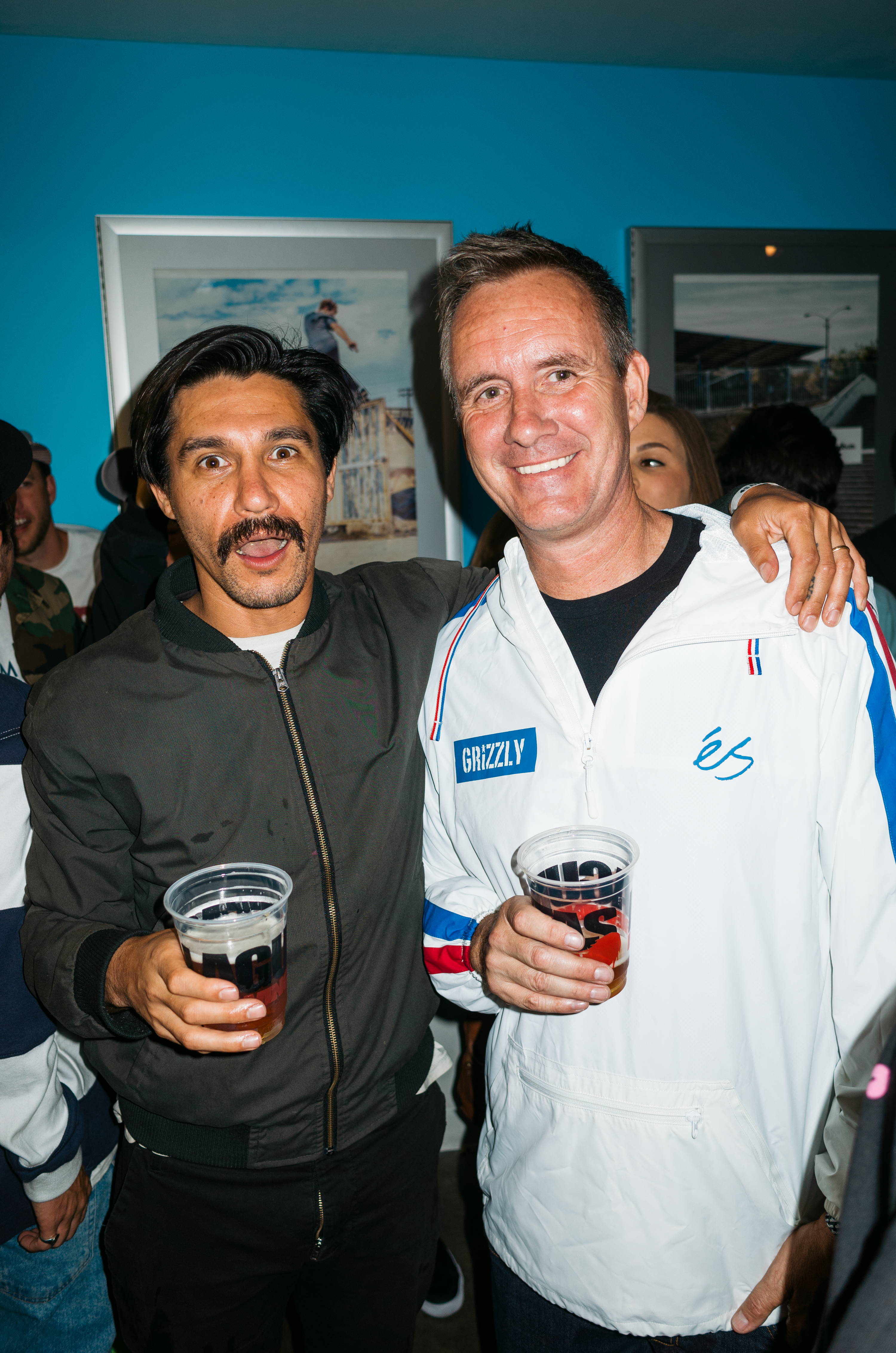 Party Legends, Jimmy & The Don Brown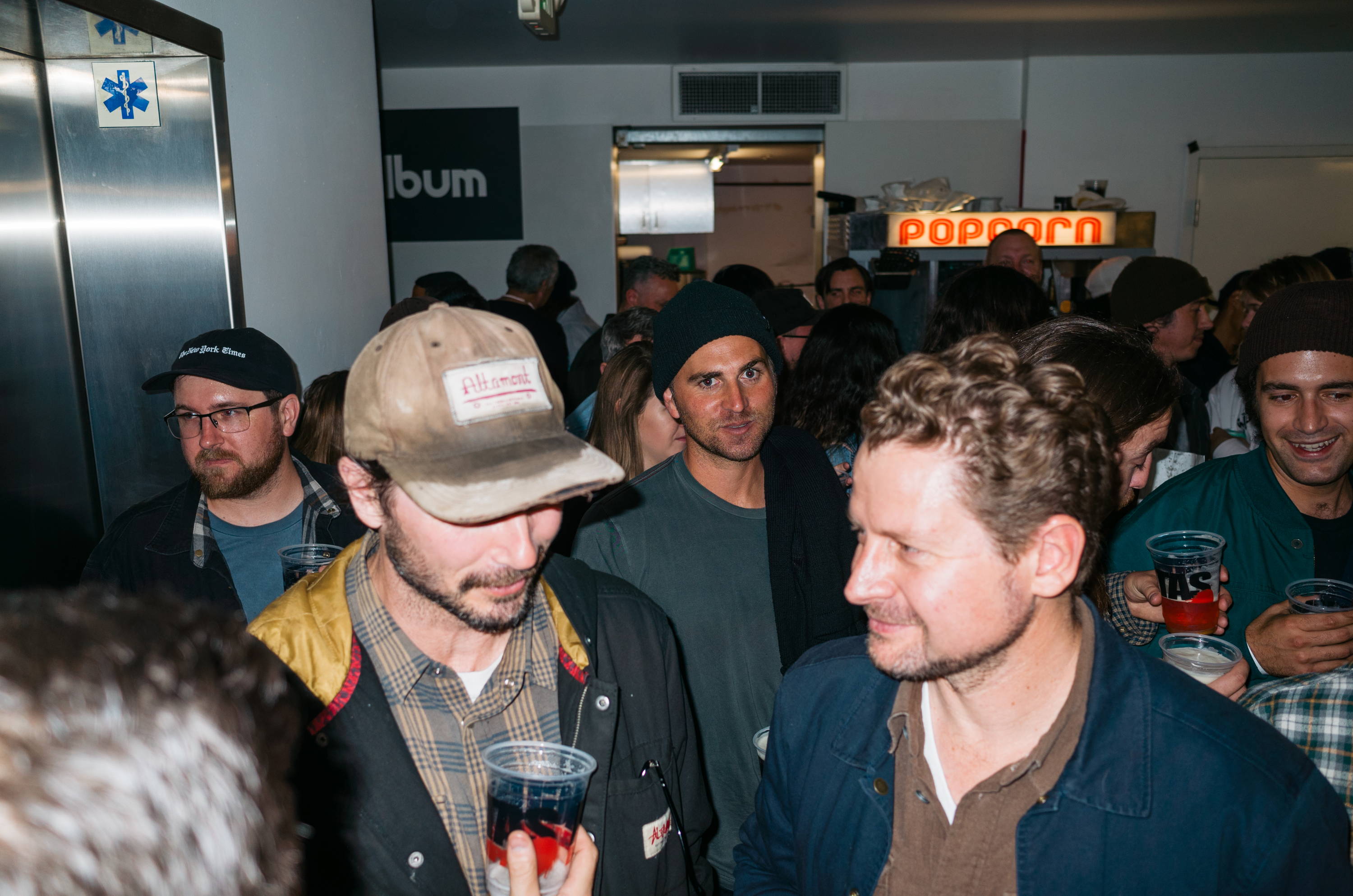 This Is Skateboarding, anyone?!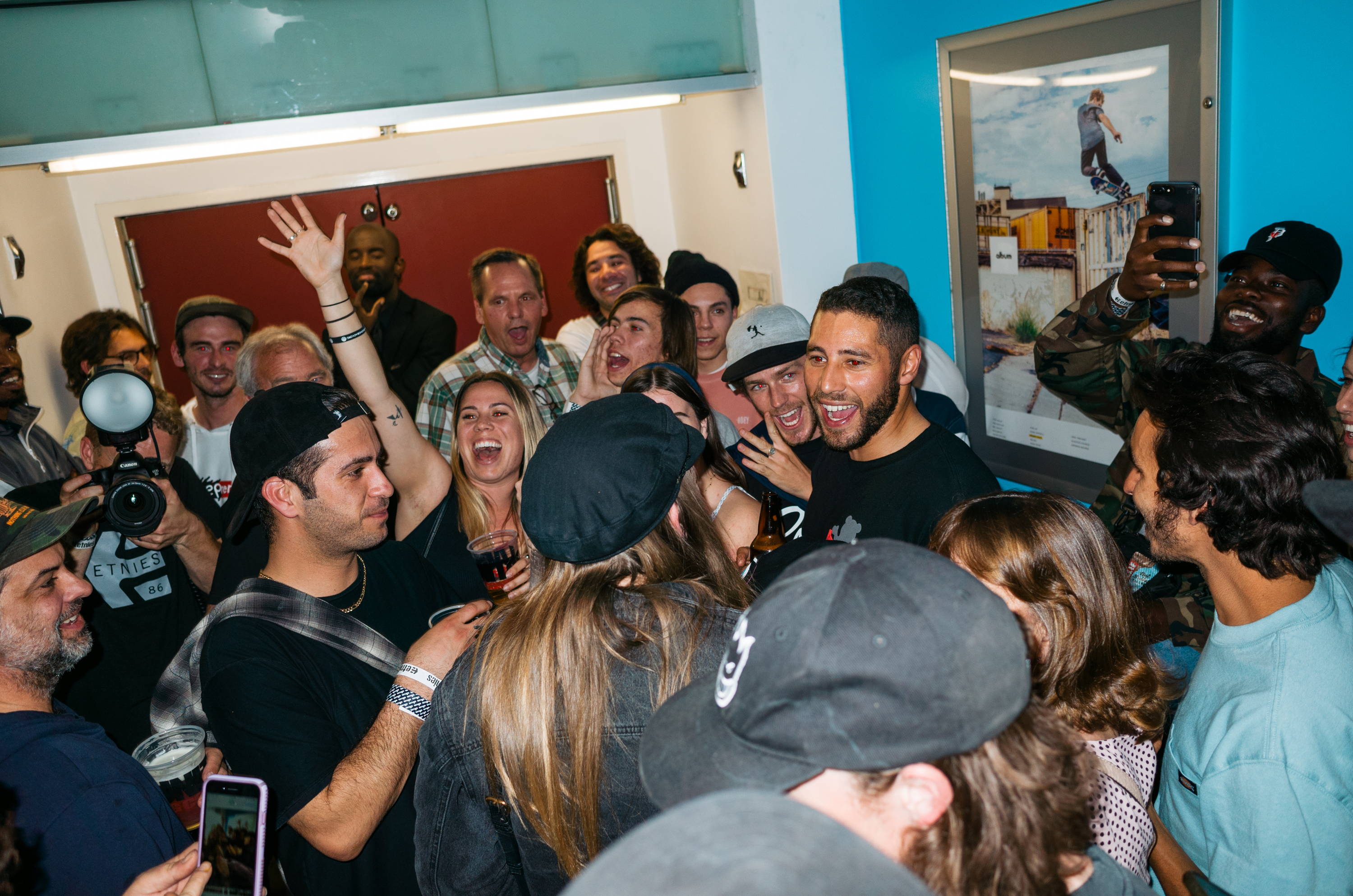 Jon Miner & Bucky Gonzalez with the buddy system bro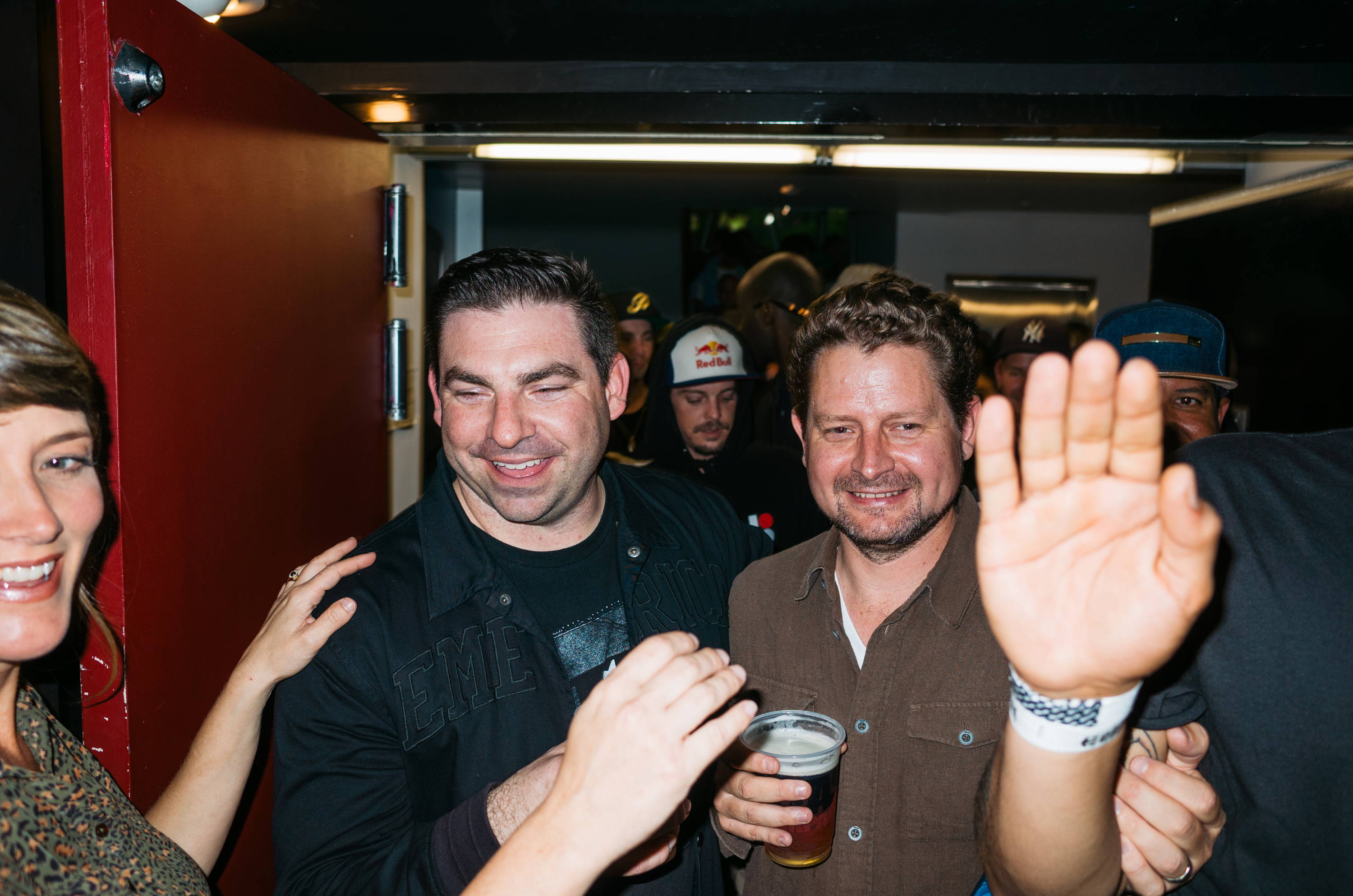 Lagunitas' Jeff Henderson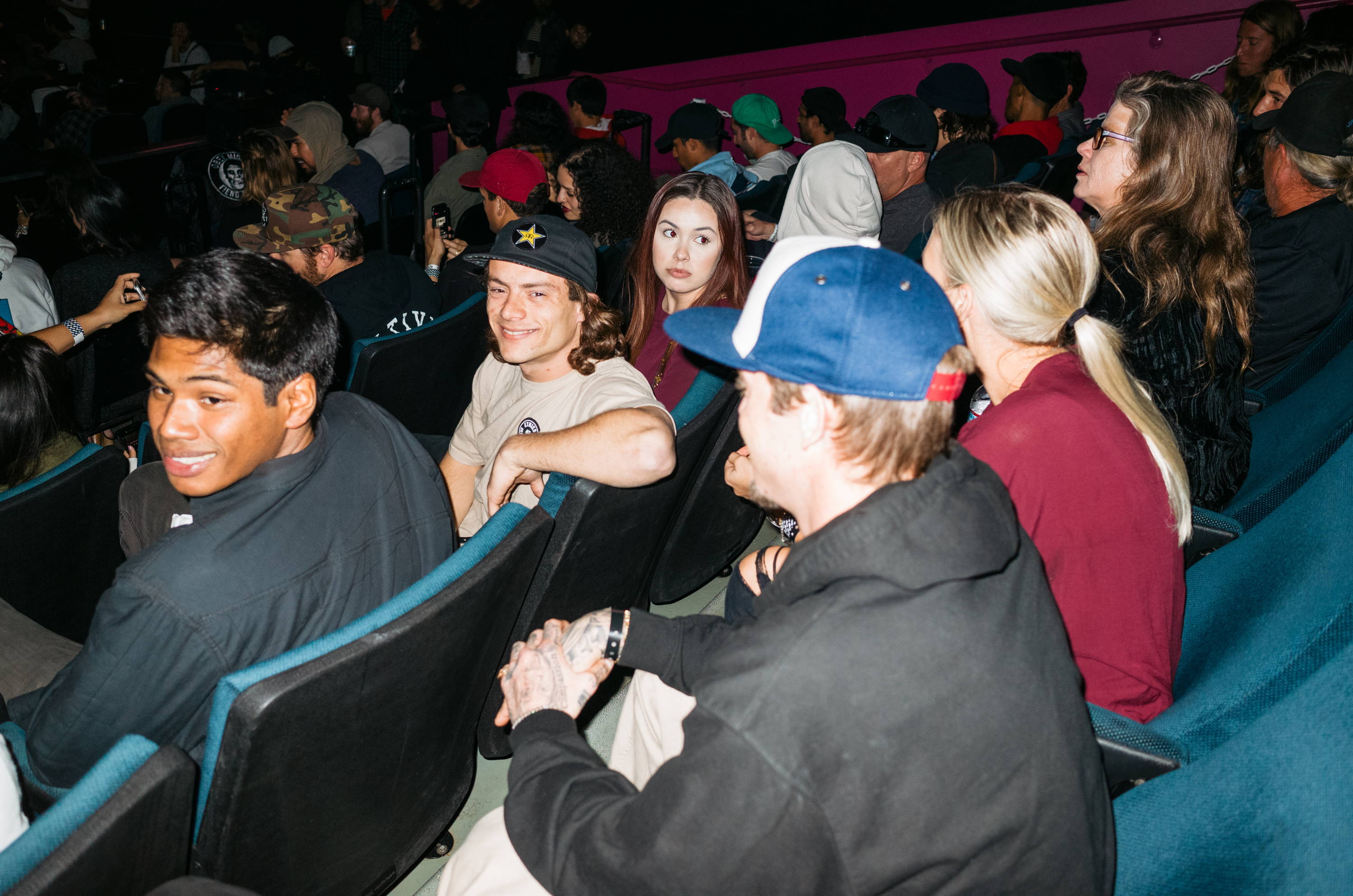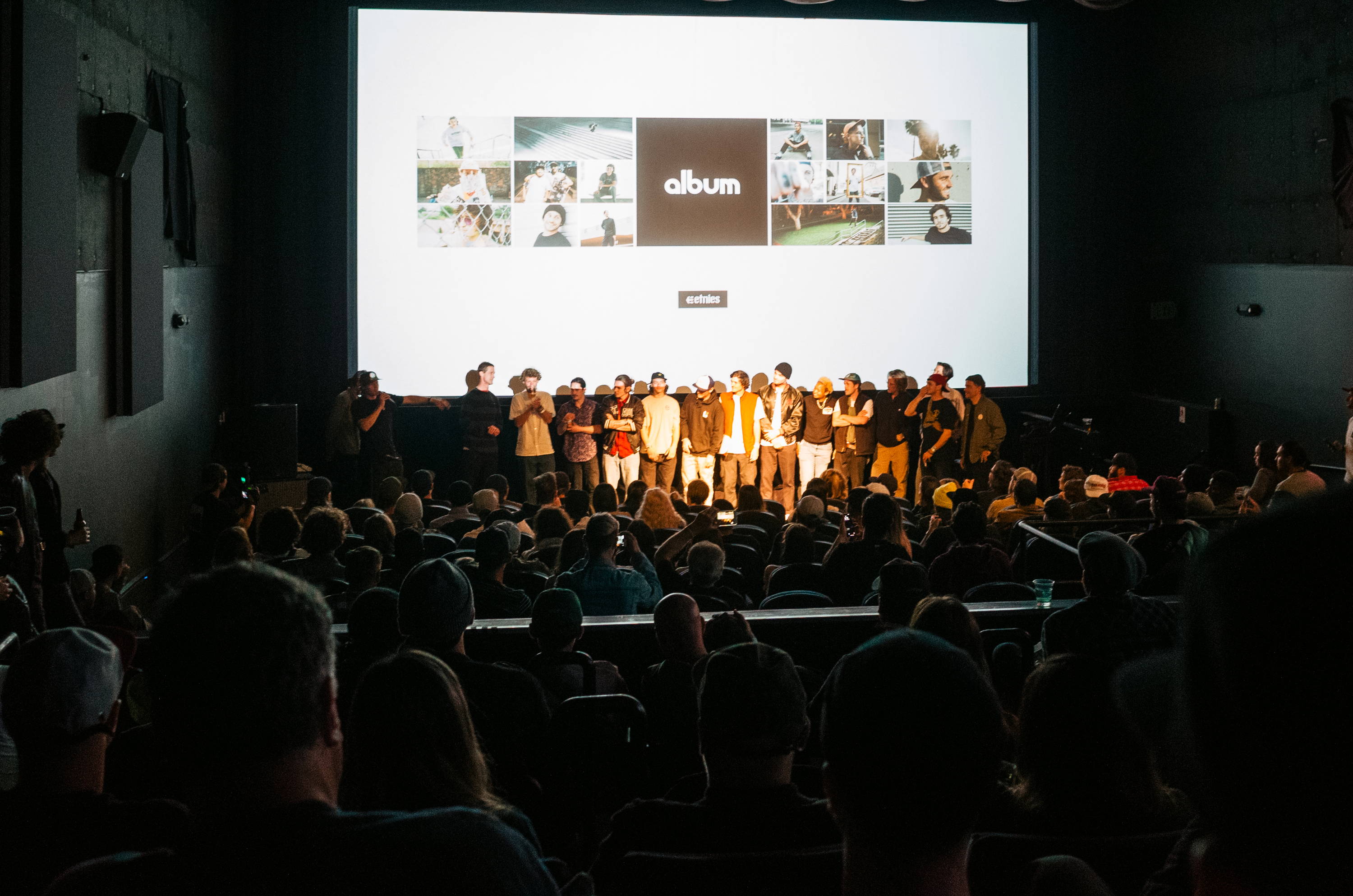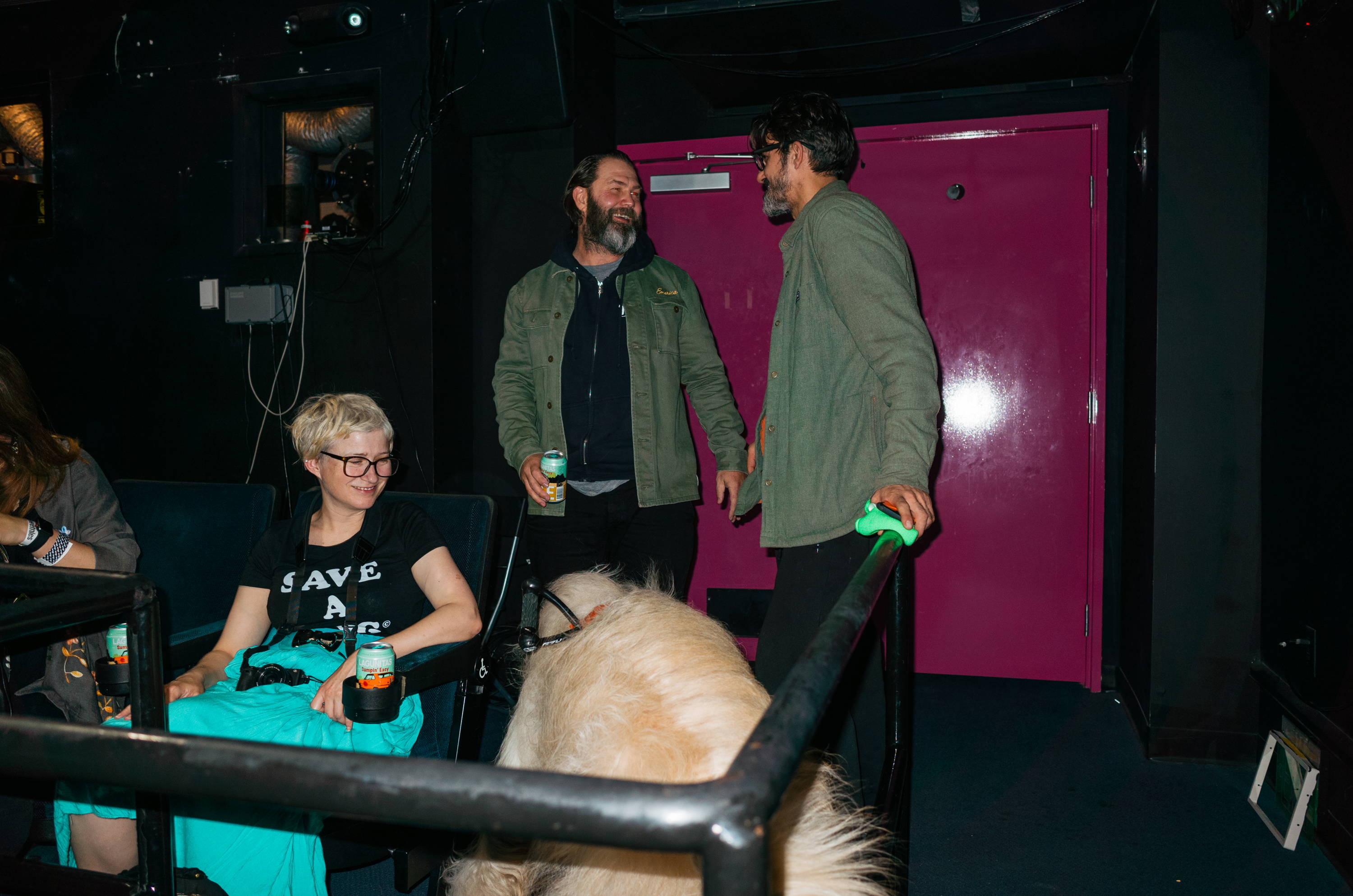 Noel Paris & Mike Manzoori, behind it all.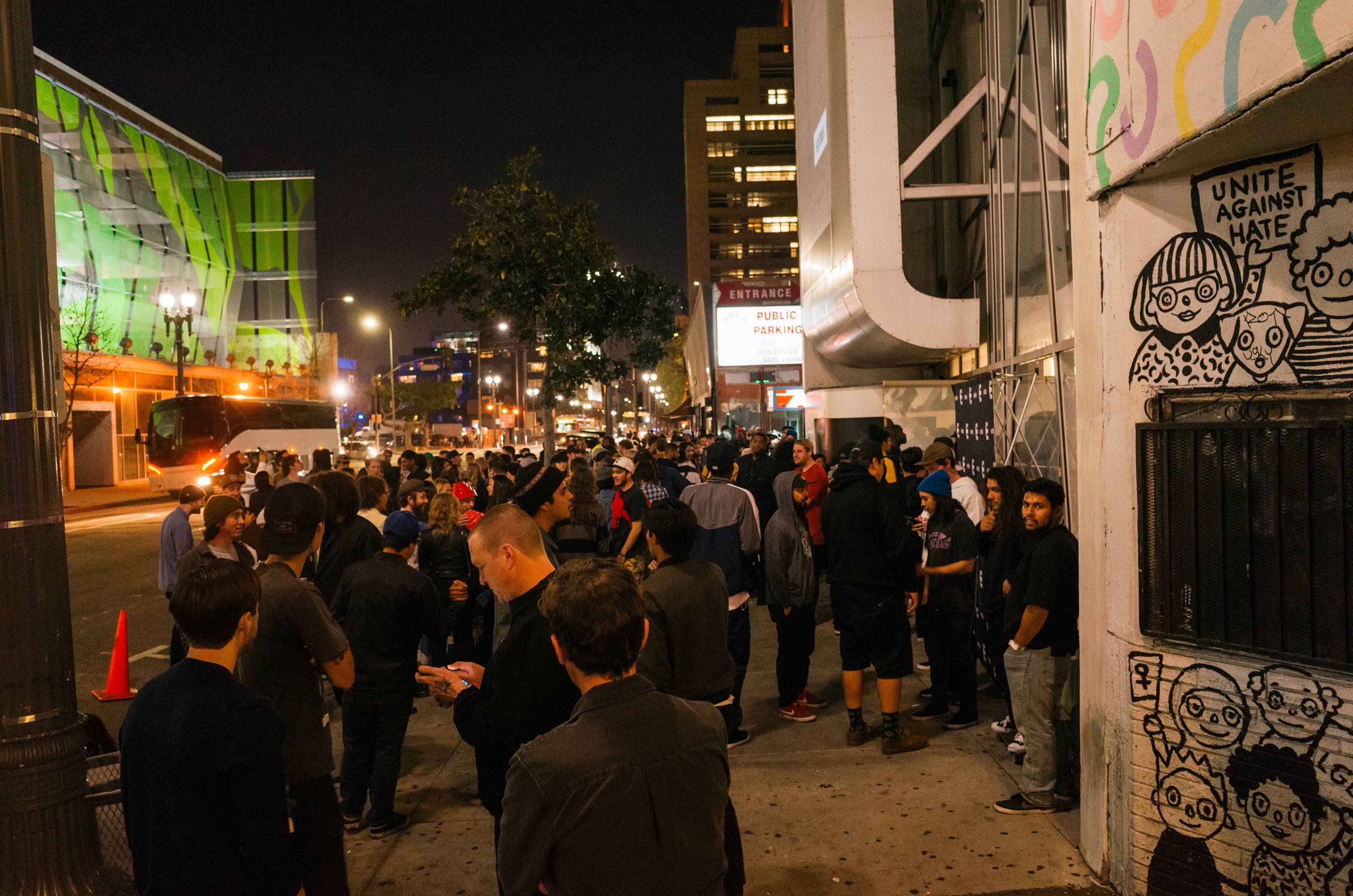 where's the after party?! (we didn't go, we just went home after this lol)