For Cinco de Mayo, we gathered up 10 of our favorite skateboard graphics that were influenced by the Mexican / Spanish / Latino culture. In no particular order, some of these are available here online and some are past season graphics that are out of stock... Check them out below.
---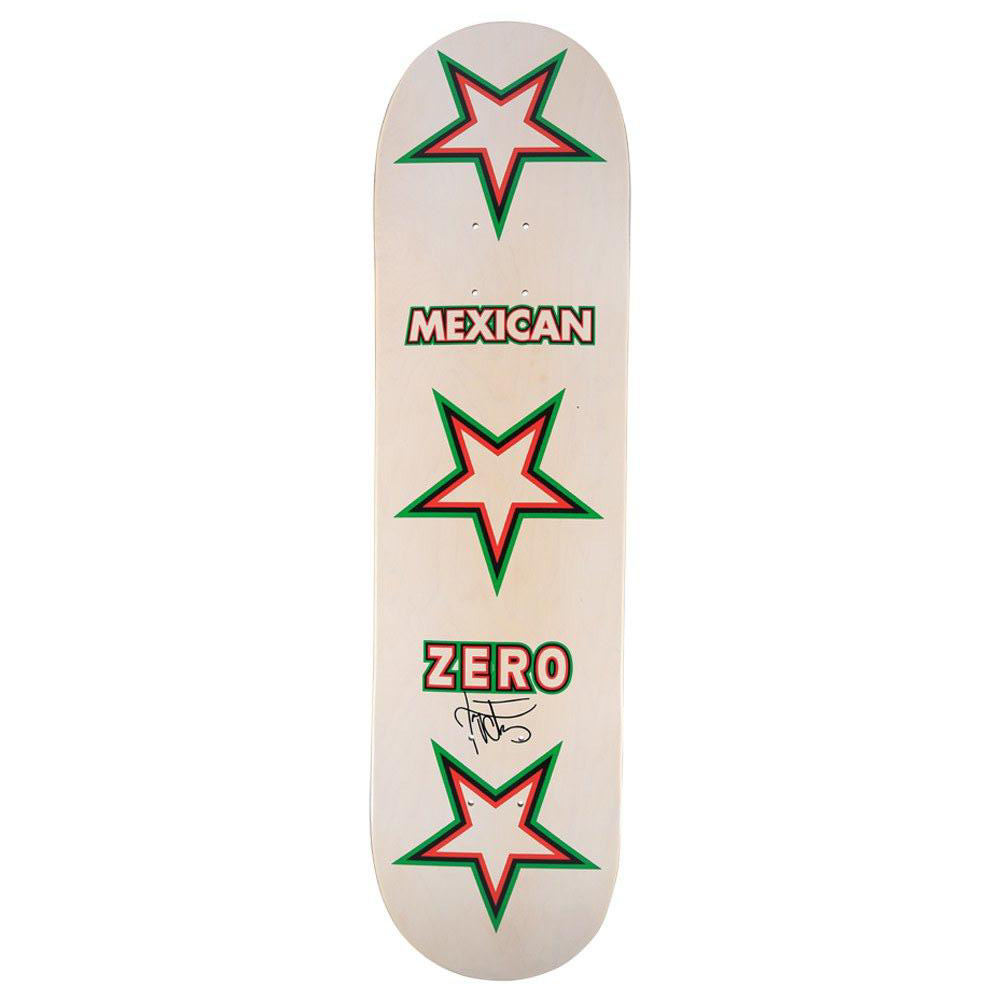 ---
---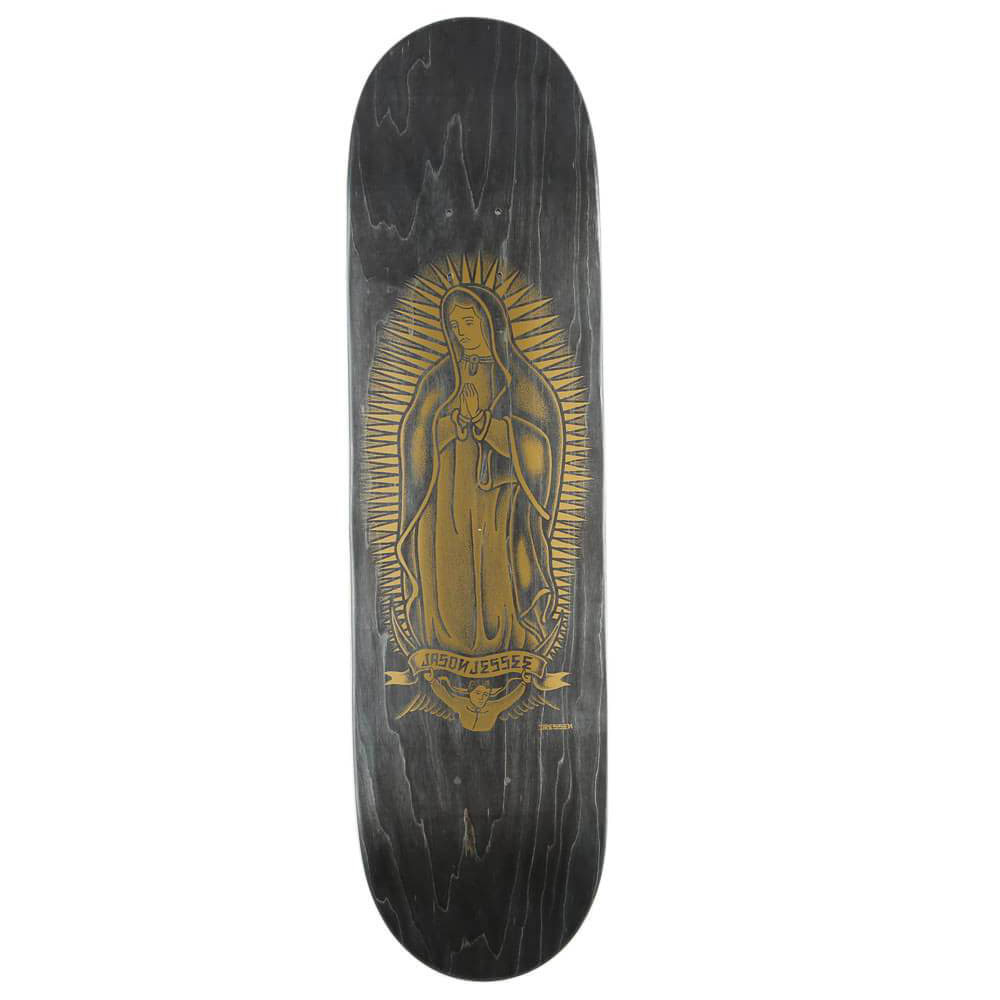 ---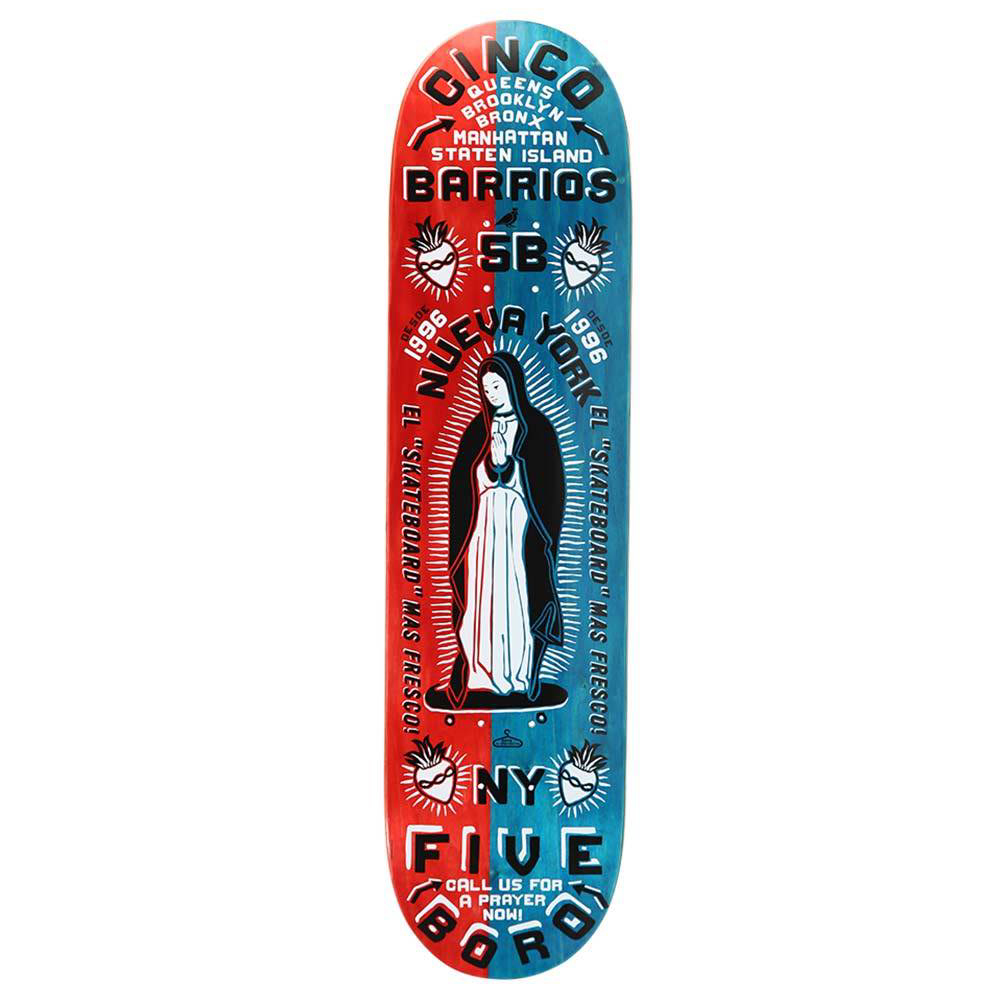 5 Boro: Cinco Barrios
One of our favorite graphics from 5 Boro. An NYC Spanish influenced graphic, "Barrio" meaning district. In this case "Cinco Barrio" translates to 5 Boro.
SHOP HERE
---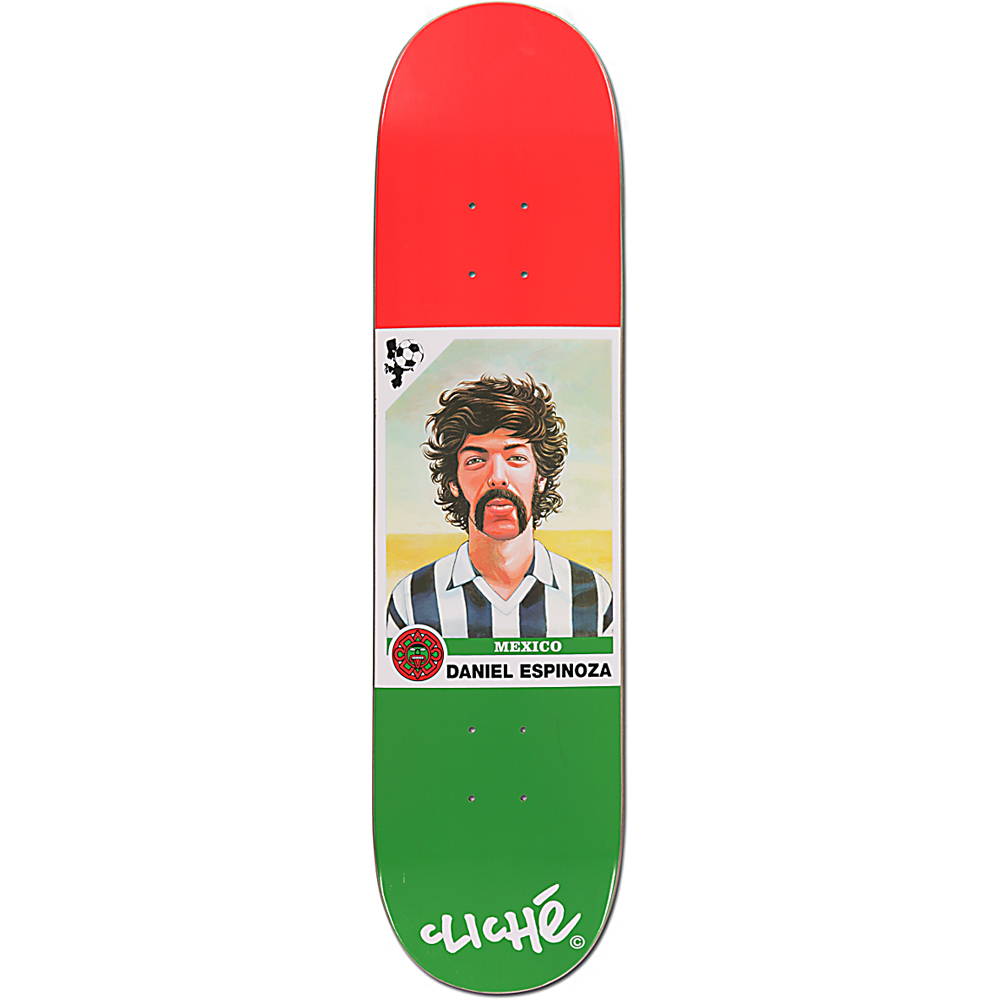 Cliché: Daniel Espinoza World Cup
Although Cliché Skateboards is longer around, we can't pass up on this graphic of Active Pro, Daniel Espinoza. Cliché did this while the World Cup was going on as part of a whole international series.
(not available)
---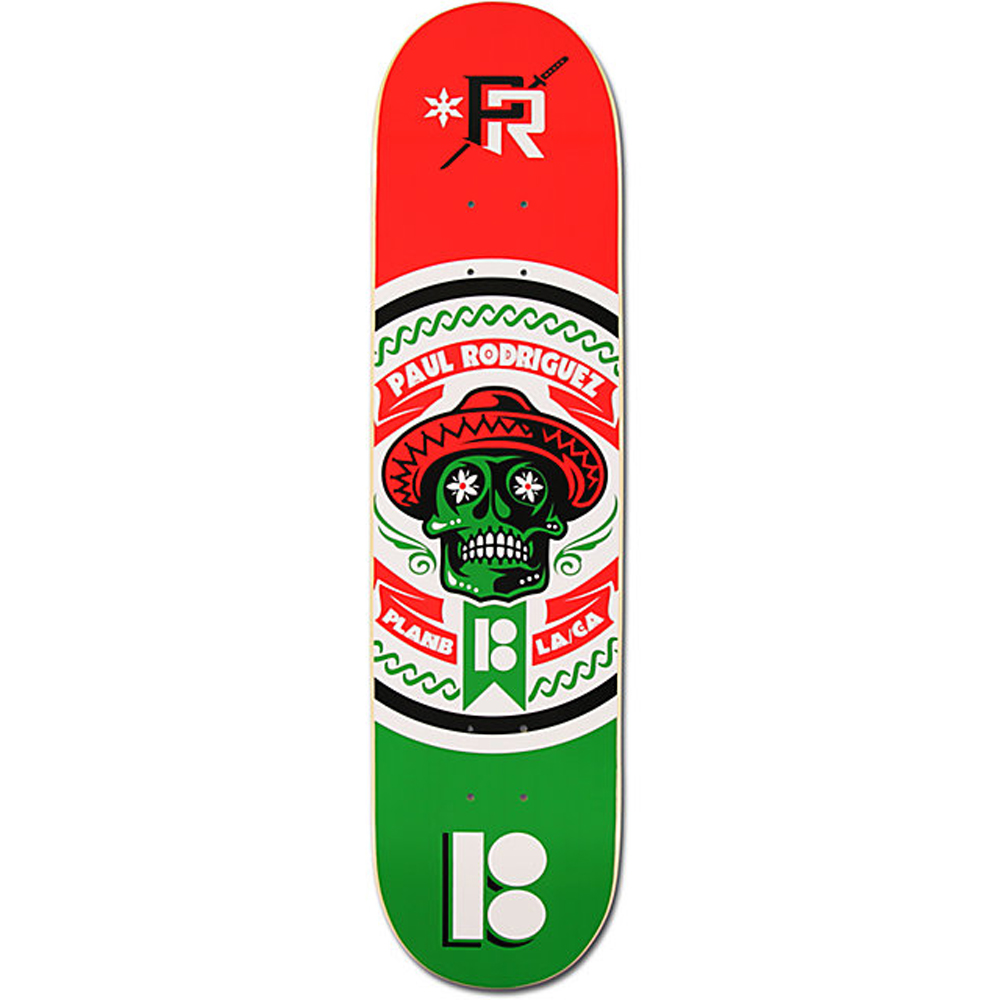 Plan B: Paul Rodriguez Independence Day
We should all know by now, Cinco de Mayo isn't Mexico's Independence Day. It's actually on September 16th, according to wikipedia... Here's P-Rod's homage to his heritage as seen in most of his deck graphics.
(not available)
 
---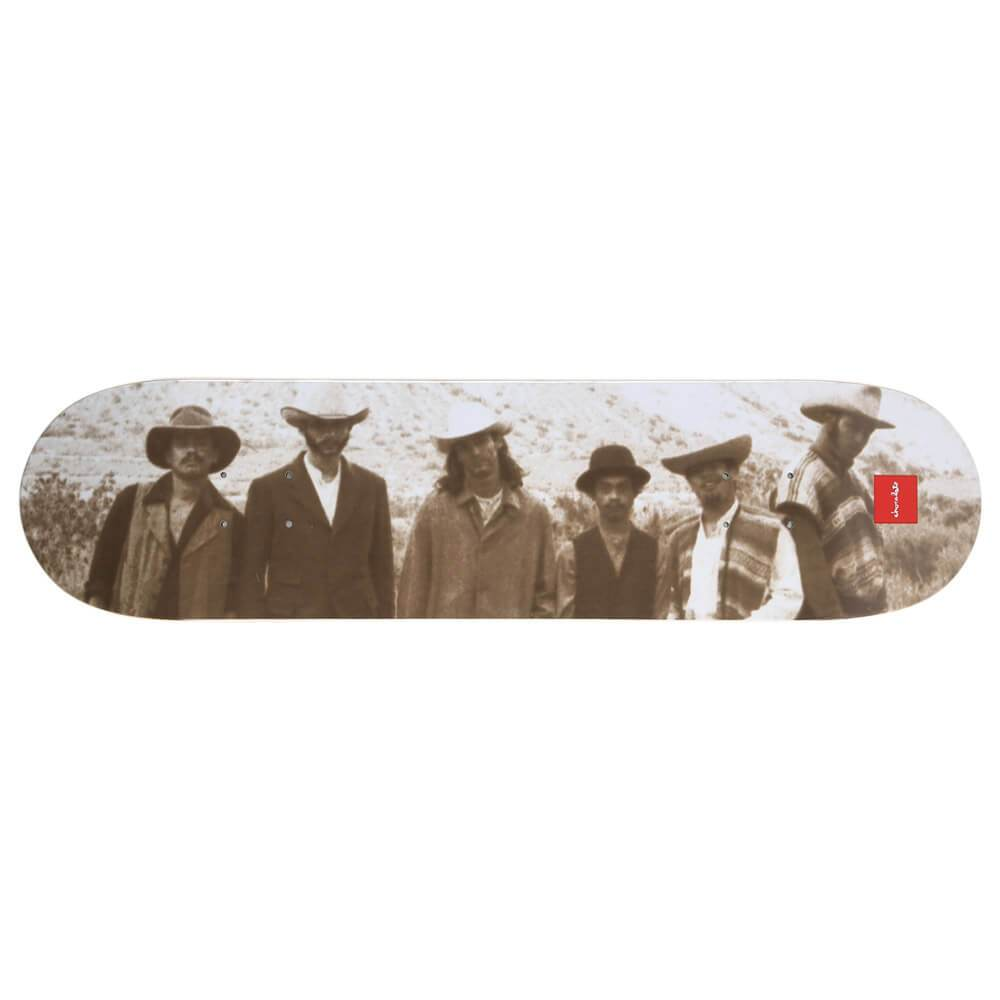 Chocolate: Paco
Girl & Chocolate Skateboards issued out a series recently based on their past skate films such as "LAS NUEVE VIDAS DE PACO" (produced by Spike Jonze & Rickk Howard) I sugguest you do some research yourself and watch the whole film HERE.
BUY THIS DECK NOW
---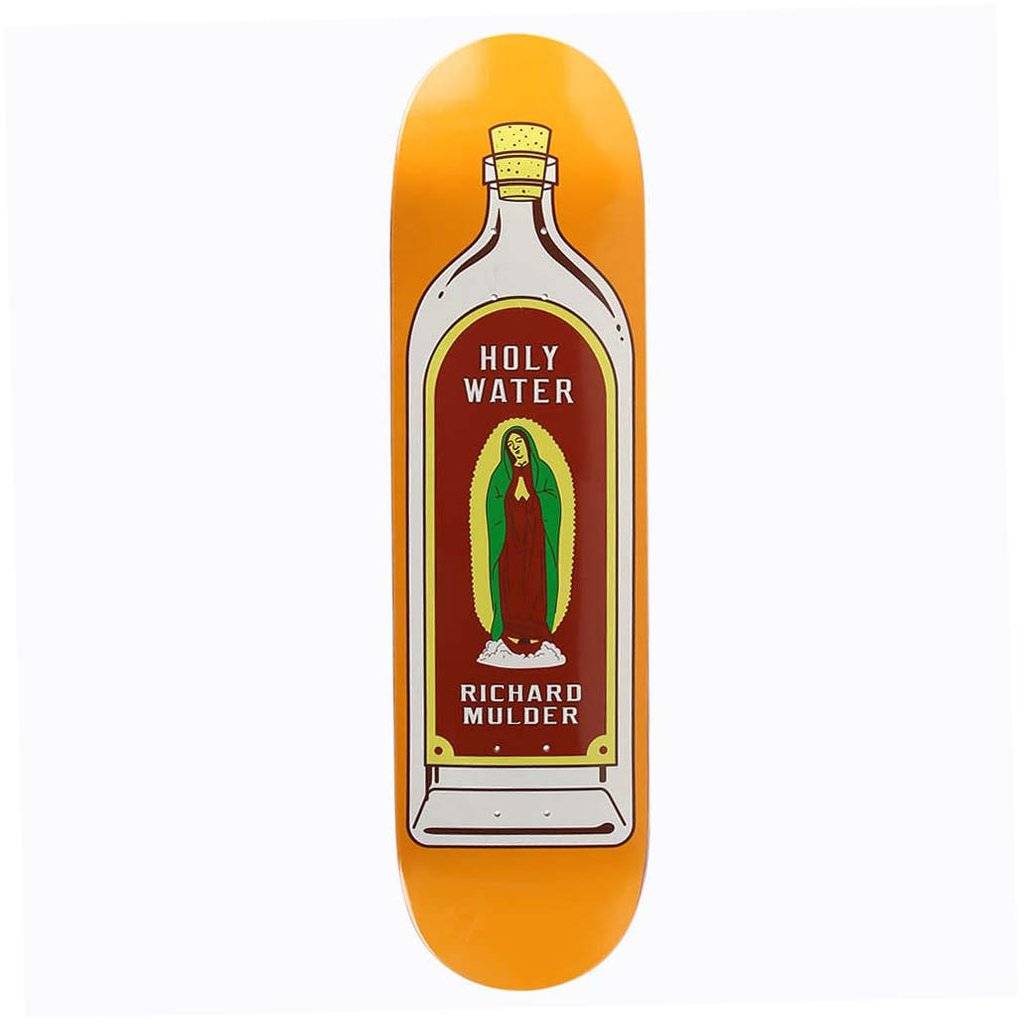 ---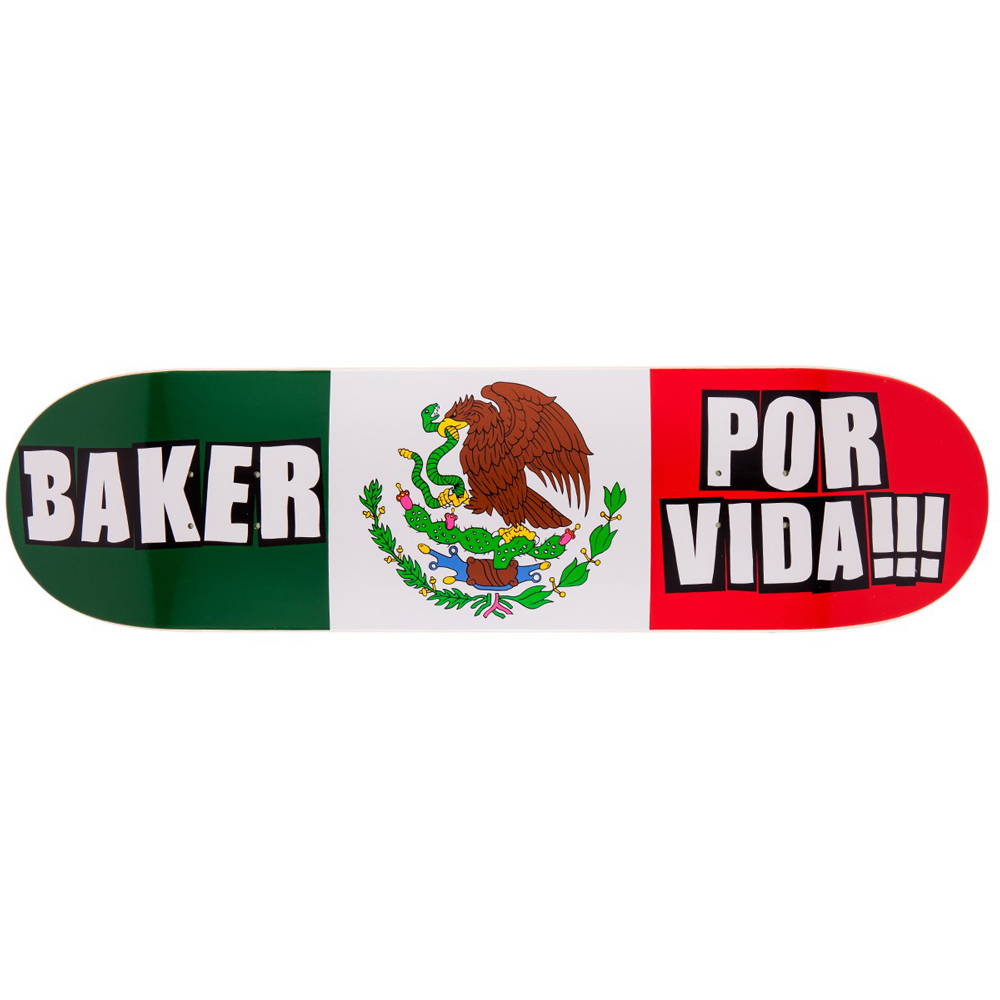 Baker: Por Vida
I found deck while doing google research on another deck. This fits in on this list! In Spanish, "Por Vida" can be translated to, "For Life" in English.
BAKER FOR LIFE!!!
---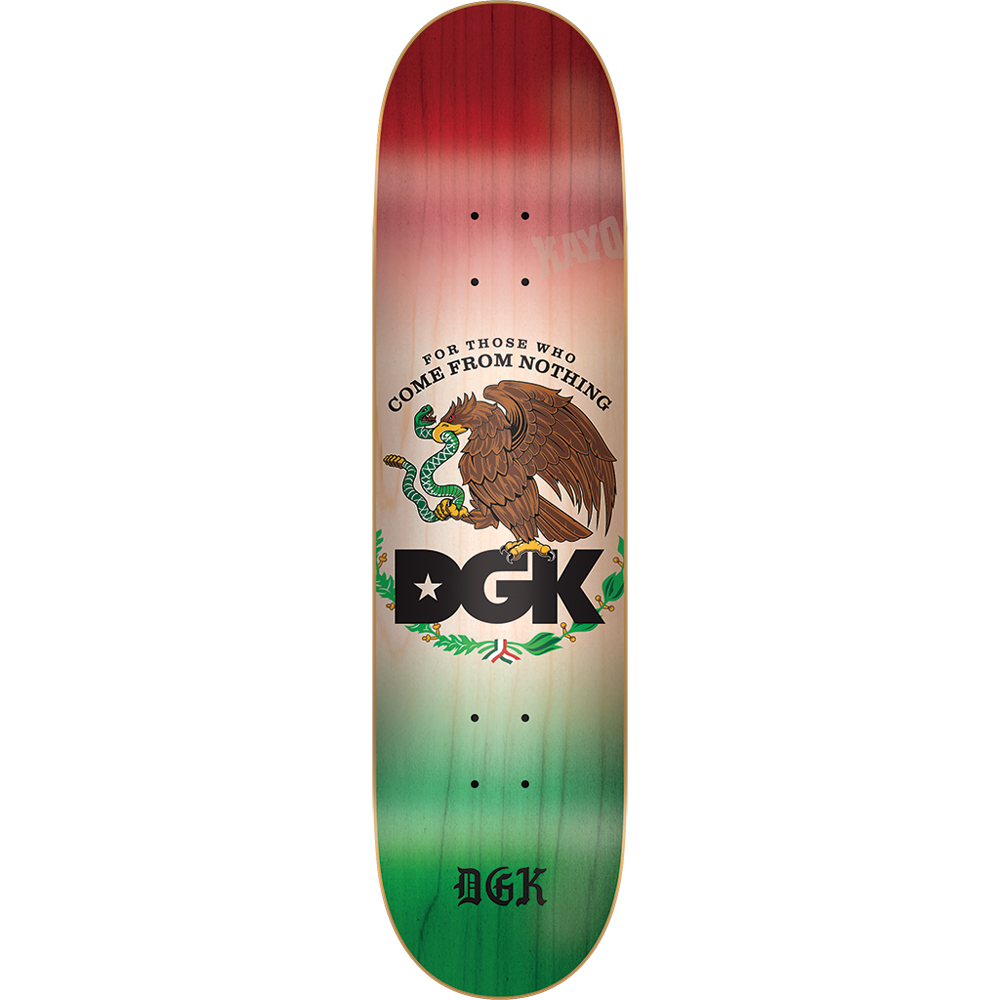 DGK: FAMILIA
"For Those Who Come From Nothing". It's a lot like art. Making something out of nothing. True meaning! The eagle and snake featured on the Mexican flag are of an old Aztec legend. Google it! ;)
SHOP DGK
---
We know there are a ton more we should highlight, but let's not go all night digging up through the internet's archives! Have a happy Cinco de Mayo!

Google Research Content Pumper: @morgnar