"Photo Pass" is a feature we're starting that showcases our photographer homies, who are low-key killing it, either through an interview or simply highlighting their work. As our first installment of the series, we interview Kacey Lynch. He shot the photos for our Raiders pack that just came out all on 35mm film. Get to know more about him below.
Raiders Collection, South Central LA, 2017 photo: Kacey Lynch
what's up kacey! how you doin?
Blessed, that's truly it. Just blessed *points to sky*
I've been really digging your stuff, I back that you're mostly shooting with film. Let's start with some simple stuff for our audience to get to know who you are… where are you from?
Thank you! And yes, film is primary - But I'm born & raised from The Jungles byway of South Central Los Angeles but the Inland Empire saved my life.
how old are you?
Newly 24 years old
how long have you been shooting photos for?
I've been shooting photos in a more serious manor since my senior year of HS so since 2011. My photography in general started in 2010 thanks to my iPhone 3Gs.
what got you into photography?
Honestly nothing I can recall. Photography isn't anything that was passed down to me or anything like that. I truly did it off the pure interest I had from within my own being. I wish I had a better more in depth story behind it but I think that true definition speaks into the raw natural feel of my photos.
"I truly did it off the pure interest I had from within my own being"
what inspired you to shoot film?
The only thing I can recall was seeing my IG & Tumblr feed & see how basic & similar a lot of content was looking around 2014. I was shooting digital only at the time & had never picked up or used any sort of film camera in my life. I was very uninspired by how many people were tapping into photography by purchasing expensive cameras & shooting women half naked & then getting hella publicity off of it. So there was a long time my digital camera was just sitting there collecting dust & I wasn't shooting AT ALL. My grandma, she stays with undeveloped disposable camera around the crib so I remember just asking her like "Hey Granny do they still sell these?" Because when I seen the cameras laying around it reminded me of the lost art of having physical prints & not knowing what the photo looks like until that print comes in that paper envelope. She then directed me to a Walgreens or CVS & my interest for film just grew from there. Nowadays you can't look at IG without any & everyone shooting with some sort of film camera…Ask the homies, they know who the OG film shooters are though ;)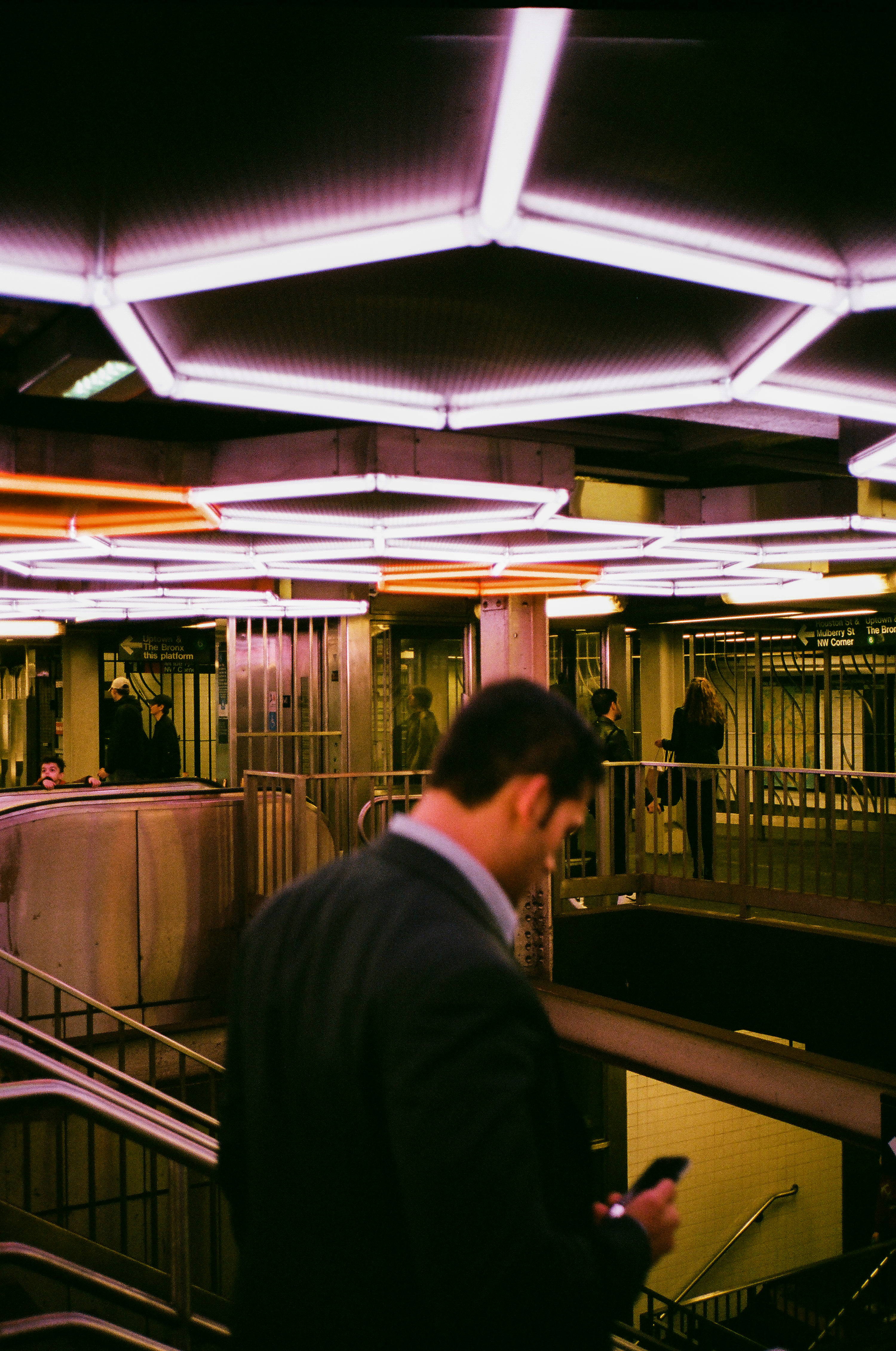 what's your set-up like? (what kind of film, camera, lens, etc.)
Day to day usage consist of my Contax T2. It's simple, easy to use, light weight & shoots maybe better than more than half of the professional film or digital cameras out there today. When it comes to actual set shoots I'm using my Canon Rebel G with a modern lens attached, same for my Canon EOS 3. Also using my Canon AE-1 more so for portrait use (which is my favorite type of photo to take). Then I'll have some fun with my Polaroid camera as well. All film cameras though.
who are some of your influences in photography?
Not until recent that I developed a true influence from other photographers. Before there were photographer's worked I liked but I wouldn't until recently consider them influences. But the ones who are now are shooters like Sean Lyles, Jonathan Mannion, Daniel Regan, Gordon Parks, David Rivera, Phillip L Lopez, I'm sure I'm missing many more but basically all these photographers are masters at film photography in my eyes.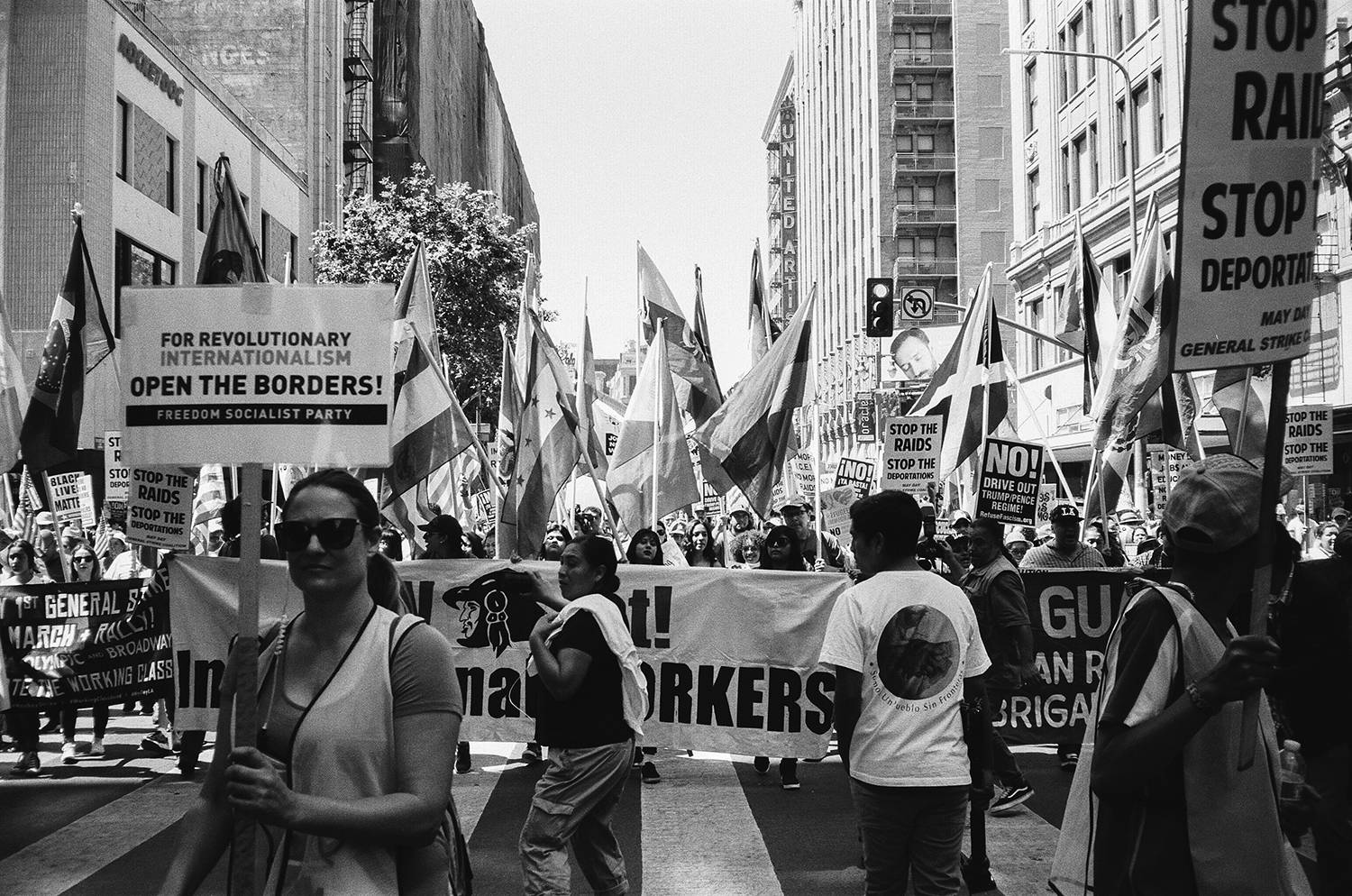 "My primary focus is to shoot people that have natural looks"

looking on your instagram & tumblr, how do you find the people you shoot? through the homies or an agency?
Homies only or they find me I've never went thru the agency route because I didn't get into photography to be a photographer if we're being honest. My primary focus is to shoot people that have natural looks. The people who wouldn't usually get the credit they deserve or the type of people you won't see in magazines. They don't need to wear hella or any makeup, they don't need to have that typical model look. The more you apply to these things stated previously the more interested I am in seeing you in front of my lens. Another point I'd like to make is that I refuse to shoot strangers unless the project works out in a way where I don't truly have a choice. I love to meet people & build a chemistry first before shooting, I want the shoot to be enjoyable rather than work even though work needs to get done. I think the shoots tell a better still-story when there's a real connection developed. But trust me, doesn't always work in my favor.
"I think the shoots tell a better still-story when there's a real connection developed"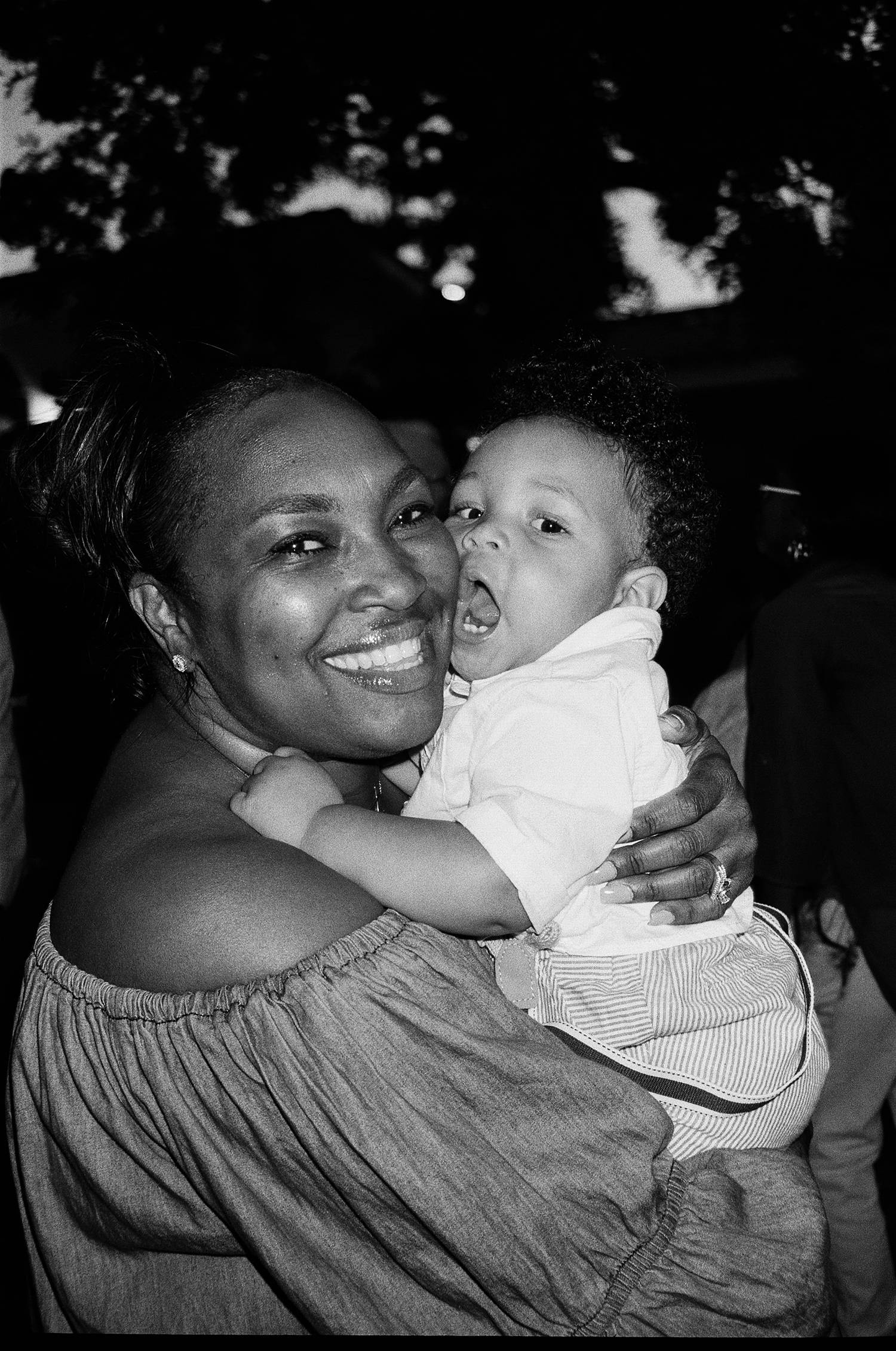 any current projects or future projects you're working on?
Wouldn't call it a project but I am taking a leap of faith & moving to New York as soon as Monday the 18th [he's out there as you're reading this] . It's been months of deep soul searching & contemplation but I think it's time to really fulfill my soul which fiends for curiosity. I've lived in LA my whole life & though this is home & though we have damn near everything a human can ask for I still feel there's more out there for a human to seek. I'm going to NY with a intention & interest to learn about another side of the coast as well as find out sides of myself I never felt before but in the same breath staying true to who I am & what these LA streets have taught me over the last 24 years. This should be interesting…
Bricks & Wood [Kacey's brand], tell us more about it? I really dig what you're doin with the visuals & the journal blog.
First off good lookin, that means a lot to me. Any sort of recognition means a lot but if it's a compliment I truly make sure I'm thankful - but Bricks & Wood is my company, it tells my story in ways other creative platforms can't including my photography. It's honestly the most important to me & the creative outlet I'm most particular about because I feel that when I put a garment out whether it's clothing or some sort of essential, I'm really giving people the chance to buy into deep creative but insecure parts of myself. The brand really tells my life story without people even really noticing just yet. It's been a one man band for the last two years but now starting to add key assets to help truly build a company & make this into a business I feel myself & others can eat off of. Make sure y'all peep - www.bricksandwood.us
How did your shoot go with the Raider's pack? What made the Raider's project with Active appealing to work on?
The shoot with this Raiders pack was by far one of my favorite shoots I had ever done which sums to just being effortless, fun & original. I think what made this project with you guys appealing was the simple fact of having full creative comfortability & control along with the Raiders actually being my favorite NFL team. The stars aligned perfectly all around with this one. Thank you guys!
Keep up with Kacey, follow him on Instagram: @kaceylynch