Imagine yourself sitting down, relaxing, having a cold one with some friends and listening to live music by Pollen. Sounds great right? Well last Saturday we turned that vision into reality at Escape Craft Brewery in Redlands, CA. We collaborated with Escape to create a Limited Active beer, the Hazy Waters. And to christen this union of crafts we threw a party!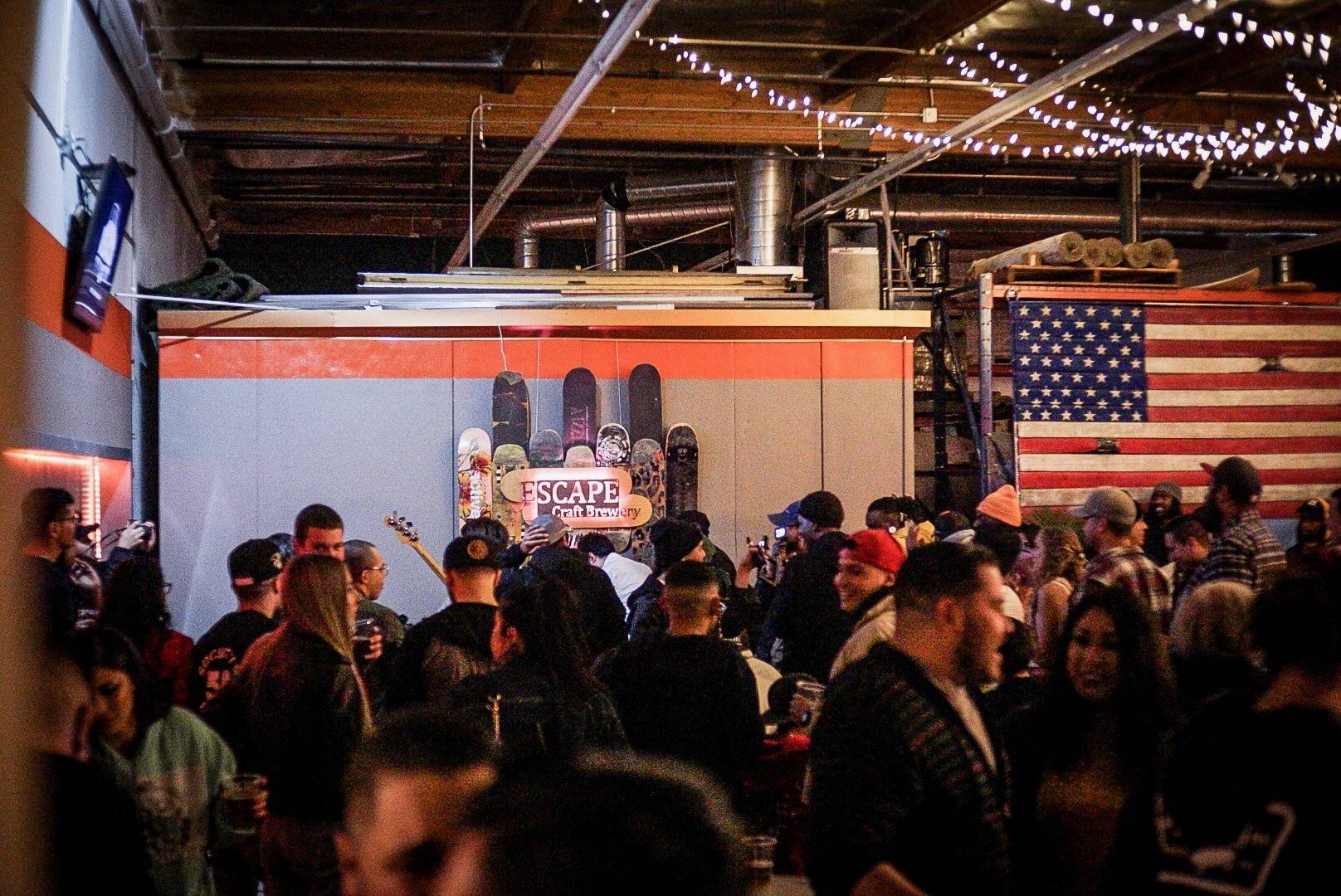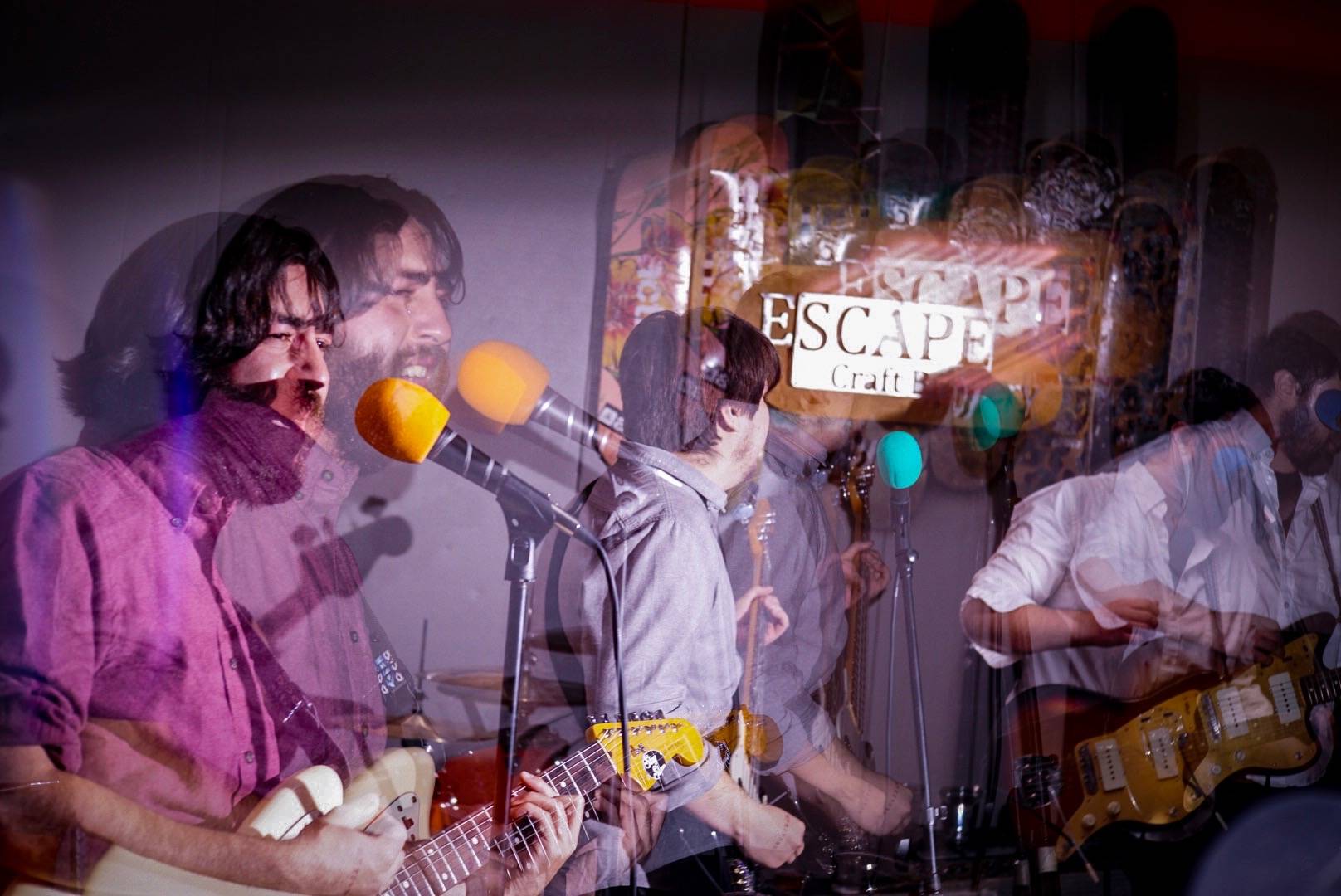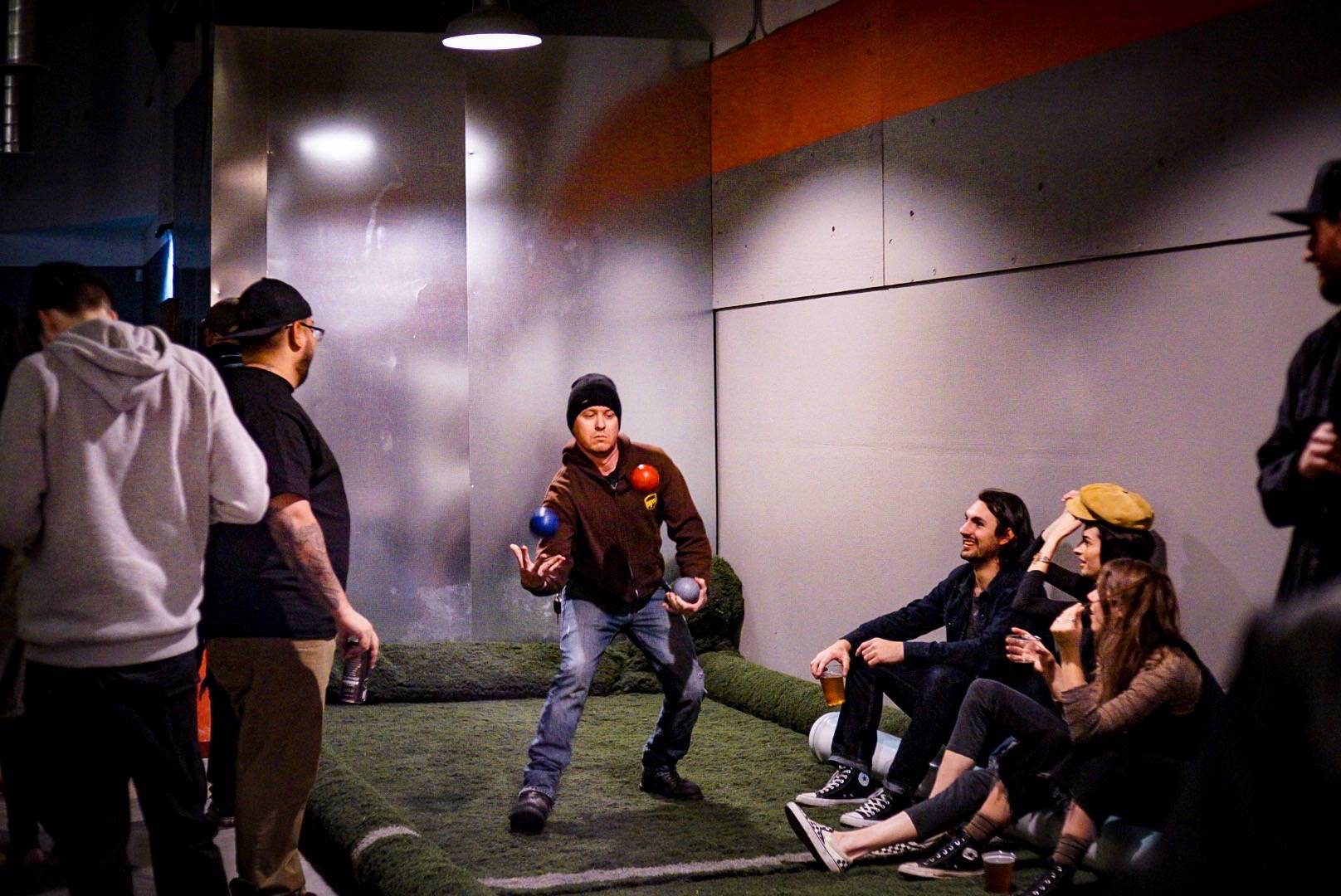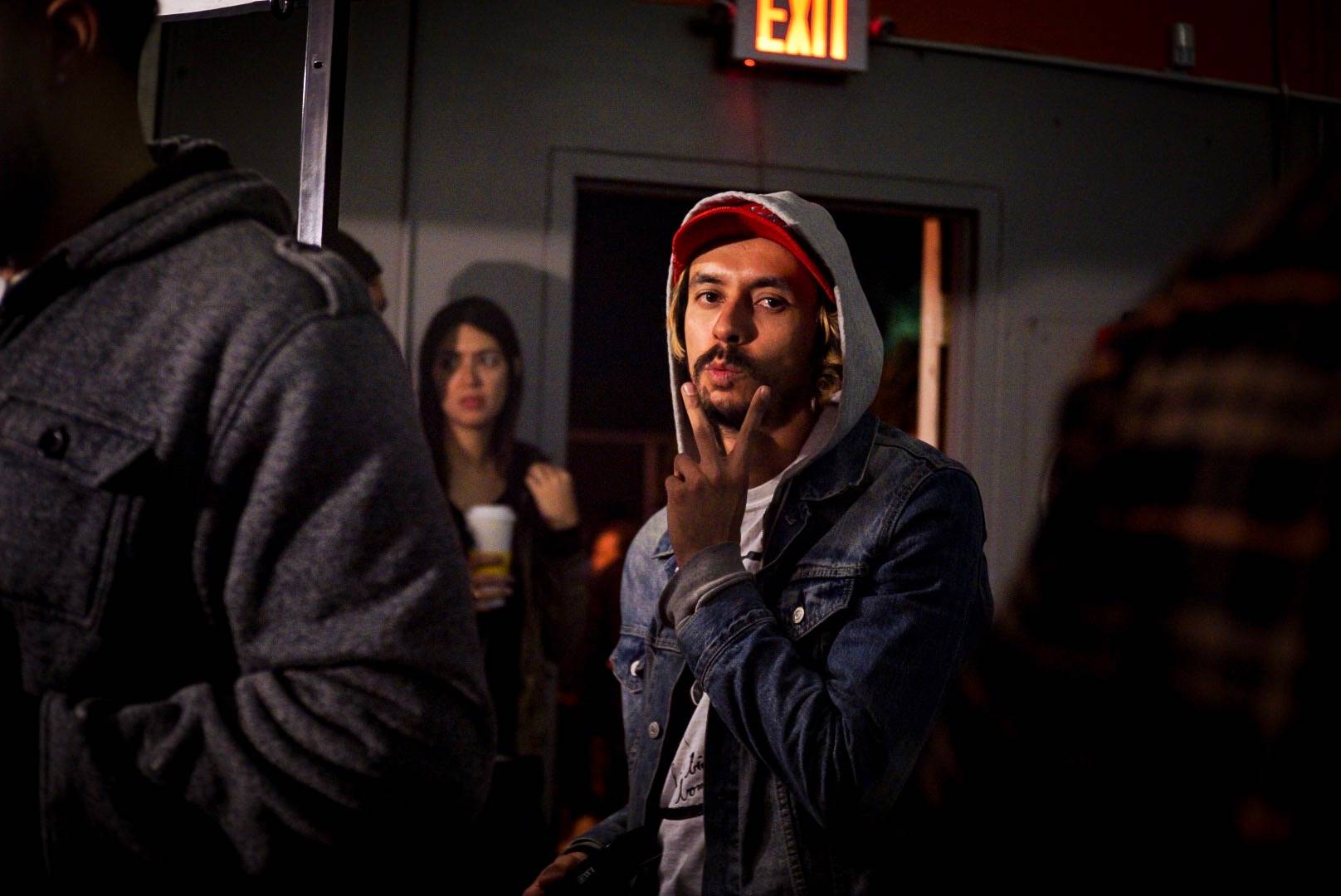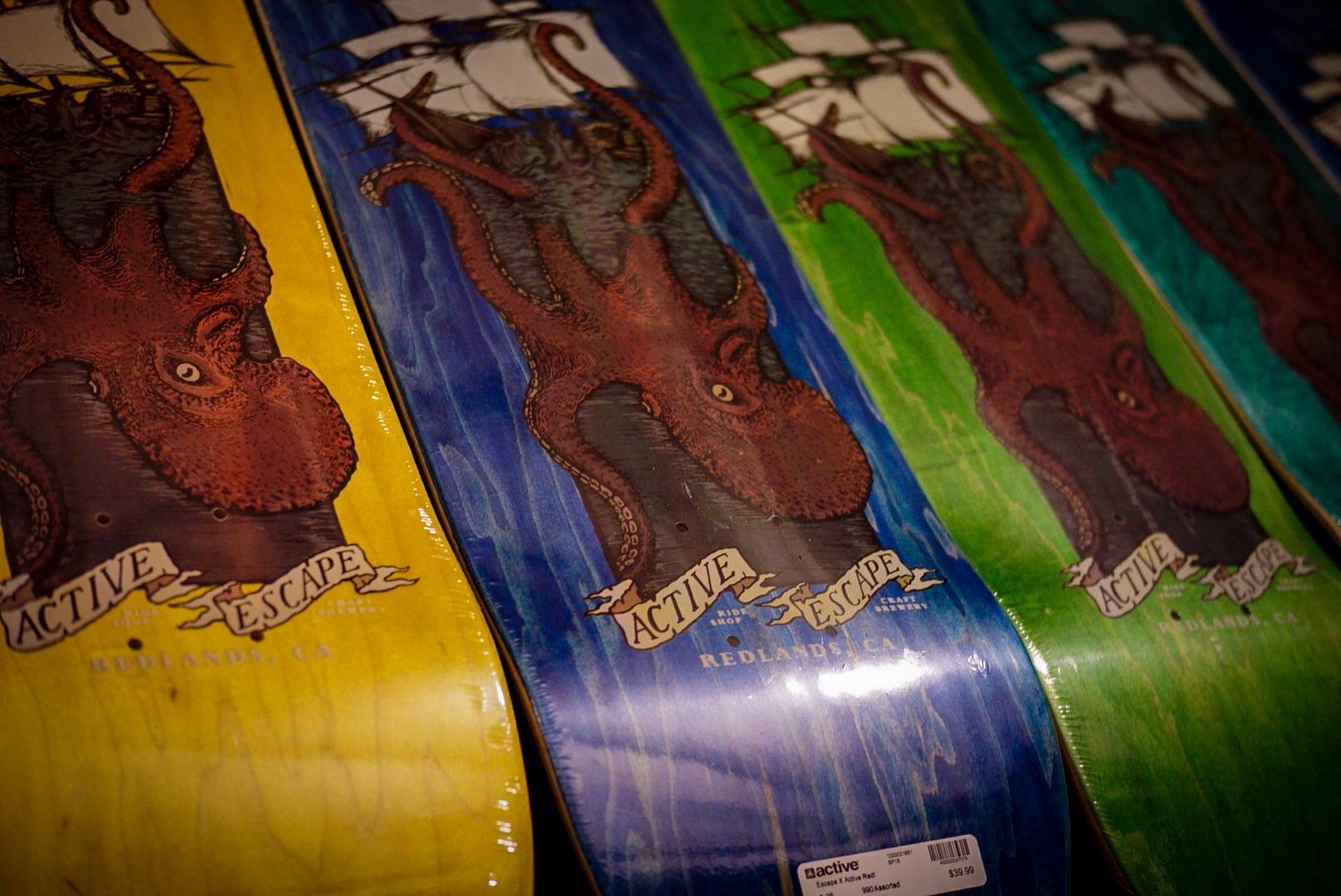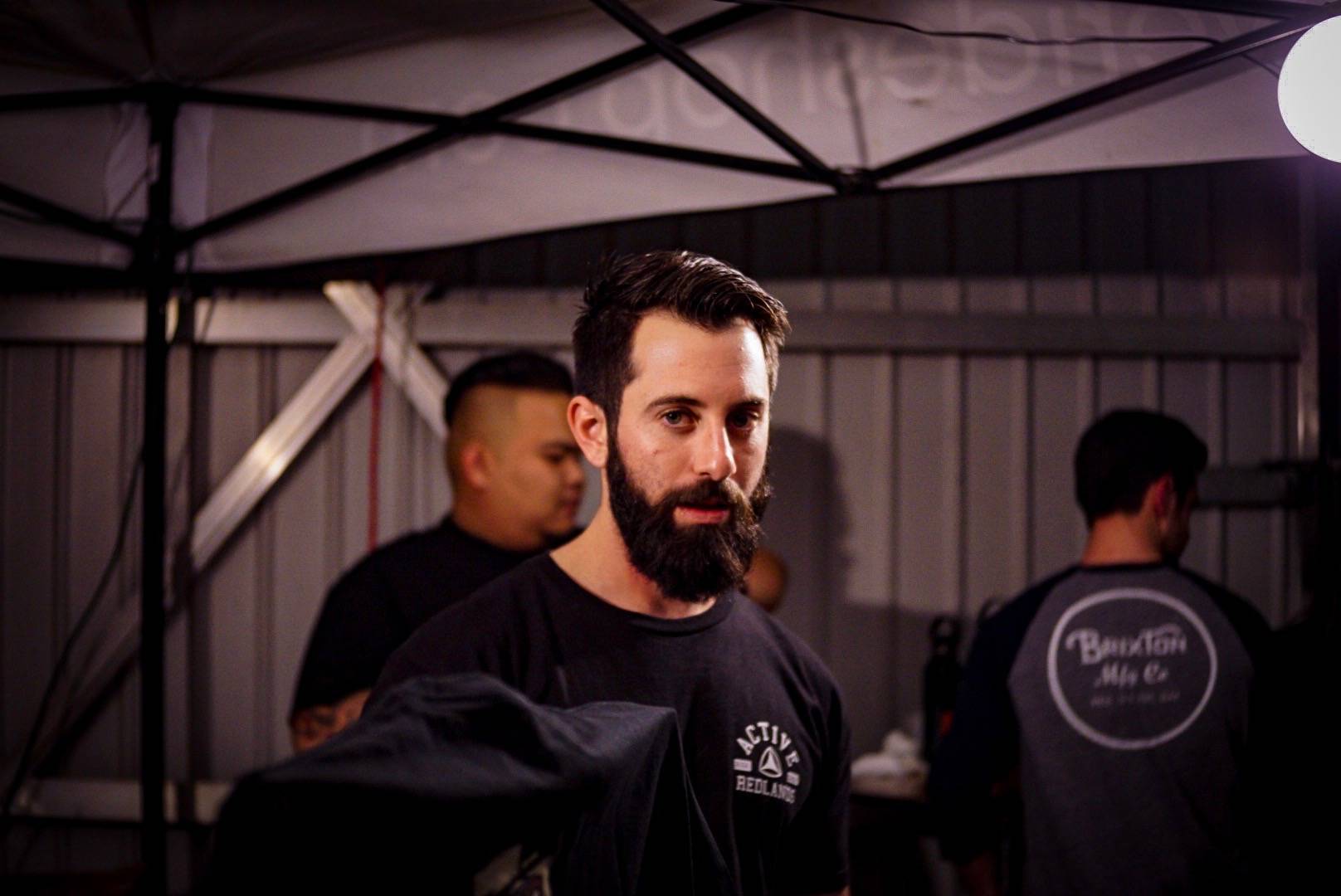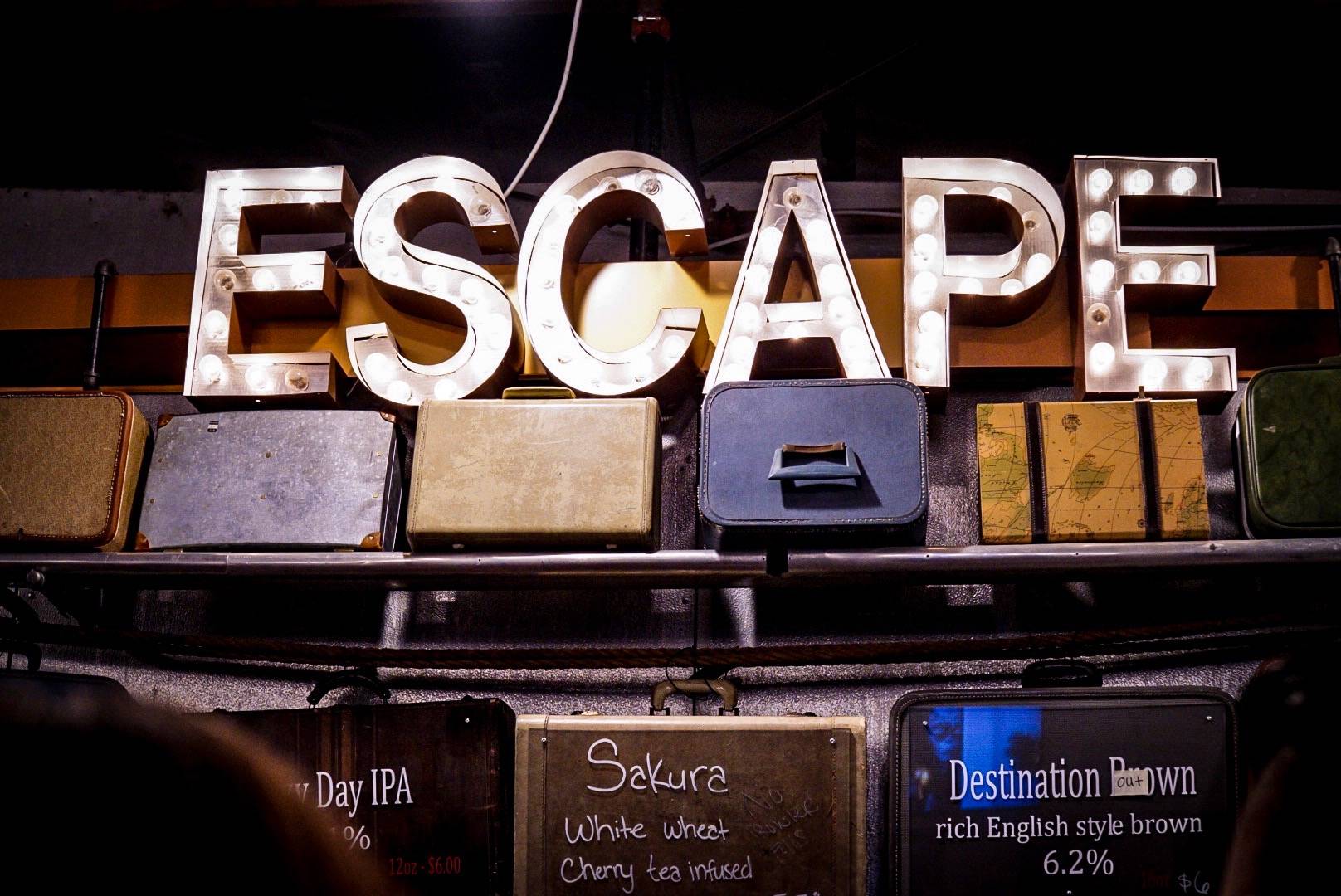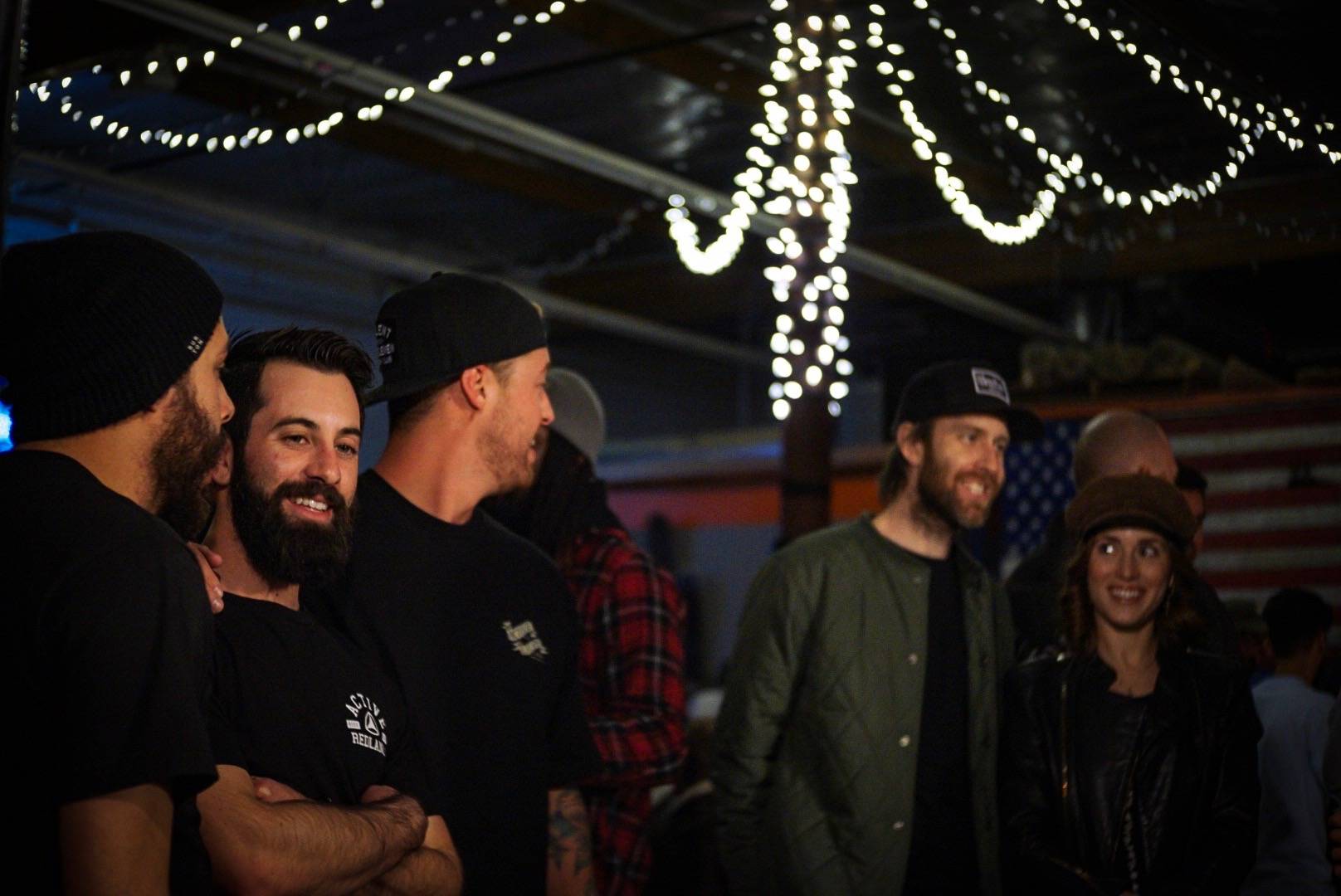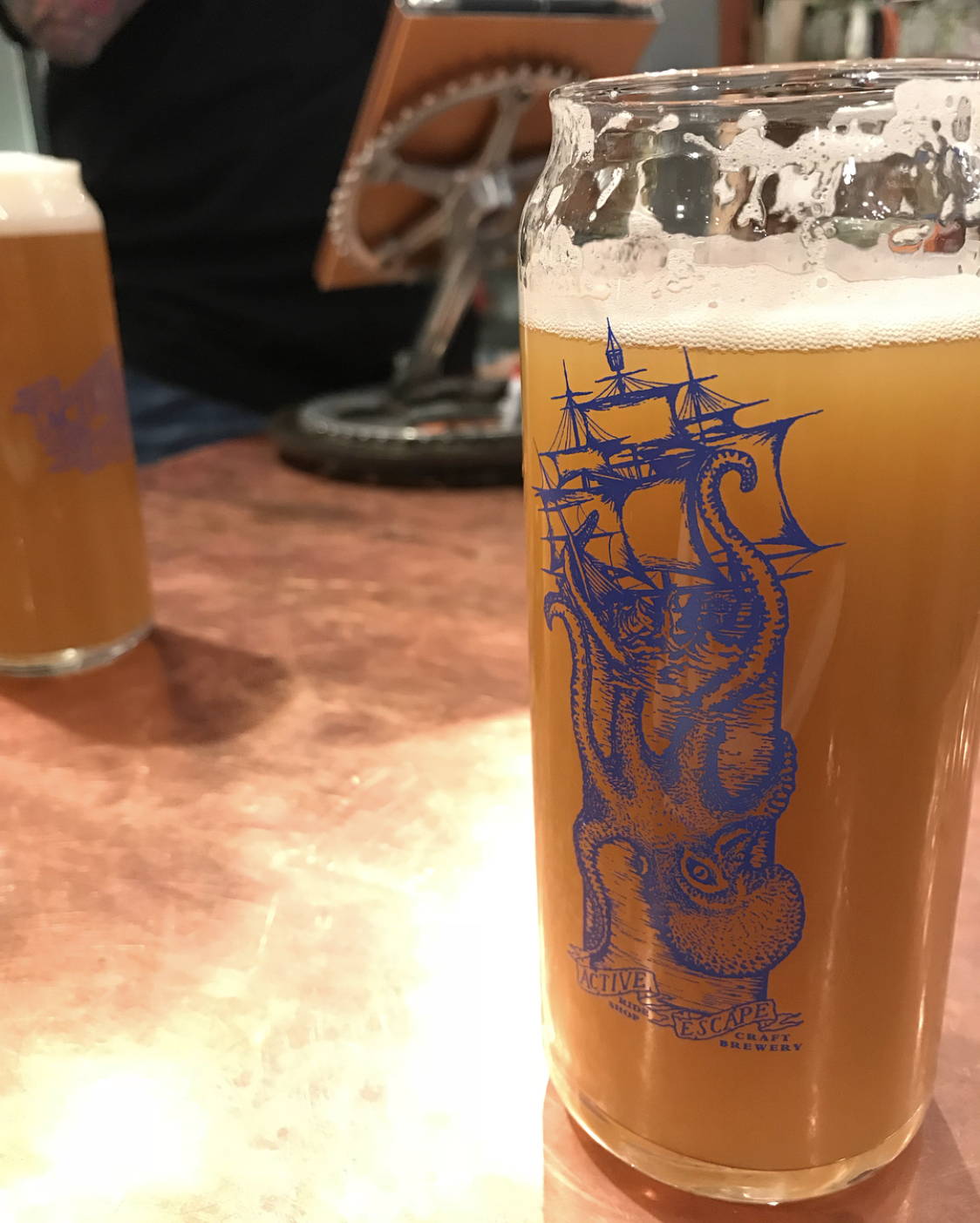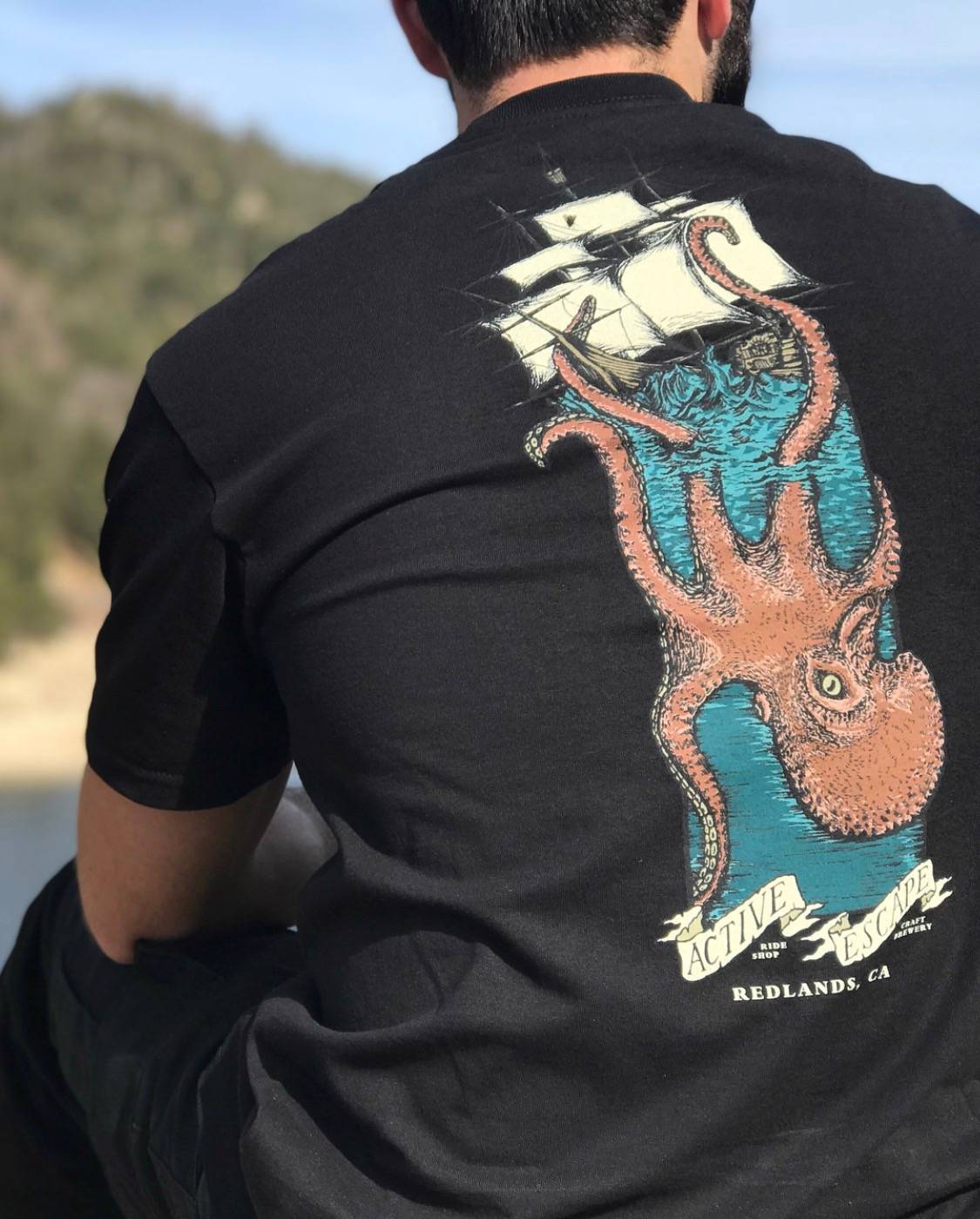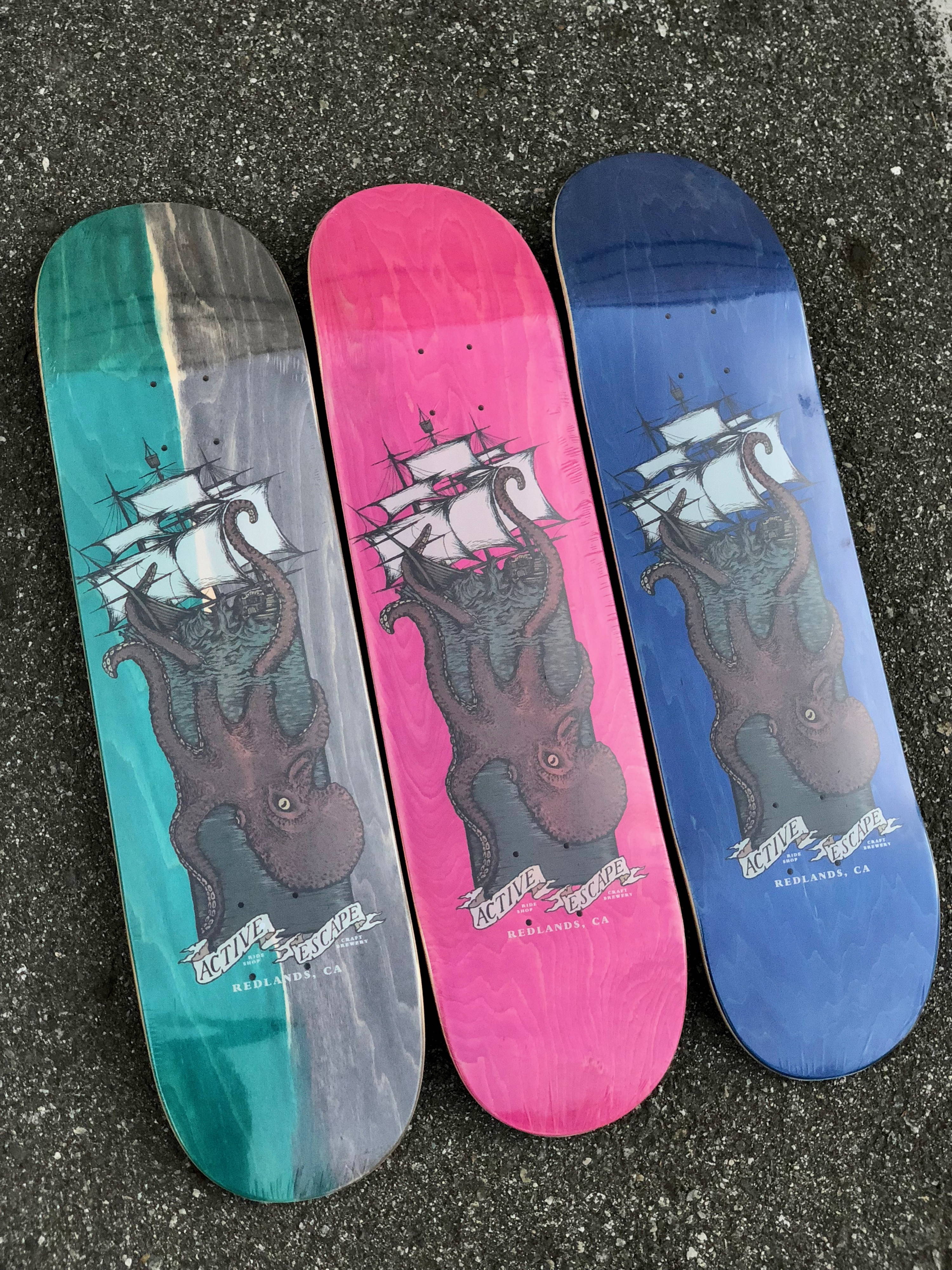 Can't have a limited beer without the glass, tee, & deck!
Keep an ear to the ground for the next one!