We got in touch with our good homie Francis, aka FHQ Studio, who did a recent deck design for Active. He currently runs a shop and brand called " Nothing Usual" out in Santa Ana. Here is his story.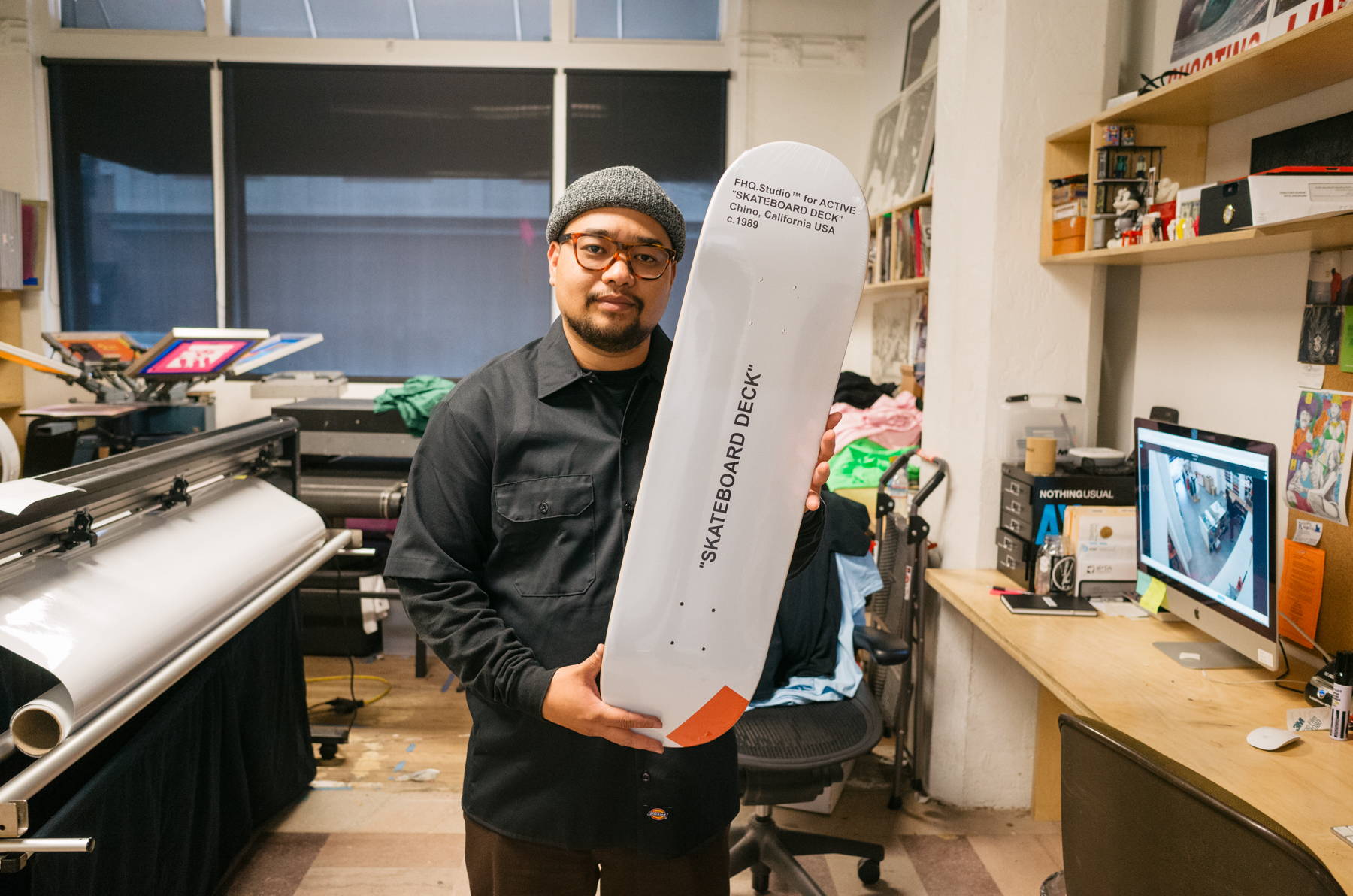 - who are you and where are you from?
Francis Ignacio, I am from Southern California. Born in OC, raised in the IE, Currently living in LA.
- what got you into art & design?
I think what originally got me into art was looking at my moms old books, magazines, and album covers as a kid. When I discovered skateboarding, obviously the board graphics captured me. The clothes and shoes, the way it was worn, all of it. I've always been attracted to style. In my teenage years I got into graffiti. Just writing on all kinds of random things with markers, turned into brief stints of group efforts of mass destruction to get art, a point or a message out there. Along the way I picked up tons of underground flyers, posters, and zines. I collected from warehouse raves, hip hop, crust punk, ska, dub/reggae, all kinds of shows. I was soaking it all in like a sponge.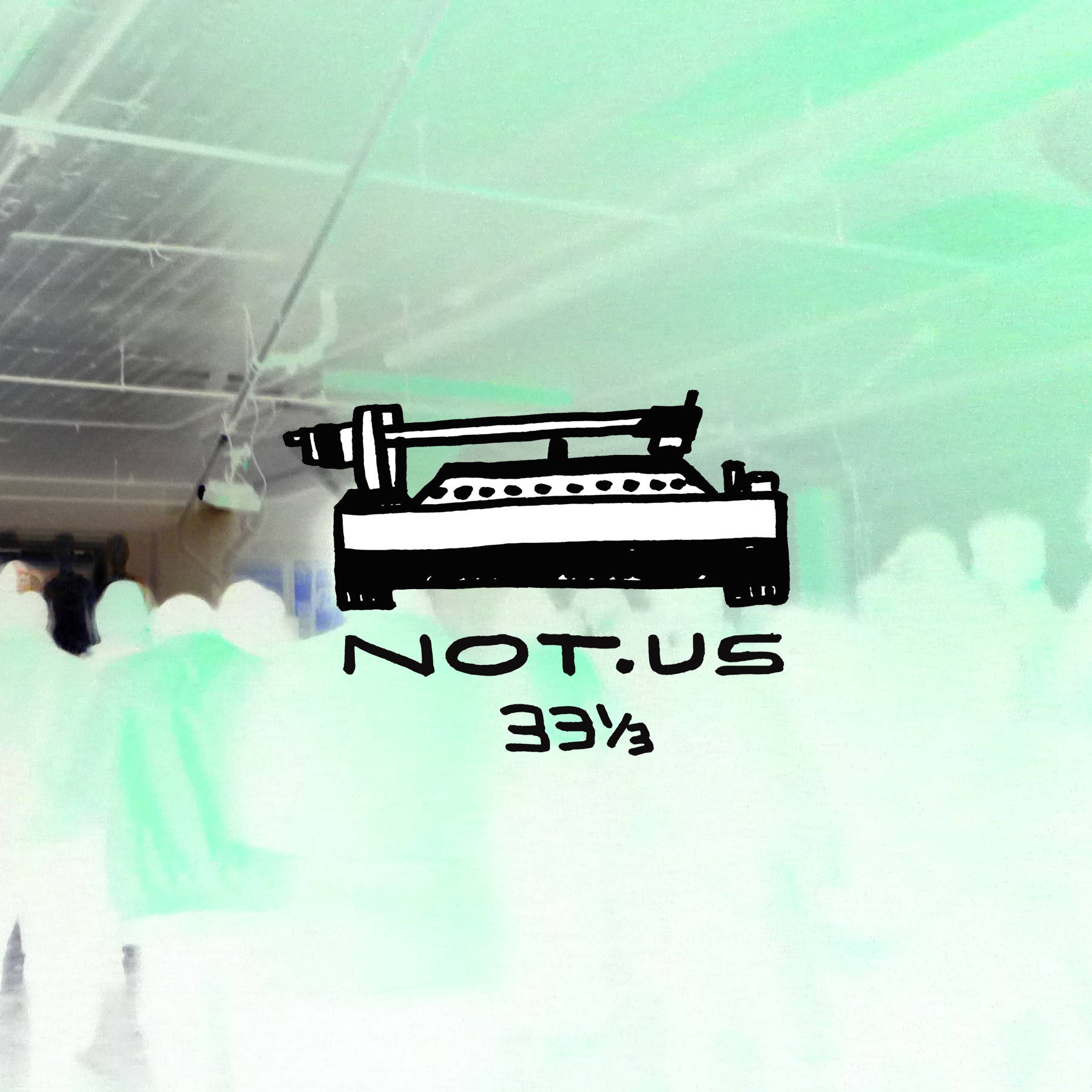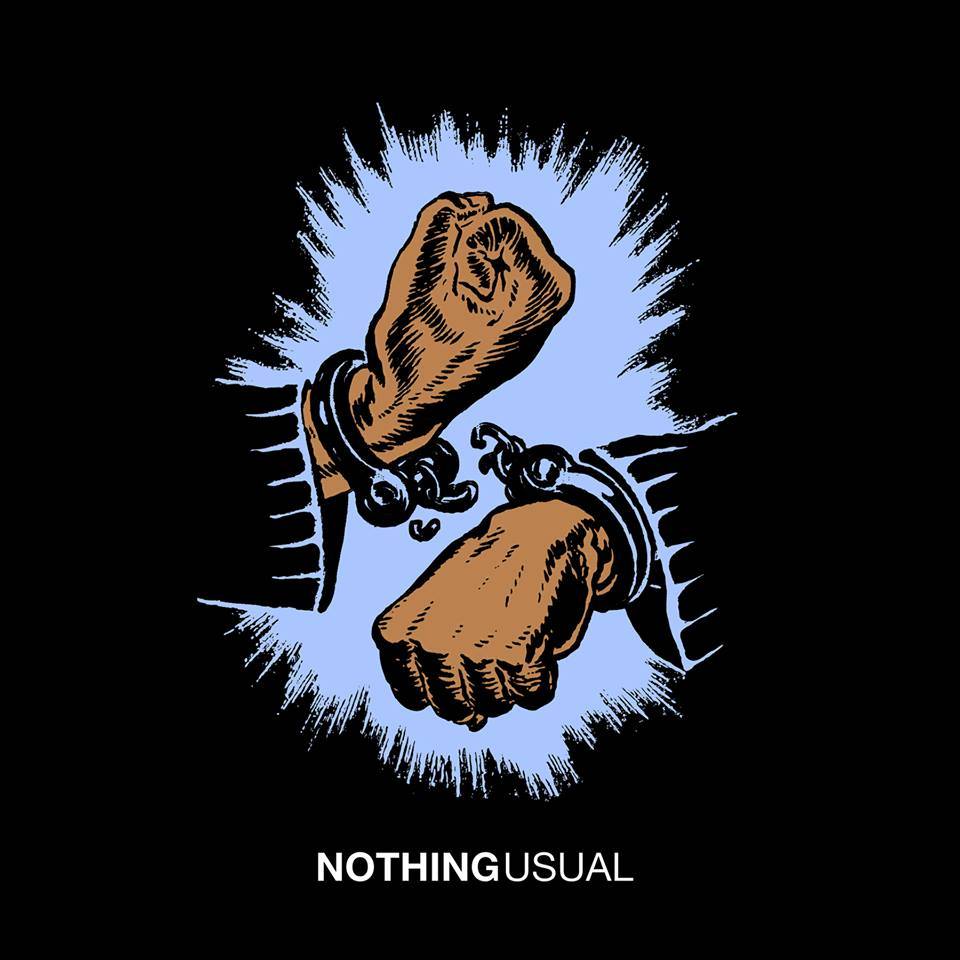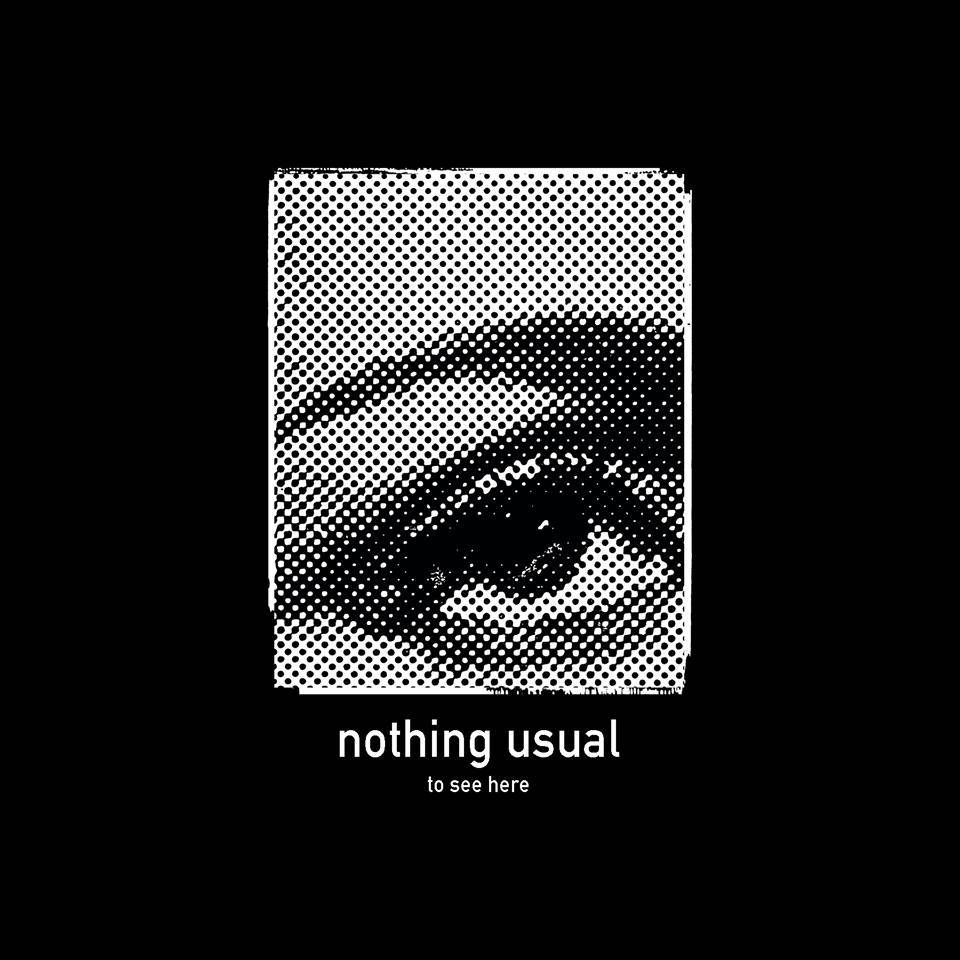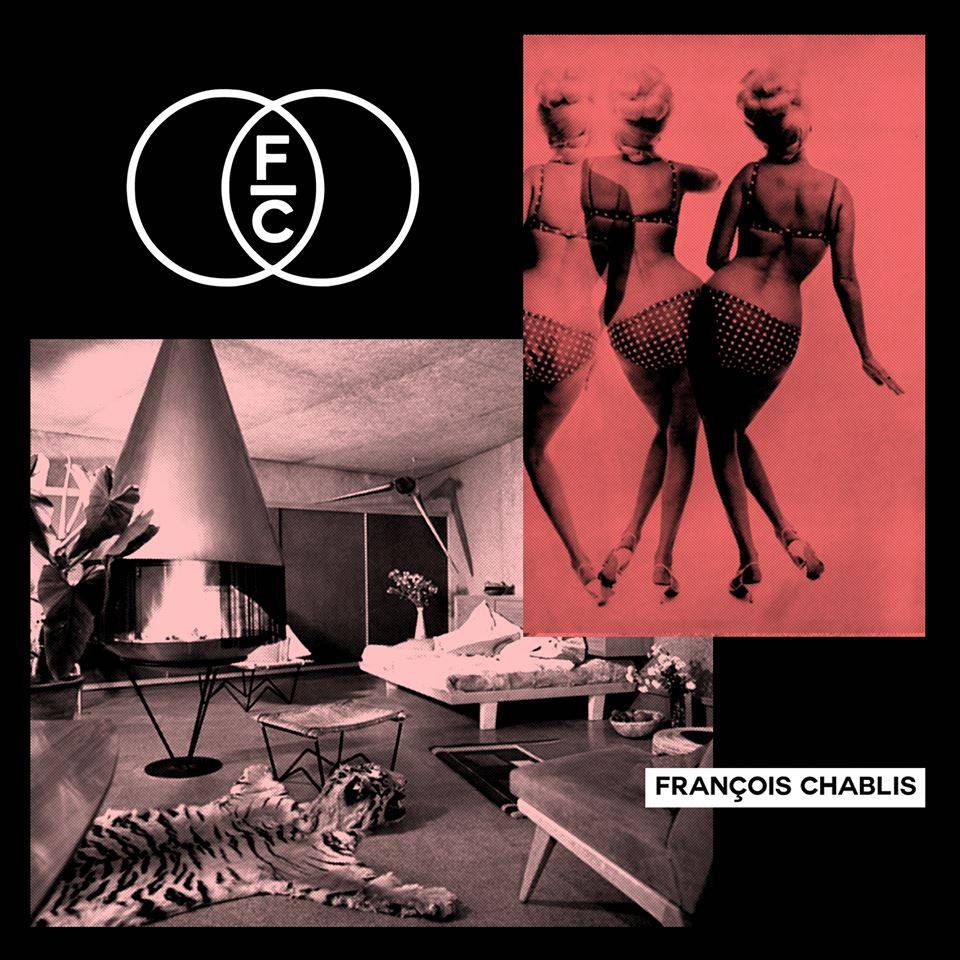 Check out some graphics he's done in the past.
- did you go to school for art?
In high school I took a print graphics class. That pretty much changed my life. Learning to screen print in that class pretty much blew my mind and showed me that I can be a creator instead of a consumer. I did not go to college or a fine art school. The typography and design on all the album covers, adds, decks, and flyers of my youth were like a classroom to me. How they could fit all the info on a small space but still keep it tight and flowing with the art or photography taught me a lot. I am self taught as far as programs, typography, layout and design is concerned. I work a lot, I read a lot, and the past 15+ years of actual hands on experience is what gets me by. I have been able to sustain a somewhat stable lifestyle and even managed to score myself a wife and two kids along the way haha!
- favorite artist? favorite skateboarder?
Man that's a hard one.. My favorite artist/skateboarder would have to be Mark Gonzales for obvious reasons. But on current rotation I dig the LurkNYC vids, FA crew, the Polar guys rip, and I always admire the art of Gee Vaucher.
- what was the inspiration for the recent board design you did for Active?
It's pretty much a reverse play on how the high fashion world steals form skateboarding all the time, but also on how it has formed a bizarre relationship between the two. If given the proper platform, best believe I'm taking one back for skateboarding, and doing it with style. They took the thrasher flame logo from us and a bunch of other classic iconic graphics. So I'm gonna take their 10 million dollar "DIY" fashion campaign, grip it up, and do some slappy's with it. I encourage you all to do the same.
- what do you going on for you in the future?
I am currently a partner and sitting in the creative seat at Nothing Usual. It's a brand / retail / creative space in downtown Santa Ana, CA. We make stuff on site, have lil shows, sell obscure items, pretty much build culture and keep the fire burning. A beacon for creatives young and old, with skateboarding and DIY values as the cornerstone. I honestly just take things one day at a time and I'm always down for whatever. If I get an off vibe or feel the heat coming around the corner, I walk.