We had the time of our lives this year for Go Skateboarding Day. Watch a recap video below and check out some photos! Thanks to all the brands involved for making it happen this year! And ultimately, THANK YOU SKATEBOARDING. Because without it, none of us would be where we're at right now.
---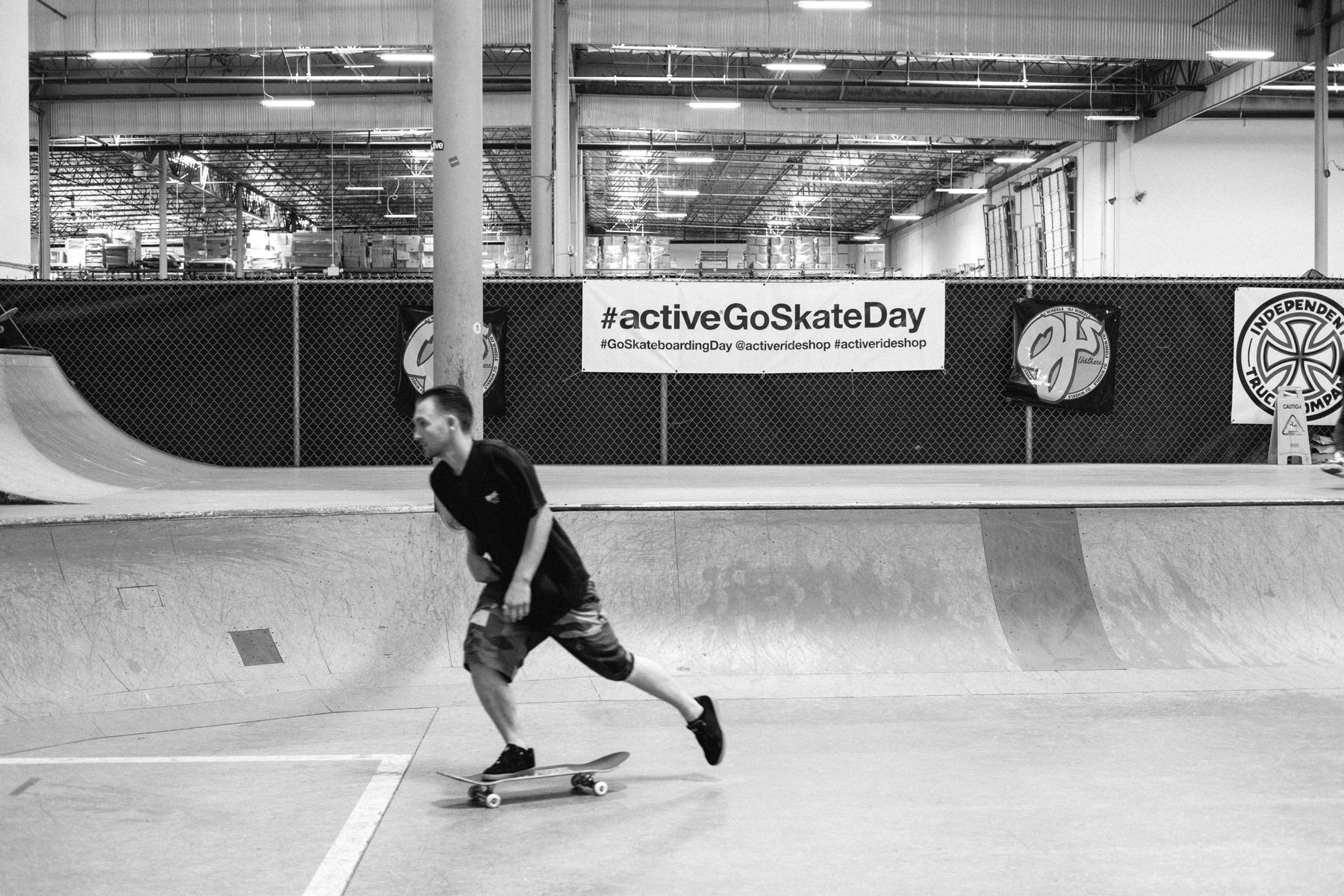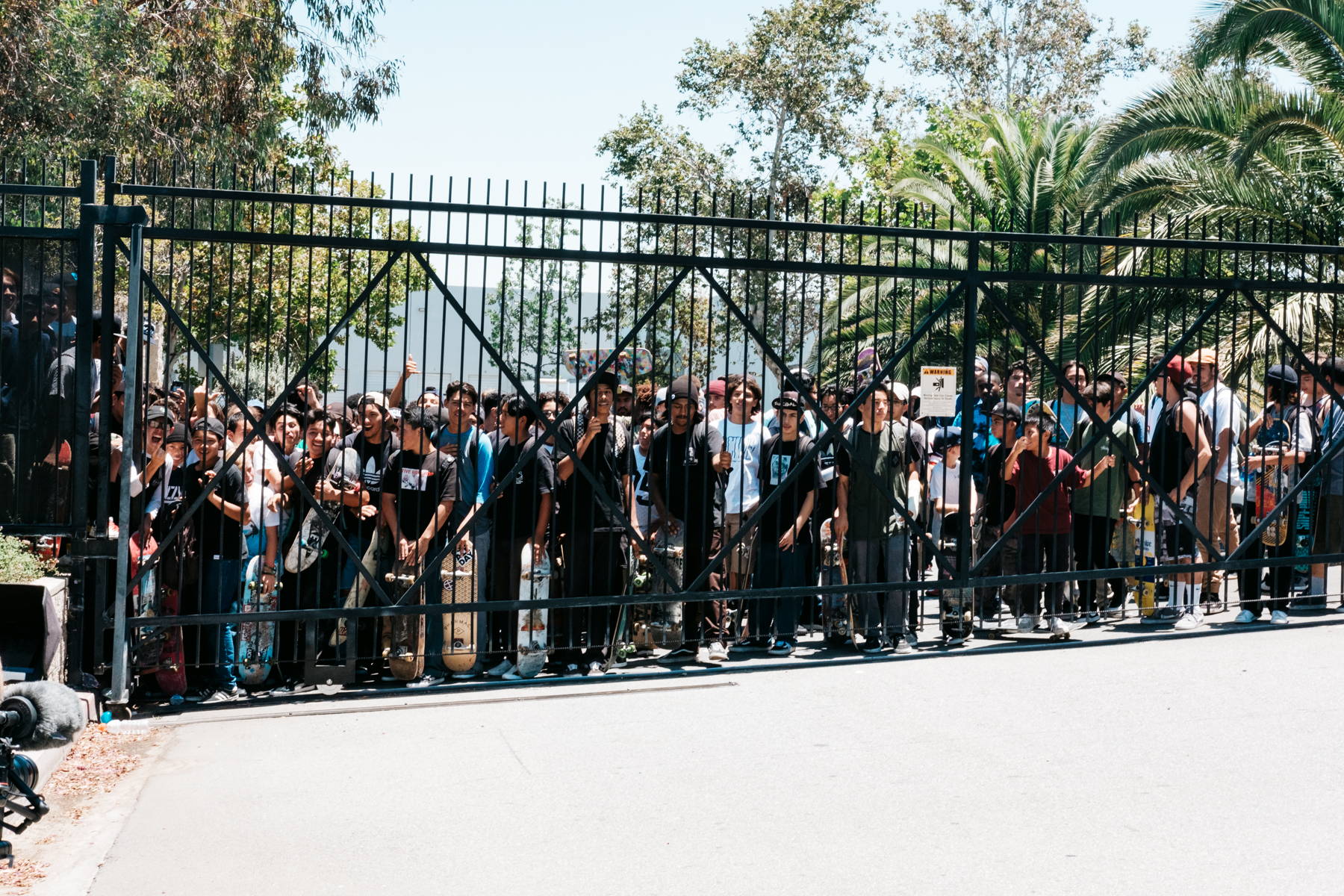 Dudes are ready to shred!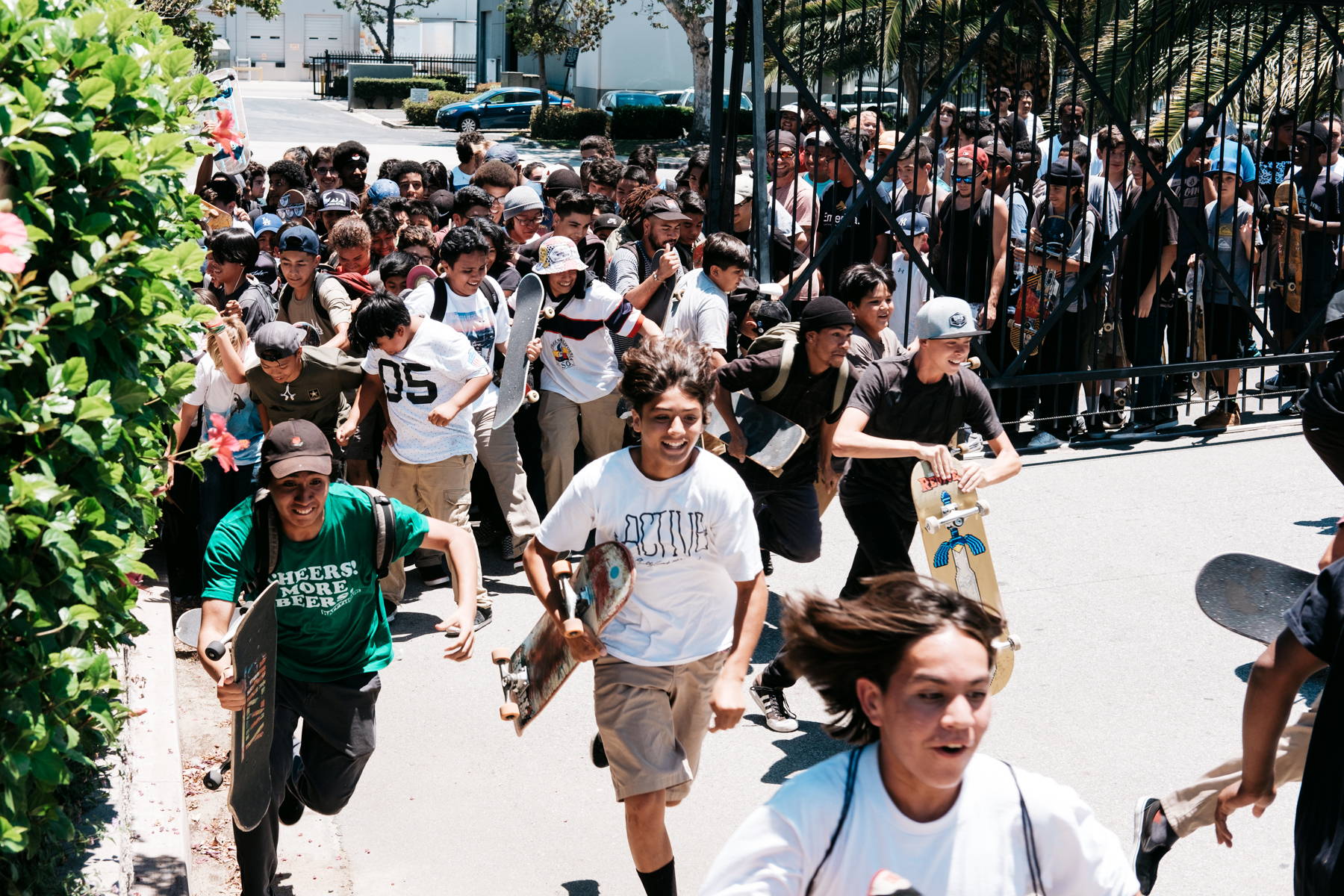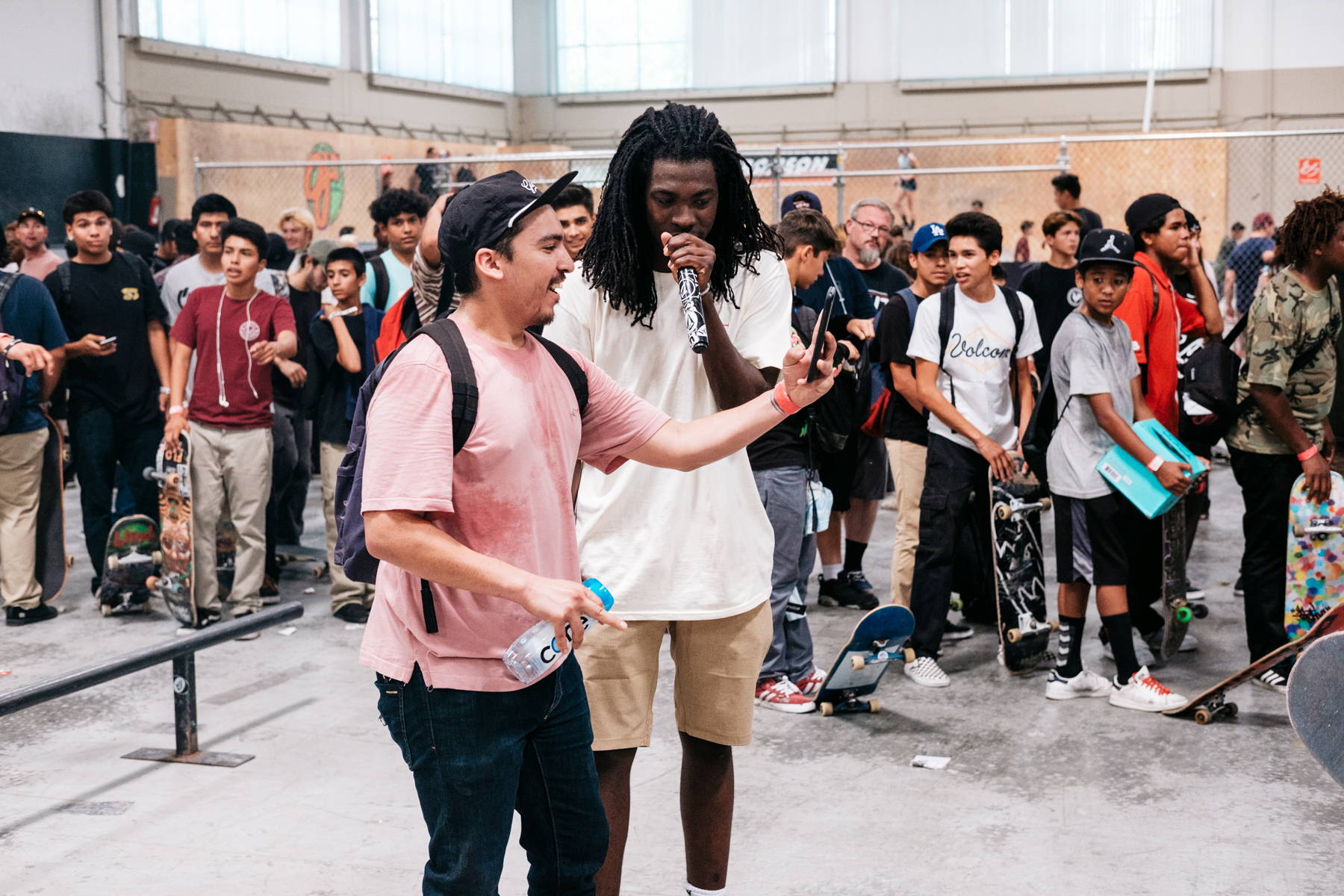 photo ops with a celeb ;)
shoutout to Arizona Iced Tea for supplying the goods that day too. They also had a buncha water not pictured...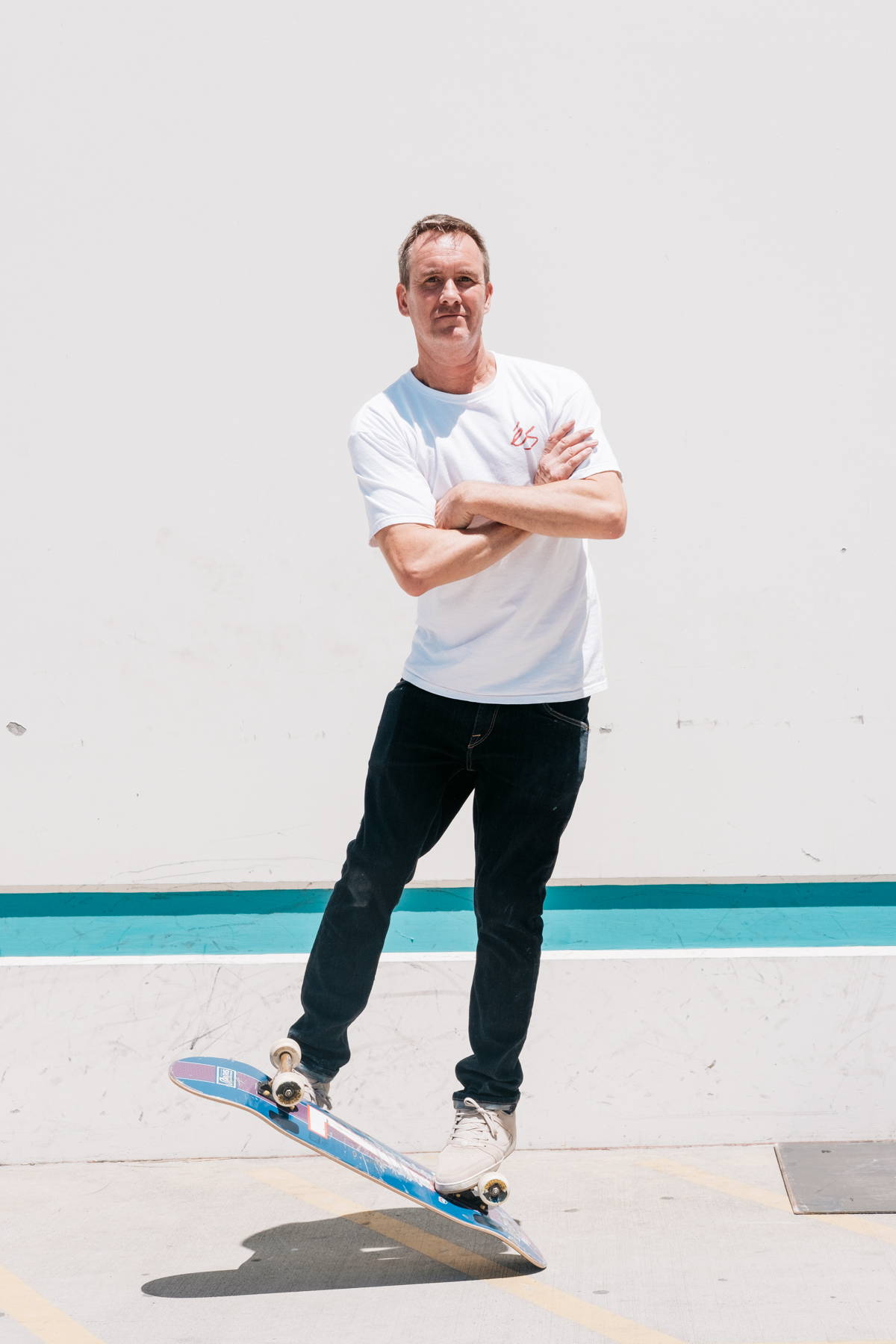 Graced with the presence of éS Skateboarding's Don Brown, the organizer behind Go Skateboarding Day.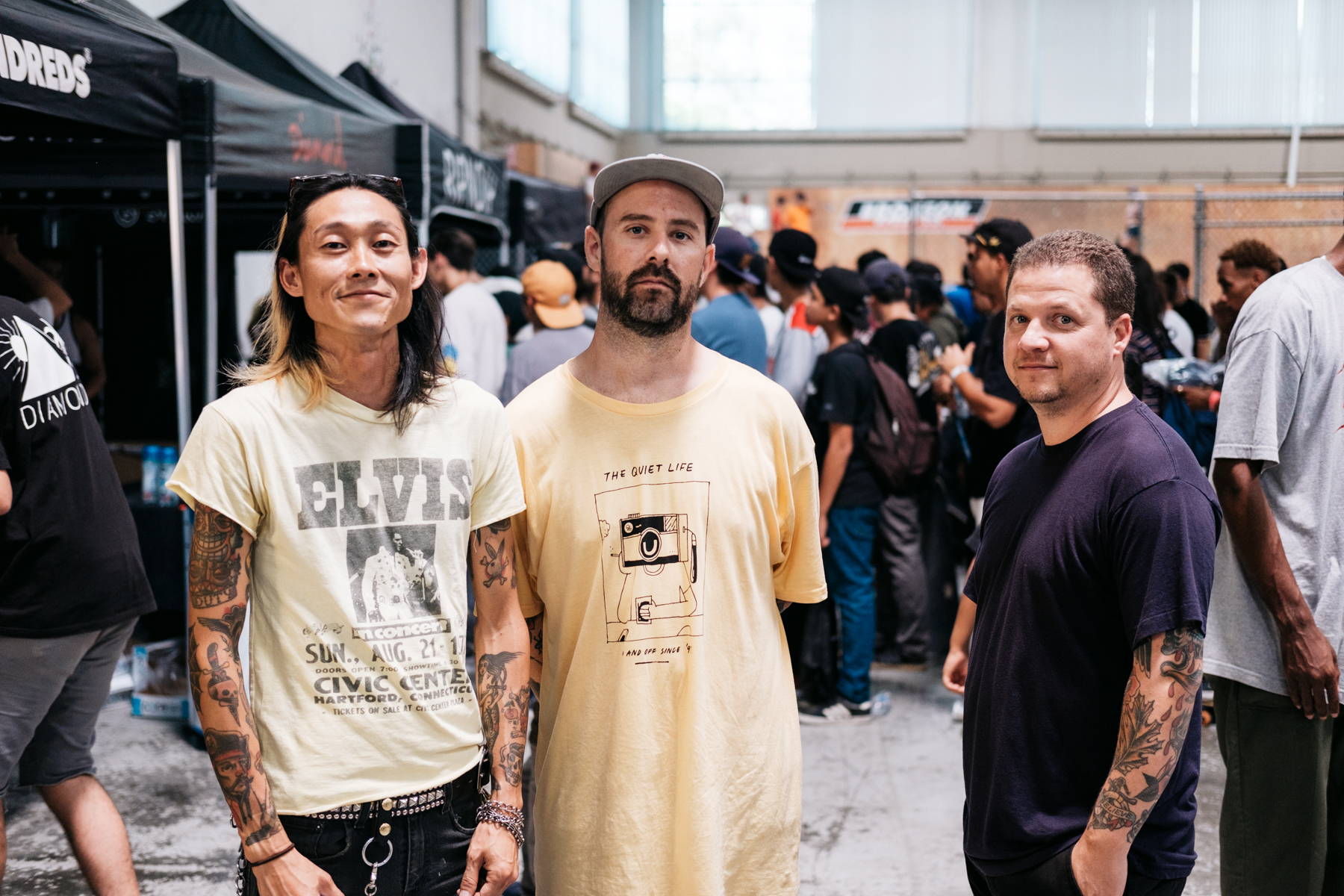 Tattoo artist, BEAM on the left is behind the past few years of Go Skateboarding Day art work with Active.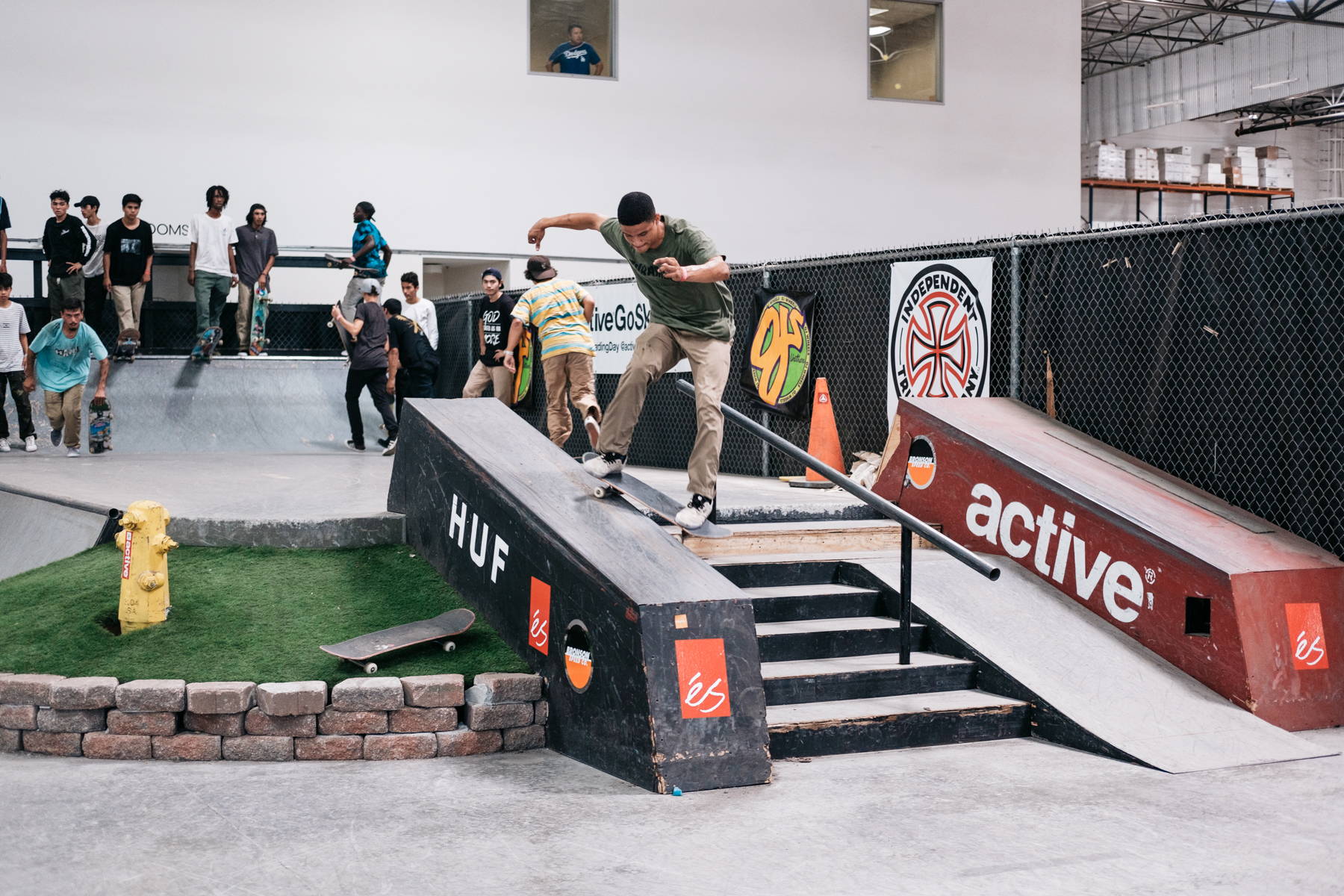 The kids were shredding non-stop.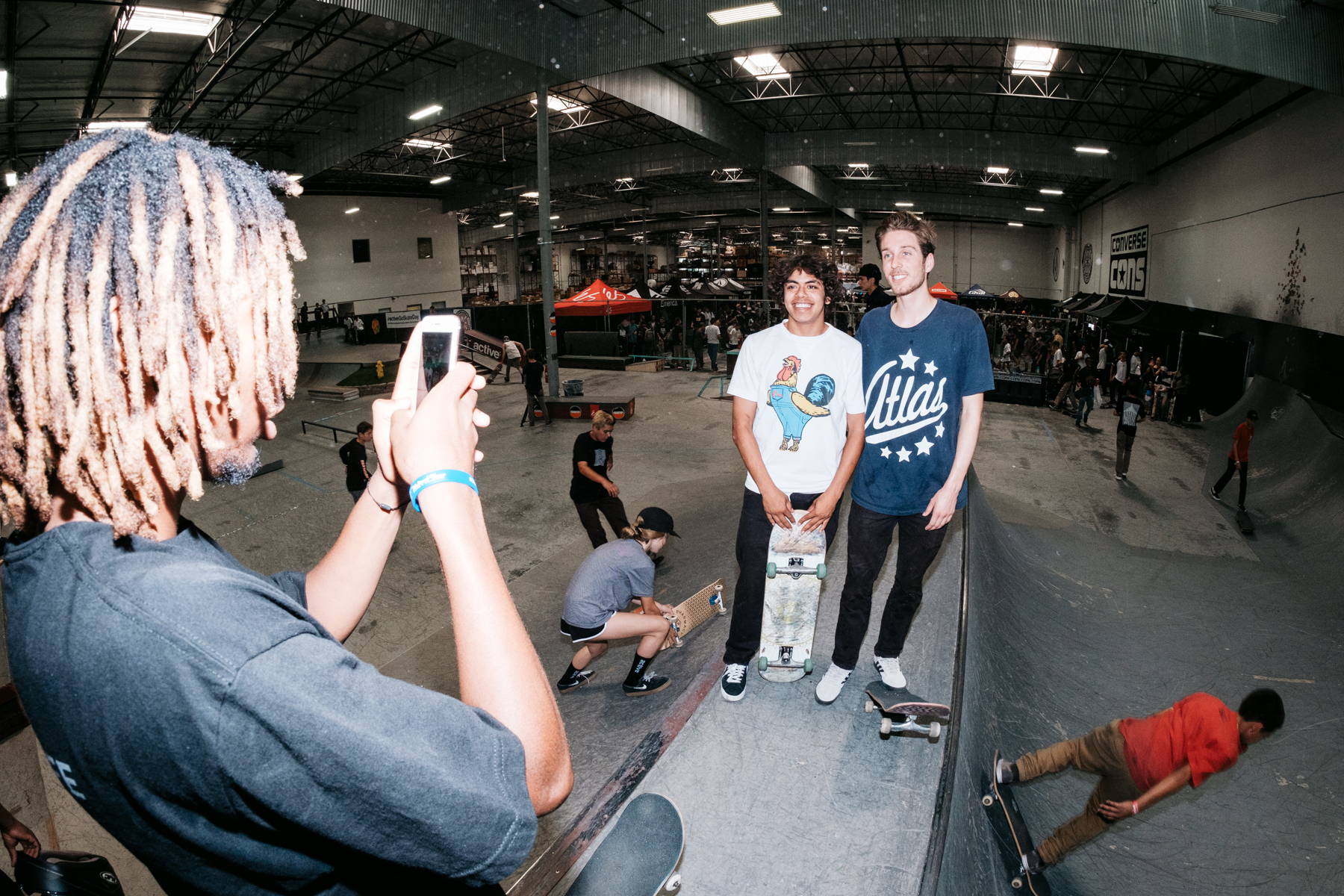 Mark Suciu graced us with his presence thanks to Adidas Skateboarding.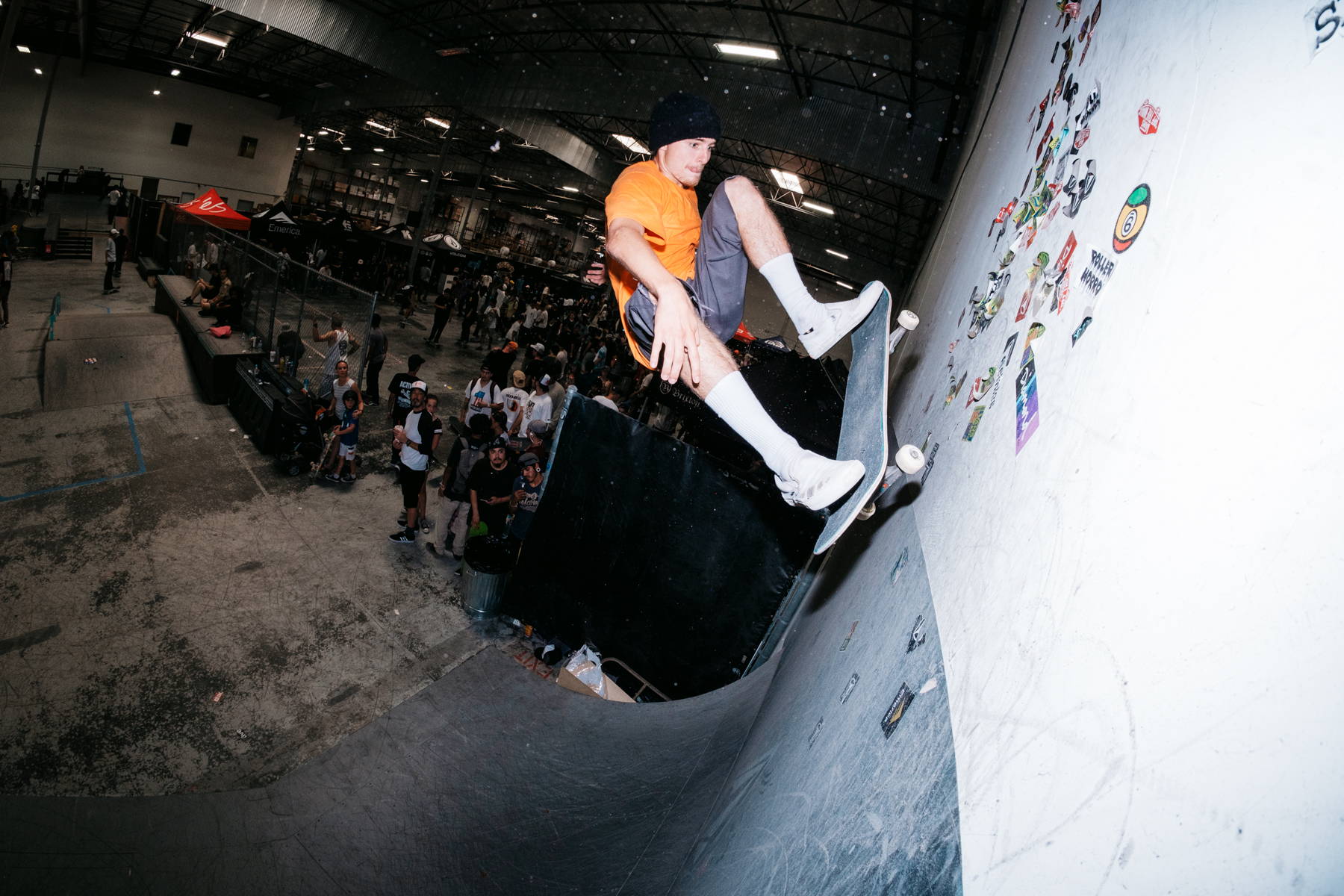 Active Chino Hill's Ryan Hill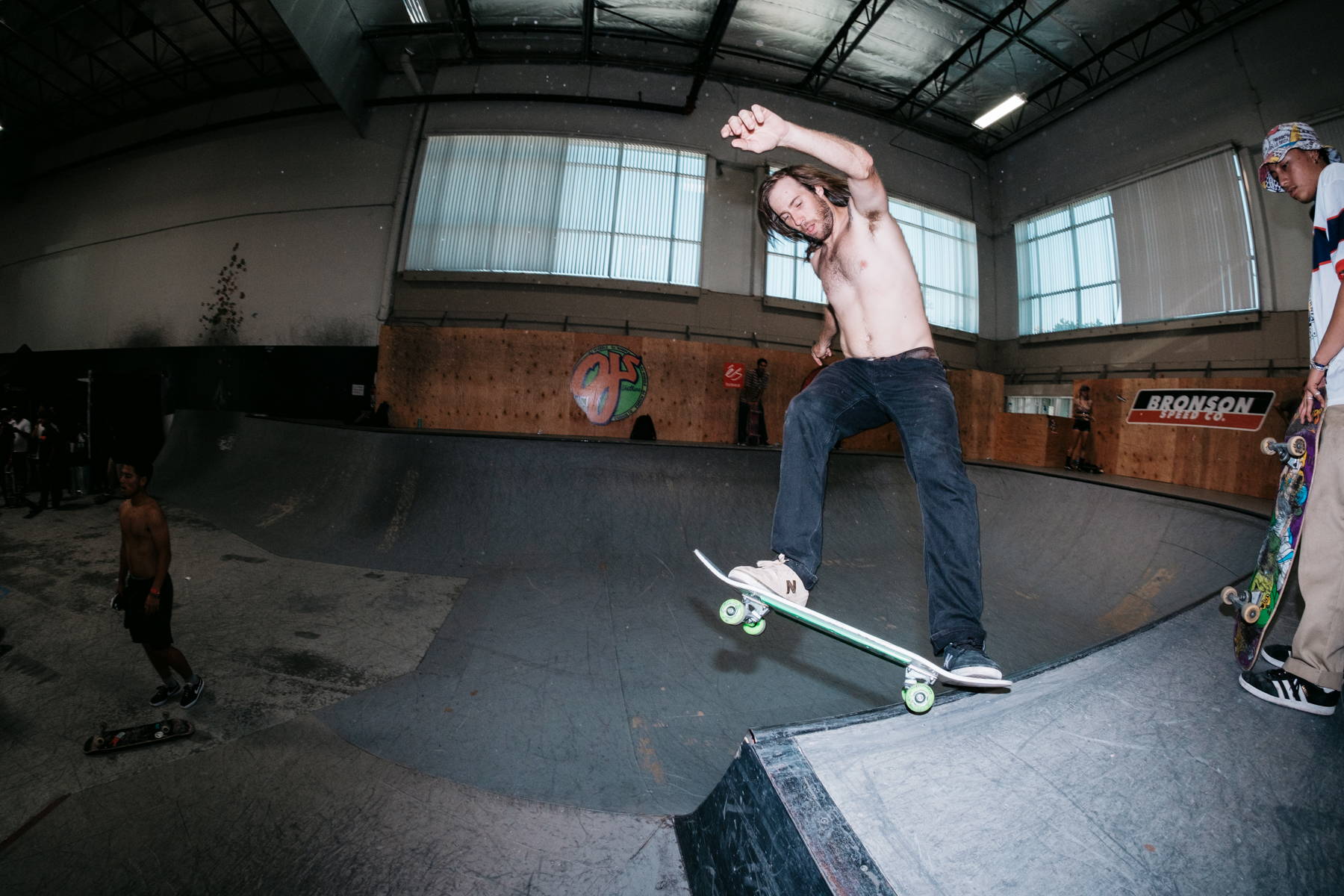 Zero Skateboards' Dane Burman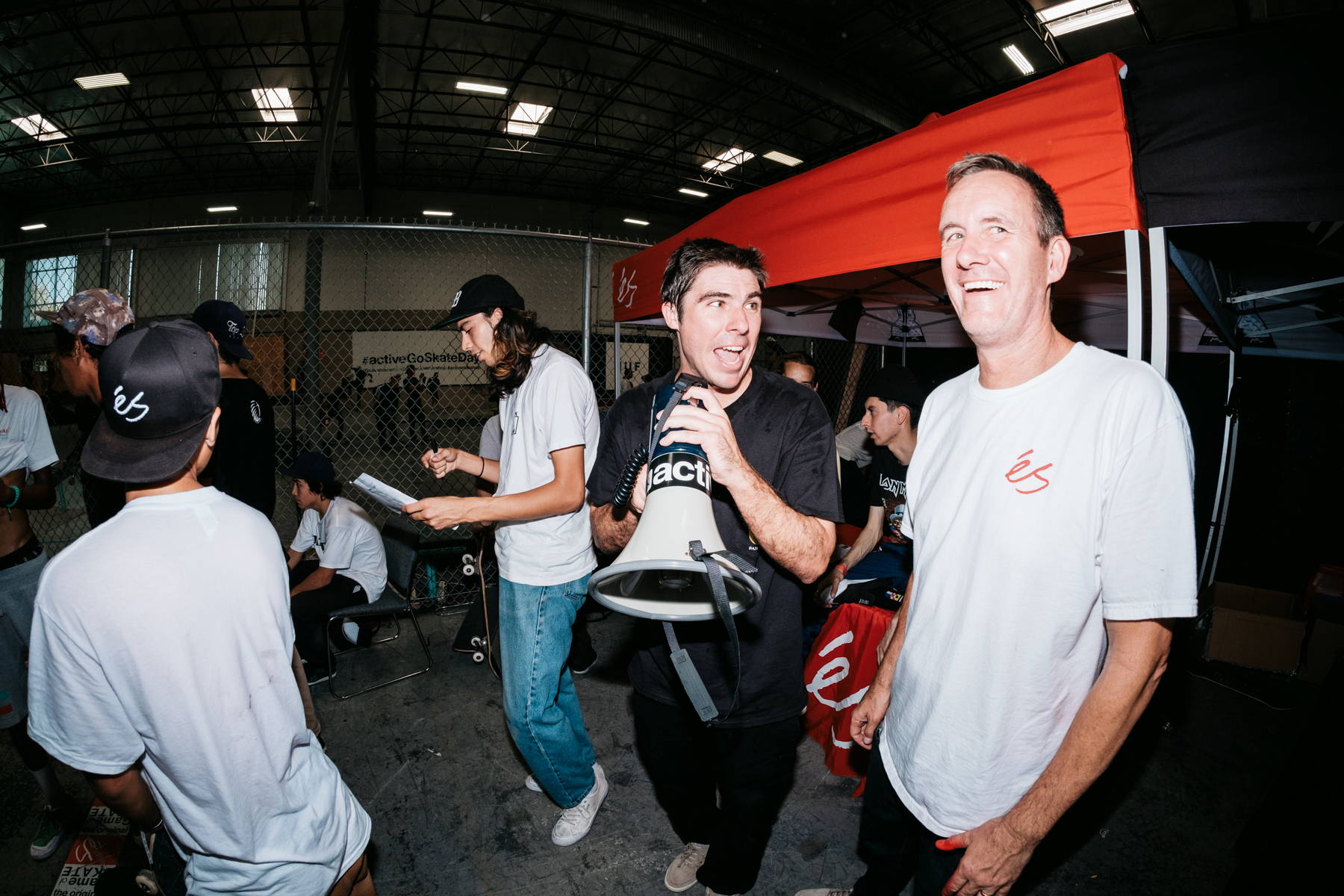 éS threw an official Game of S.K.A.T.E.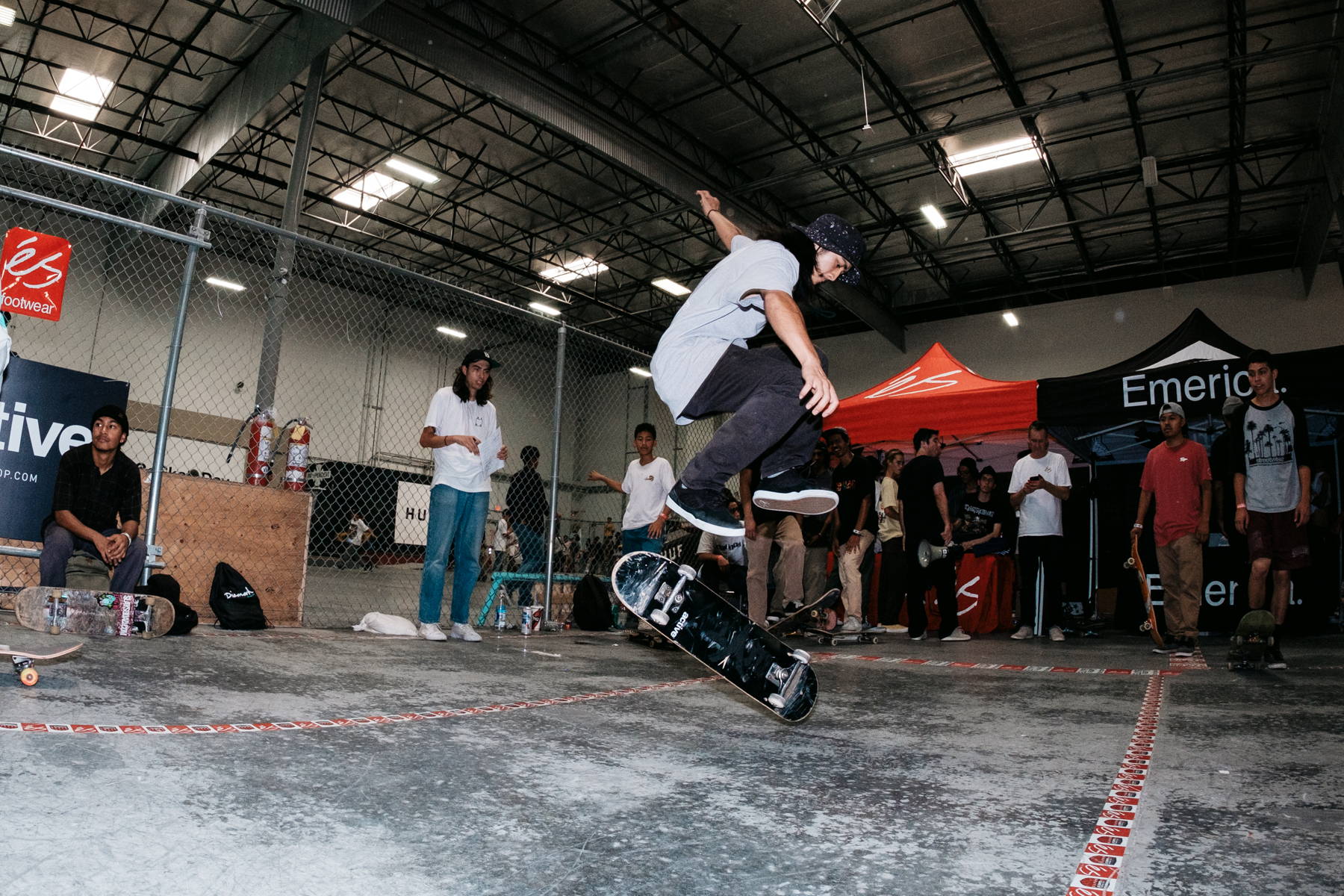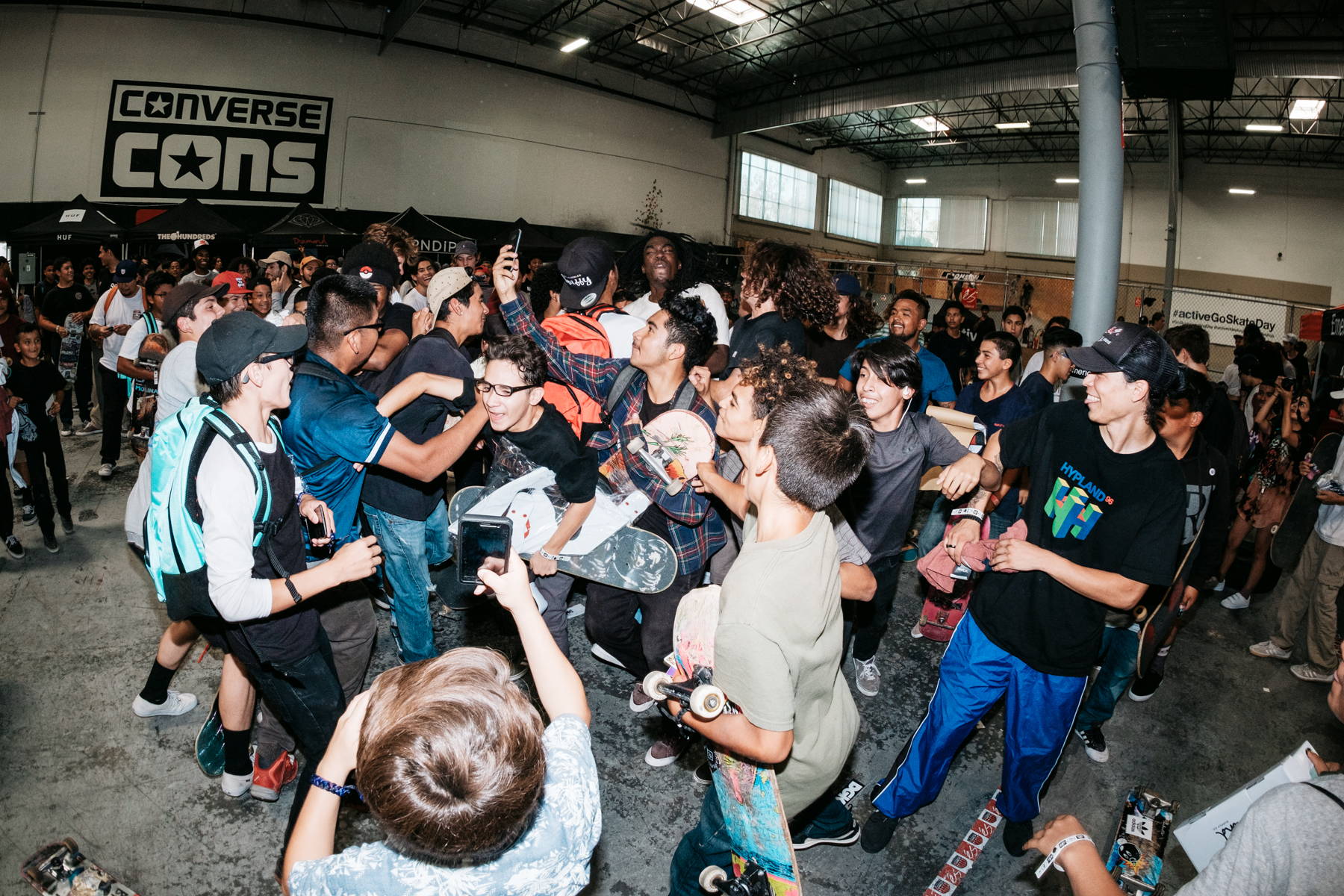 the kids love Gary Rogers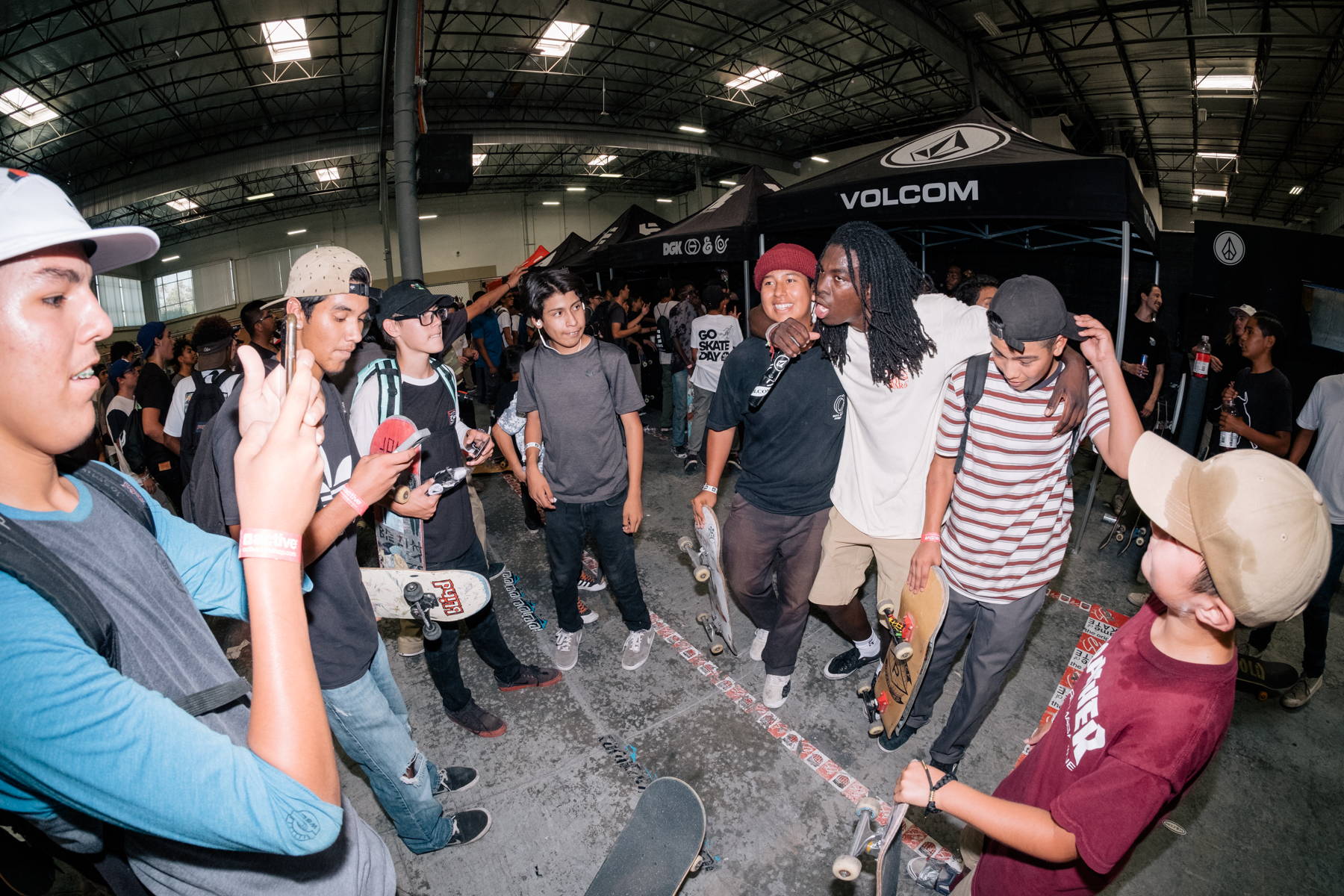 Shoutout to Volcom for bringing in the heat.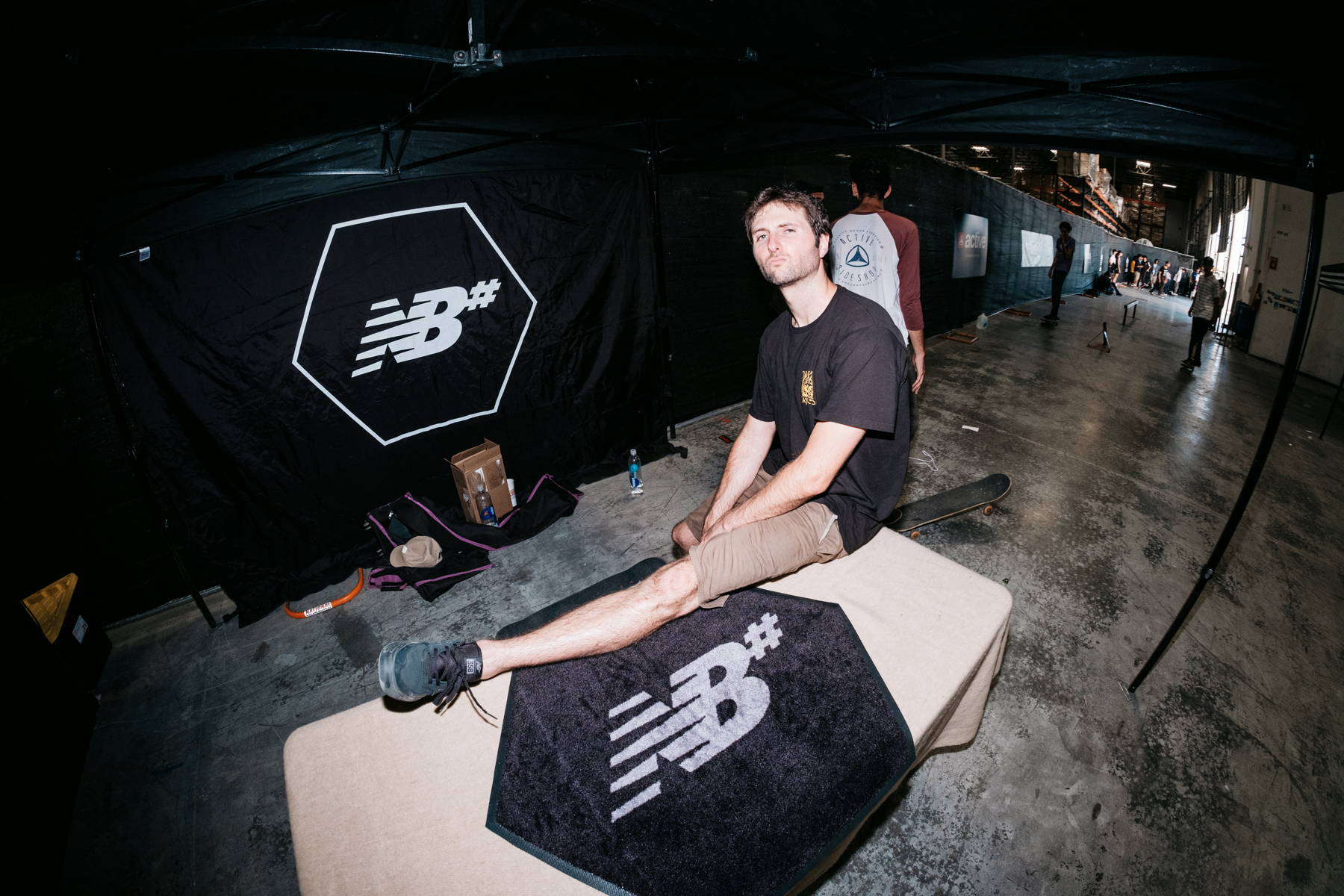 Ripping Rep, Jason Kuhns out here for New Balance Numeric.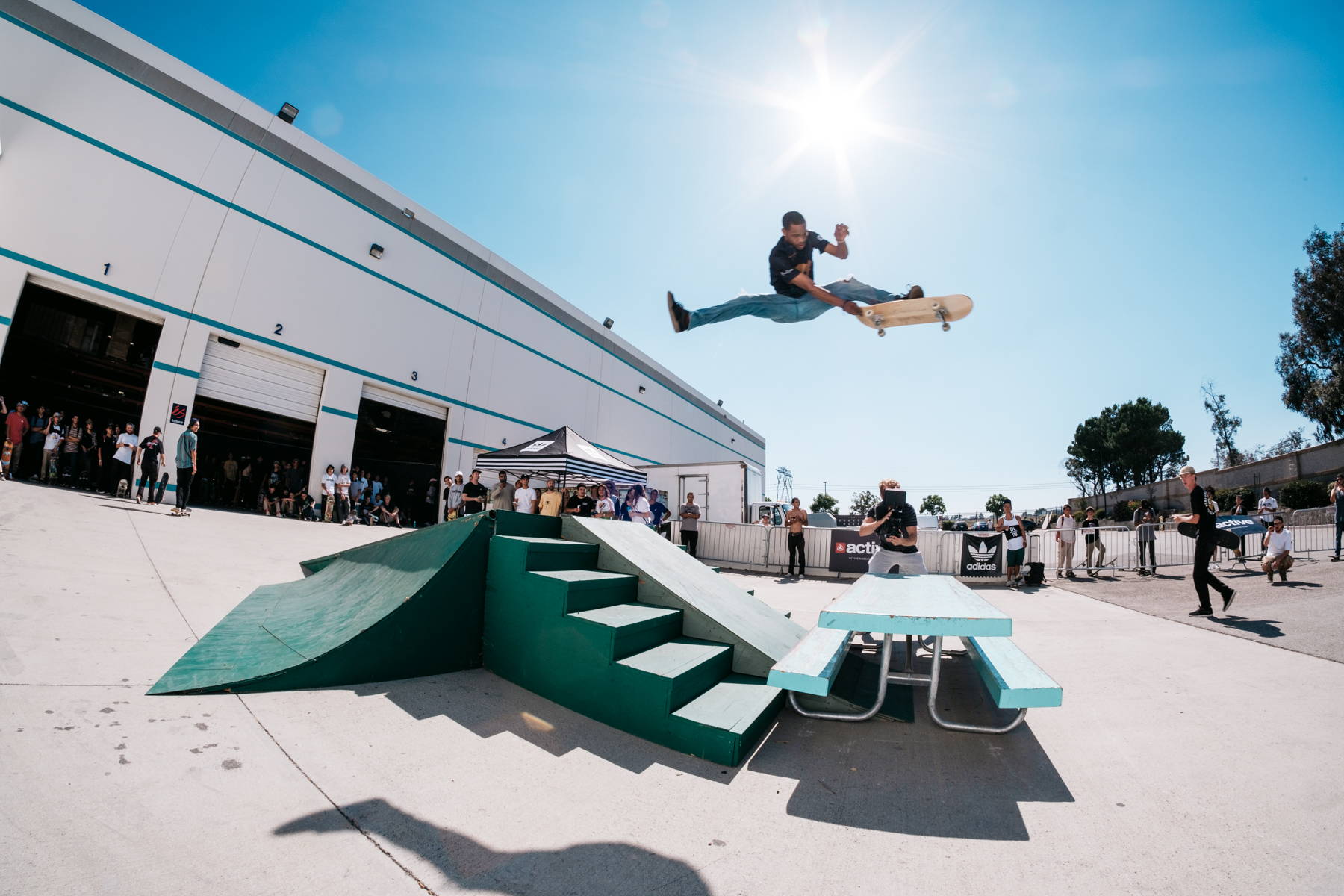 let the best trick begin!!!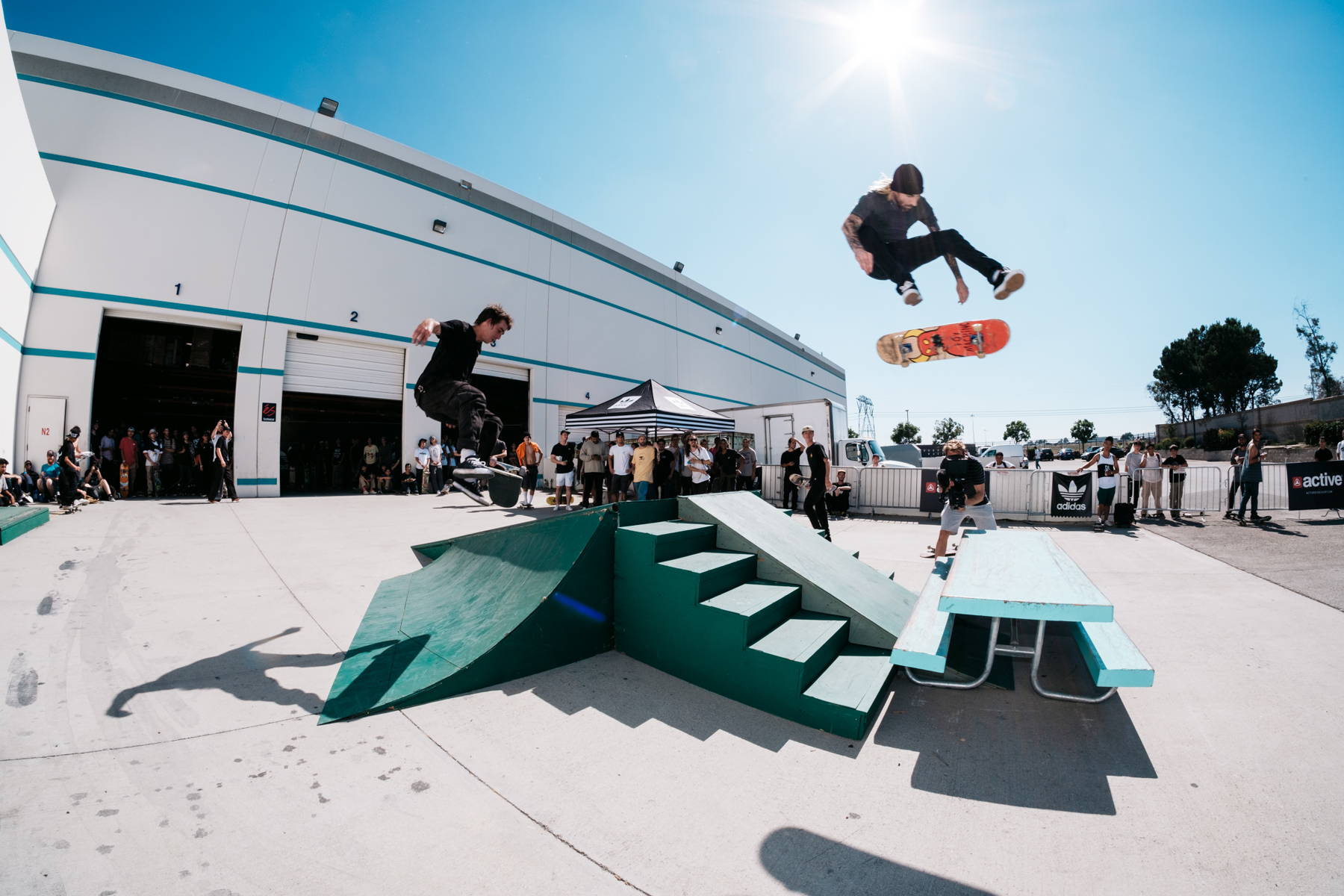 you've seen the recap from the video by now hopefully. this is where the post ends! :)