Meet Dominic Alesi who just recently did his first board graphic for Active. Dom works at the Active HQ warehouse and if you've ordered online, he's most likely shipped out your package. Get to know a little more about him below and visit your local Active or shop HERE online to get his deck!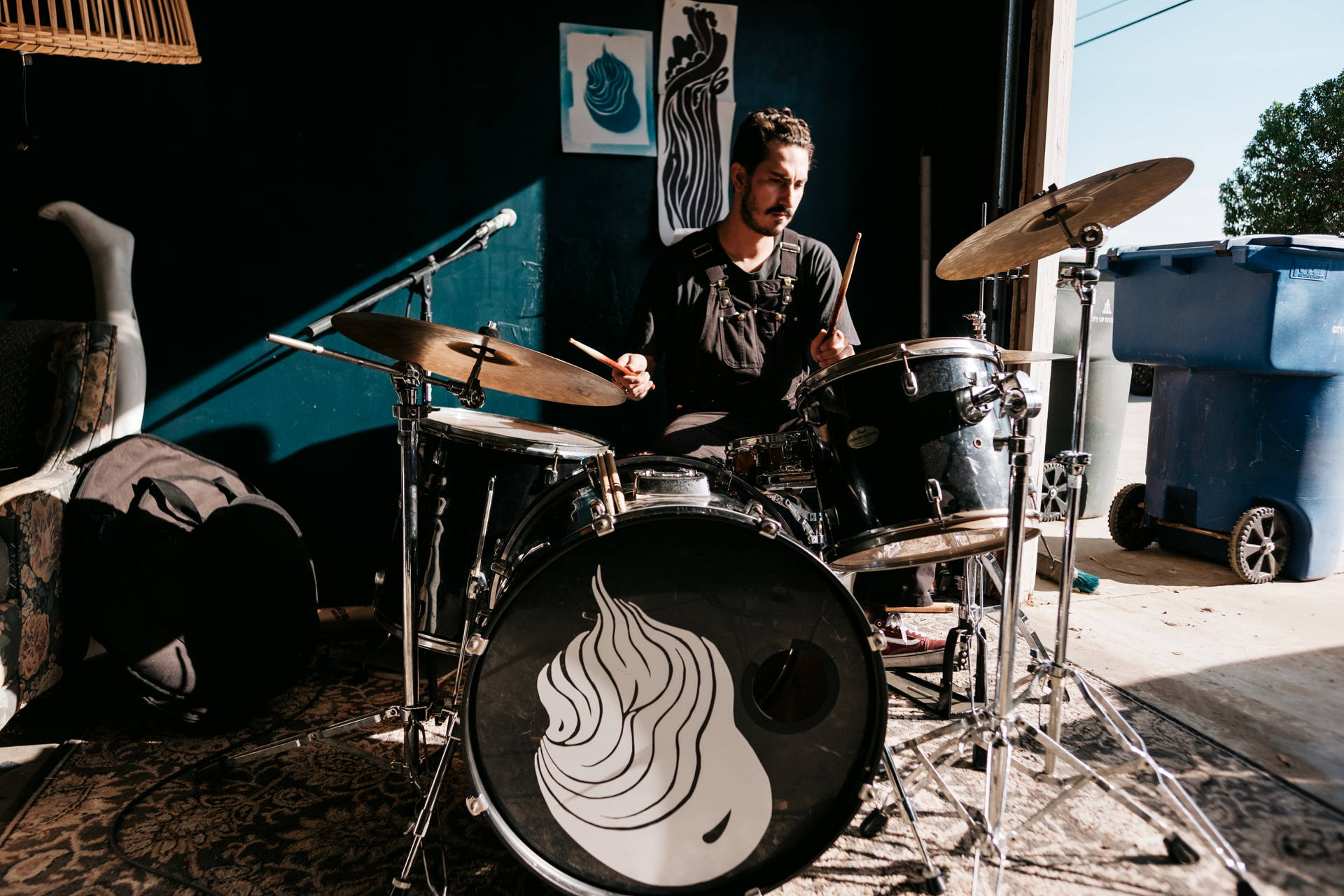 Dom plays drums for DVLWND
– Who are you and what do you do?


– What got you into art/design?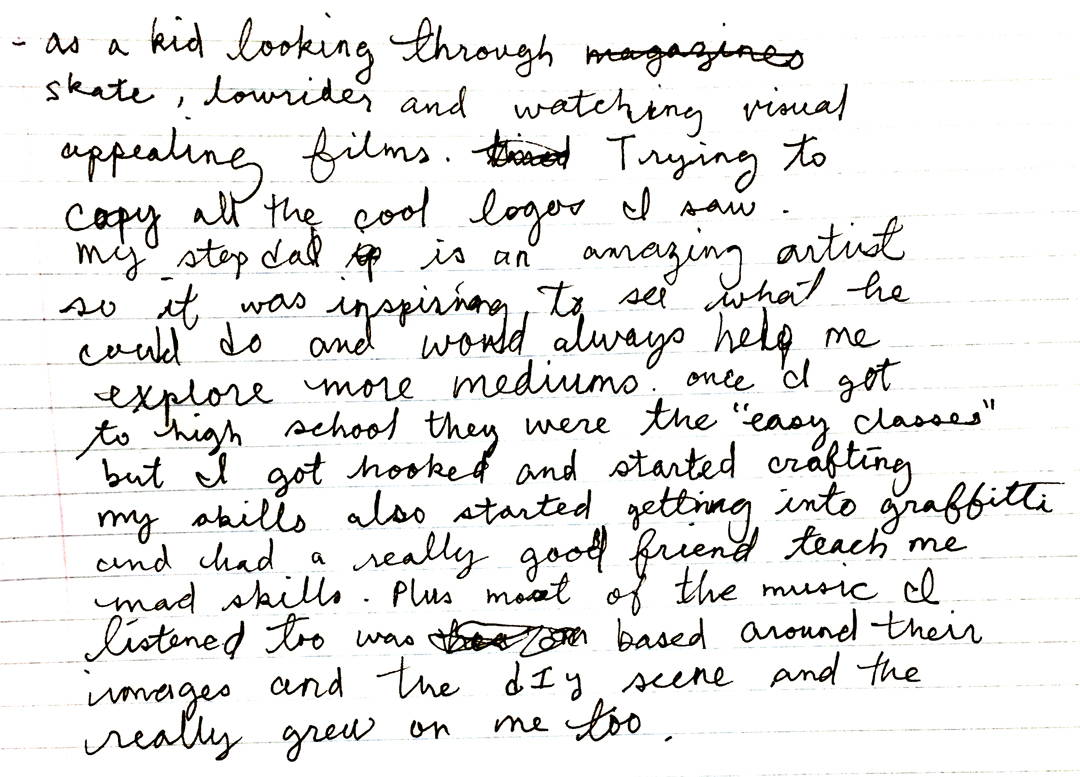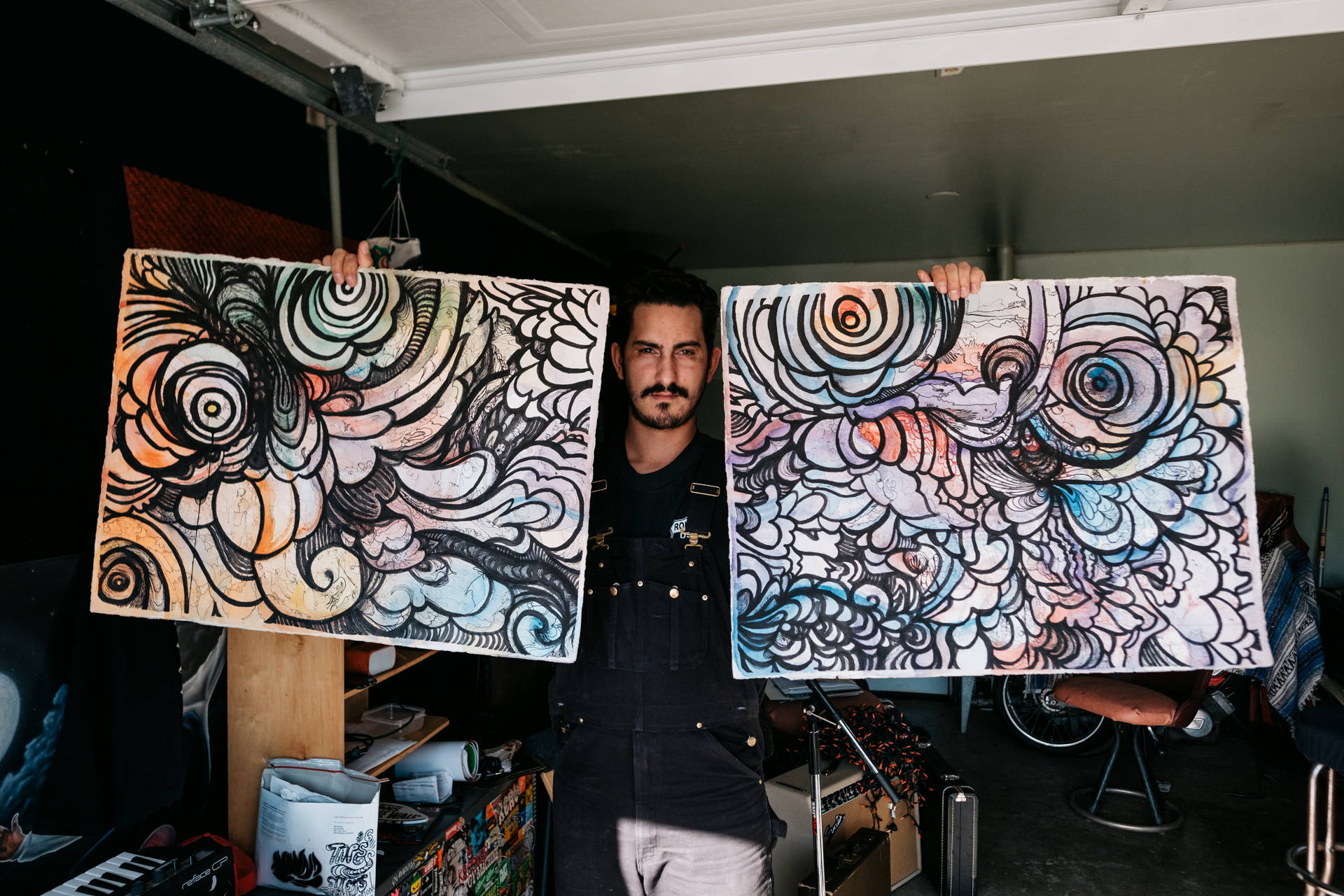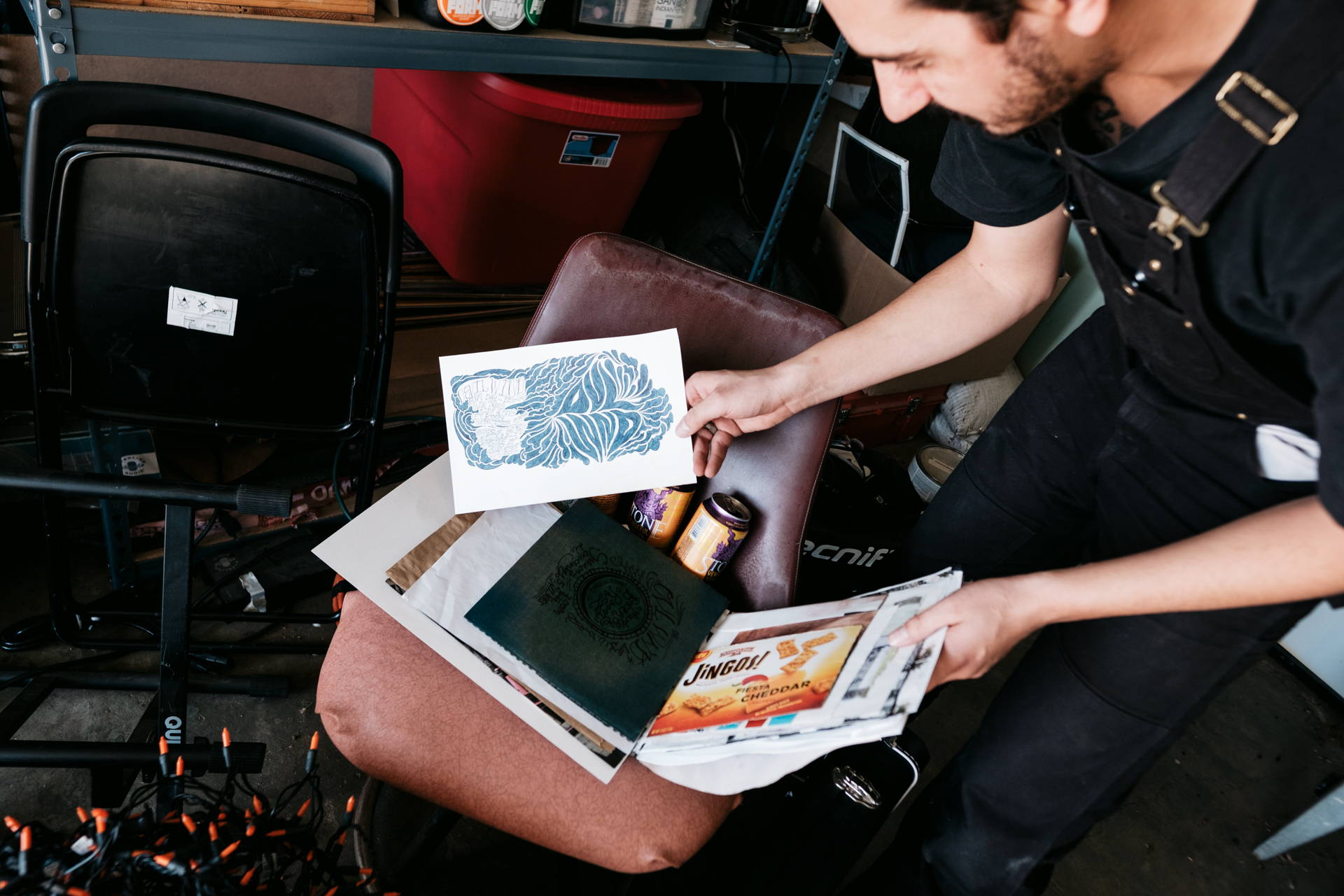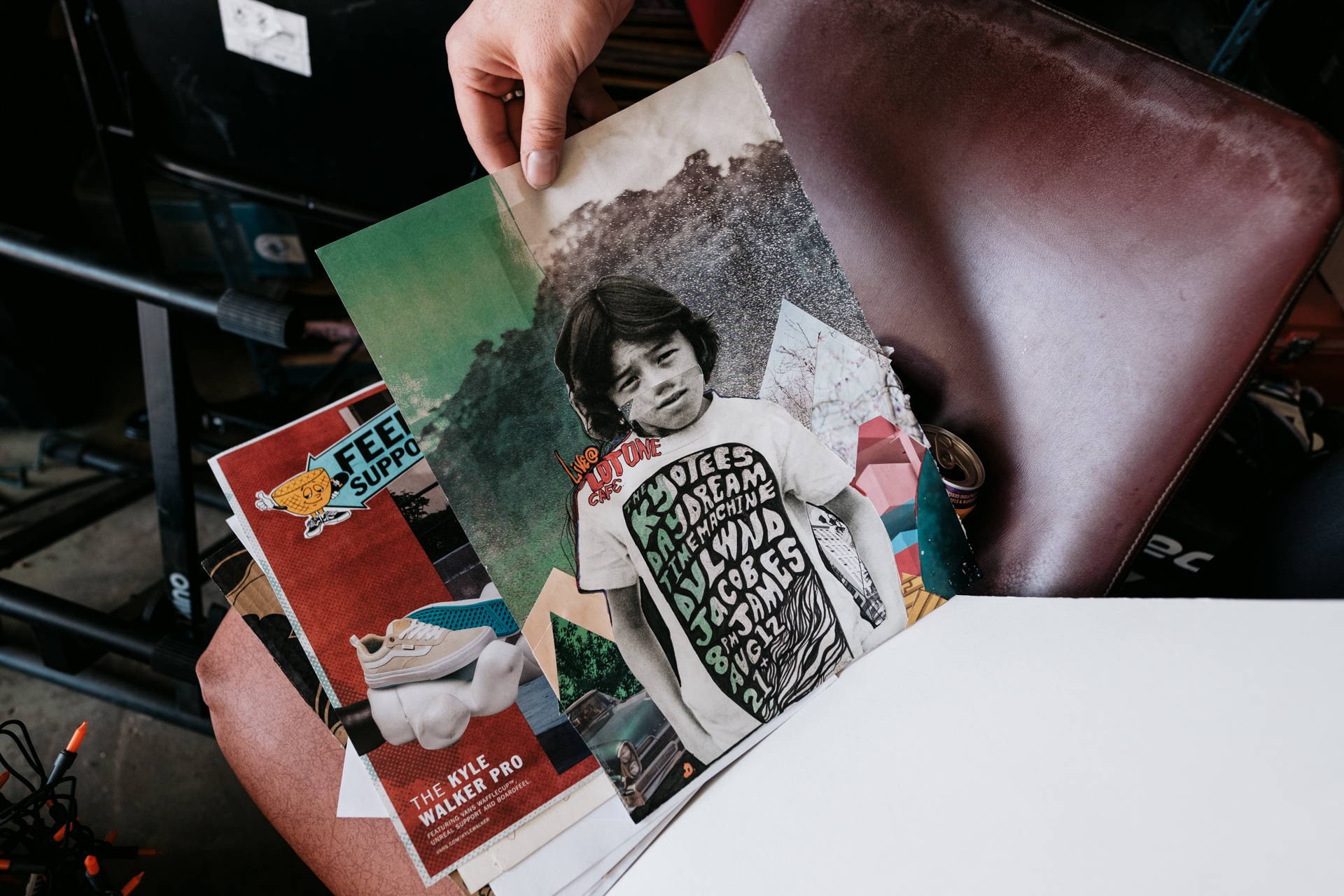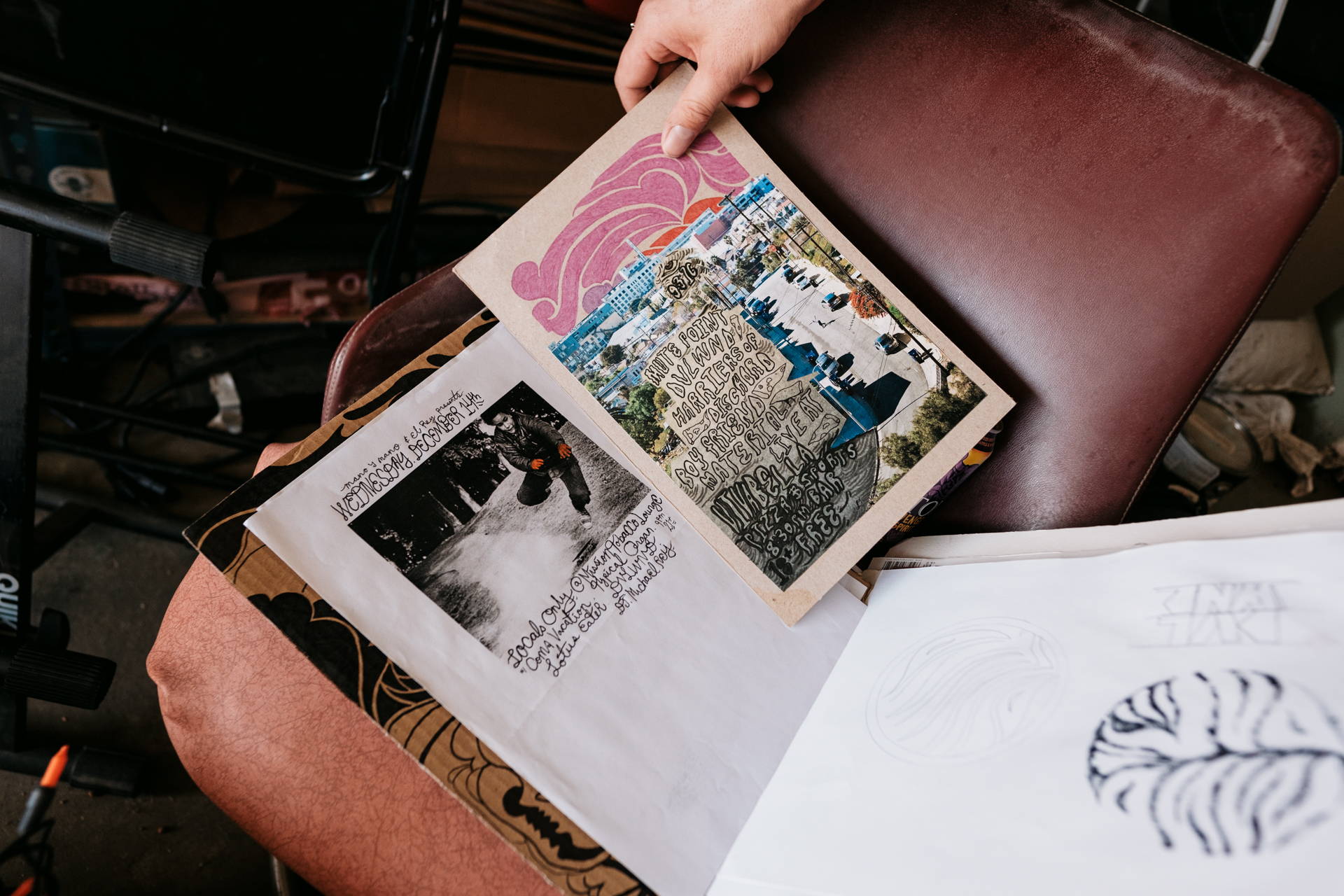 – Did you go to school for art?

– Favorite artist?… Skateboarder?

– What were your inspirations behind the designs/graphics you did for the recent deck graphic you did?